Foodntravelling.com – Fatigue at work is a natural thing in life. Going on vacation is a way to relax. Stepping foot on the white sand, enjoying the waves, and maybe seeing the fantastic sunset panorama is a fun thing. It is undeniable that many places in the world are worthy of a visit. Suppose you are interested in Thailand. This country might be fit to win. Thailand has several islands such as Phuket, Krabi, Koh Samui, and Koh Lanta, which have beautiful beaches for you to visit. So, in this article, we will recommend Refreshing Beaches For Your Vacation In Thailand. So, without further ado, let's see!
Karon Beach, Phuket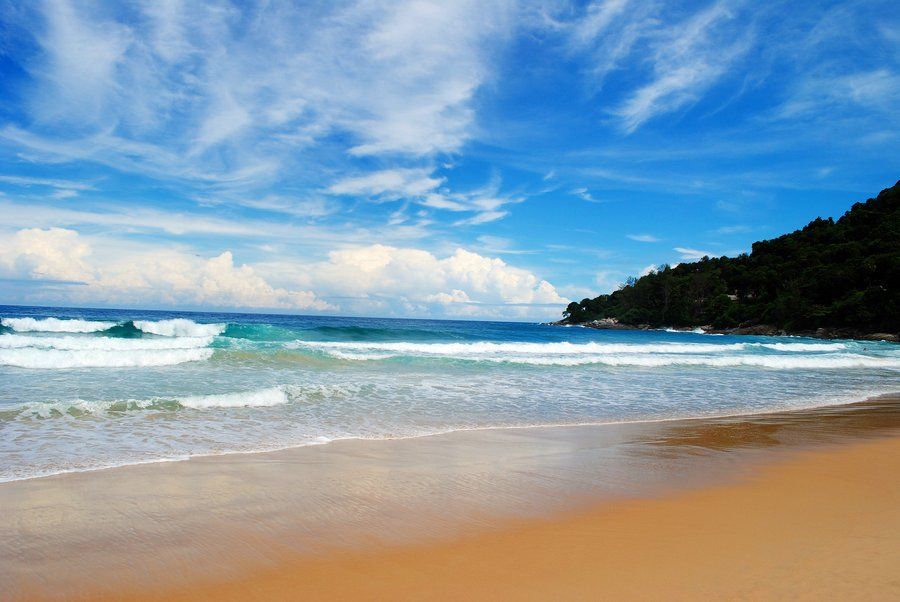 Karon Beach is often the main destination when visiting Phuket Island. This beach is the third-longest on the island. Enjoying the beauty of Karon Beach, the sand beach is a little unique from the usual beaches, which are a charming golden color, and also the cool seawater. The place offers you to explore this beach by snorkeling, but it has a limit only to the length of Karon Beach.
Kata Beach, Phuket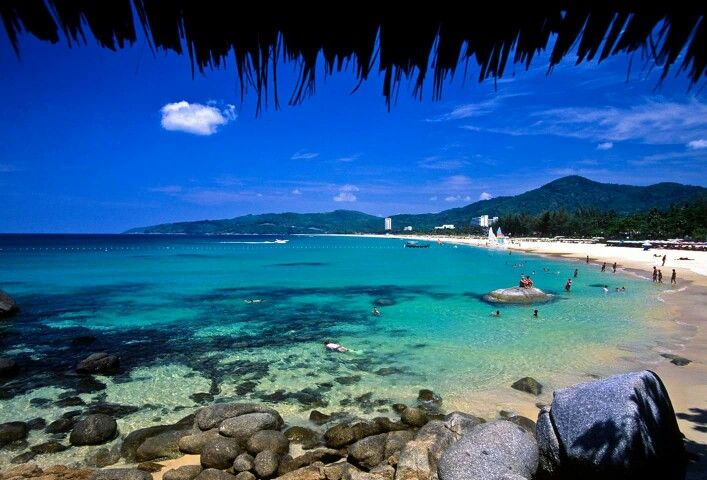 The next refreshing beaches is not far from the beach above. The distance taken from Karon Beach to Kata Beach is only tens of minutes, depending on the time taken if you enjoy along the beach. The abundance of palm trees shows the popularity of Kata Beach. This place is perfect for a vacation with your family. Moreover, Kata Beach offers dishes from fresh sea catches.
Ton Sai Beach, Krabi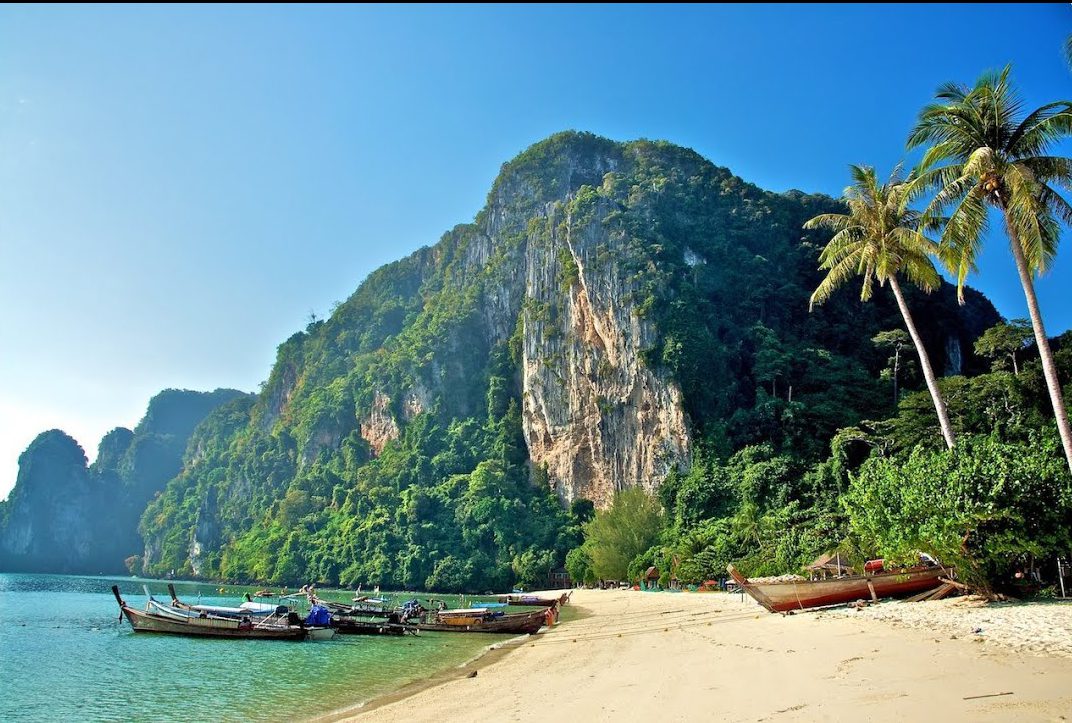 Which tourists do not want to when visiting the beach with low travel costs. Ton Sai Beach is one of them. But on the other hand, with low travel costs to visit the beach, it is a little complicated to get there by walking from the city of Ao Nang with a route through tropical forests that are still relatively beautiful. The time taken to get to Ton Sai Beach is half to one hour, depending on you if you enjoy the trip more than that time. When you arrive at Ton Sai Beach, you will be paid off with the beauty of the atmosphere.
Phra Nang Beach, Krabi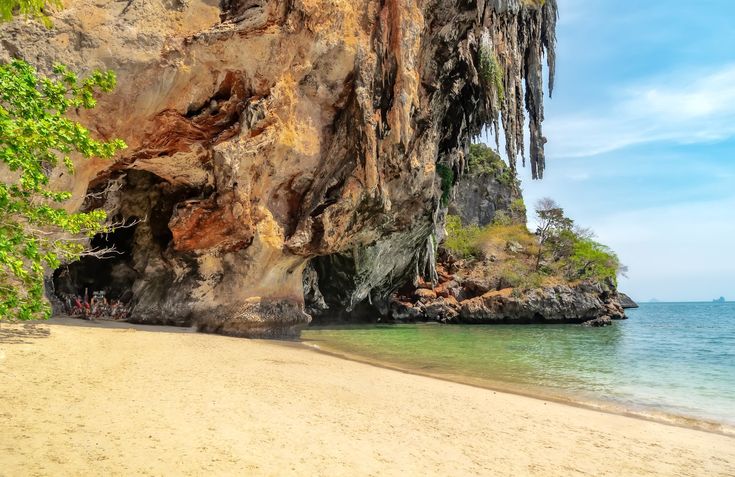 Phra Nang Beach has been nominated as the best beach in the world. This beach holds a lot of beauty that you should look for when visiting Krabi Island. The location of this beach is also not far from the city of Ao Nang. It is also very easy for transportation because it has been provided by local residents using a jet boat. The distance of the town to Phra Nang Beach, which takes about twenty to thirty minutes. No need to worry about that, before leaving for the beach you will find several shops selling various foods and soft drinks so that when you visit there, you will not be hungry or thirsty. Once there, you will be presented with a beach with large cliffs and beautiful coral.
Mae Nam Beach, Koh Samui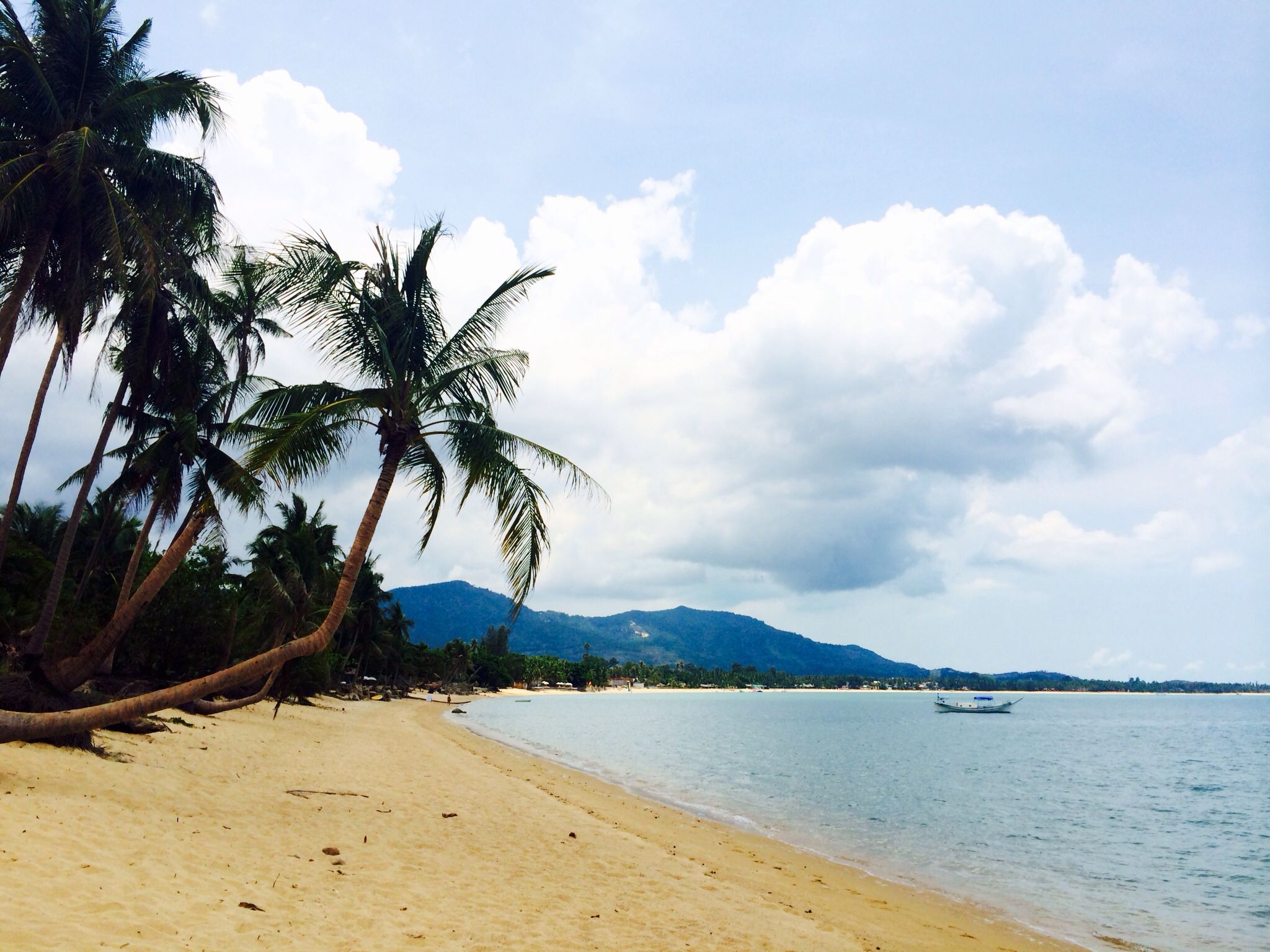 The atmosphere of tranquillity is a must when visiting the beach. Mae Nam Beach offers this, but on the other hand, not many people know about this beach. It is also not far from the city of Koh Samui and can be reached by land. Therefore when visiting this place, you will feel like your own beach. If local people offer you to see this place, it is something that tourists covet, because residents rarely offer this place. This one beach is not open twenty-four hours, only limited until 23.00 (UTC + 07:00). Therefore, you will be presented with many places around Mae Nam Beach that have bars and restaurants open for up to twenty hours.
Chaweng Beach, Koh Samui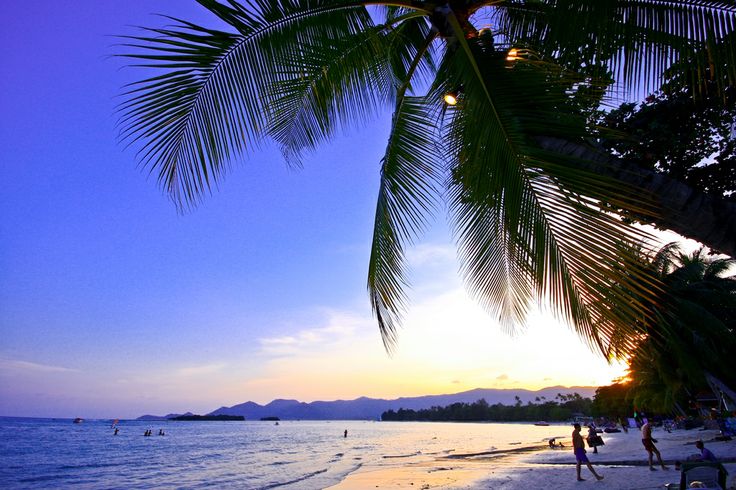 Tourists do not want to spend their time around the beach. Chaweng Beach is where Koh Samui Island became known to many people. Chaweng Beach offers a stunning beach accompanied by the endless nightlife. That way, local and international tourists are reluctant to visit this place. The distance to the city of Ko Samui is very close, with a travel time of only thirty minutes by land. The atmosphere offered when you visit there is like seeing a small version of Las Vegas.
Long Beach, Koh Lanta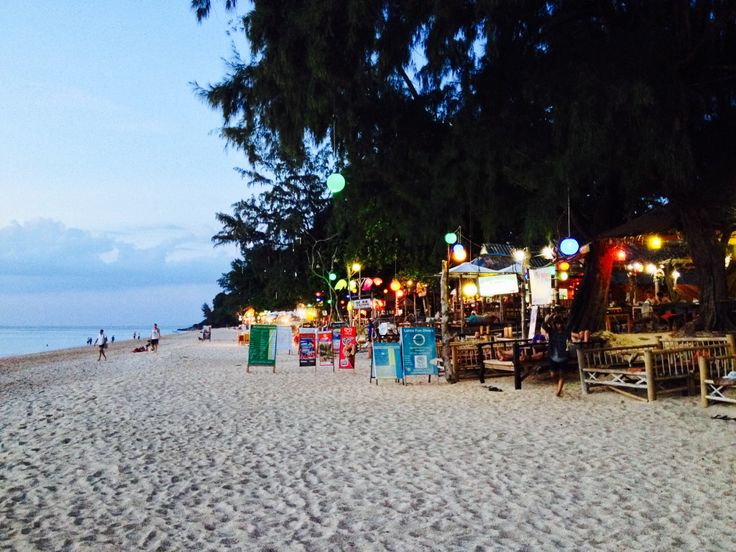 Not far from the name Long Beach offers along the beautiful white sand. Besides that, the seawater is as clear as the eye can see, and this beach is also suitable for swimming. Although, the distance to this beach is quite far from the city of Koh Lanta, it takes about one to two hours by land. Therefore, the right time to visit this beach is at night, because you will be spoiled with delicious street food to spicy Thai dishes.
Kantiang Beach, Koh Lanta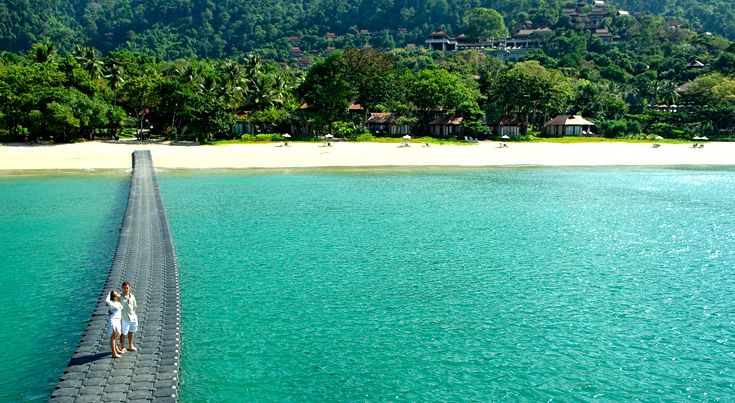 The last refreshing beaches for you is Kantiang Beach. Actually, this beach is also part of the bay. Soft white sand and very cool air are the characteristics of this beach. Kantiang Beach is included in a national park in Thailand. Its natural charm that is still protected makes this beach still beautiful until now. You will not be in vain visiting Kantiang Beach if you invite your closest people, which will create memorable things.
Sometimes a refreshing beaches never escape in terms of its natural charm, which is from the islands of Phuket, Krabi, Koh Samui, and Koh Lanta. With this, we have given some recommendations which beaches are worthy for you to visit when you go to Thailand and also don't forget to invite your loved ones to visit these beaches. We hope that our tips on Refreshing Beaches For Your Vacation In Thailand are helpful for you, and have fun!