Foodntravelling.com – The pleasure of eating soupy dishes is in winter. Ramen is one such dish. The authentic taste of this dish in terms of taste has been maintained until now. Not only that in terms of cooking, the gravy is rich in secret spices, and don't forget to maintain the appearance of the presentation. Make this dish you will never forget the first time you taste it. If you want to experience the authentic taste of ramen, visit Japan. Ramen itself has a variety of flavors and toppings for each serving. What is more, here we will provide some information for you about Authentic Taste Dish In Variants Japanese Noodle Ramen. Here's the discussion!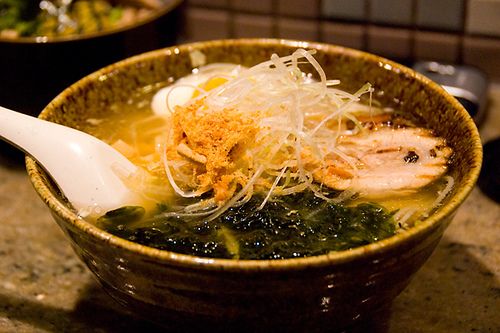 The first authentic taste dish is shio ramen. This ramen is the first ramen in Japan. The word shio in this oldest ramen dish means salt. The deliciousness of this dish's broth is combined with chicken bones, pork bones, and salt seasoning which will create a sauce with incomparable pleasure. This noodle dish is made from pork bone marrow, which makes the taste of the noodles lighter.
The texture of Shio ramen noodles is dense, straight, thin, and chewy when enjoyed. The toppings added to this dish consist of pork chop, scallion, menma, naruto, and also nori which makes shio ramen a light dish to enjoy. Shio ramen can be found in Hokkaido and Hadokate.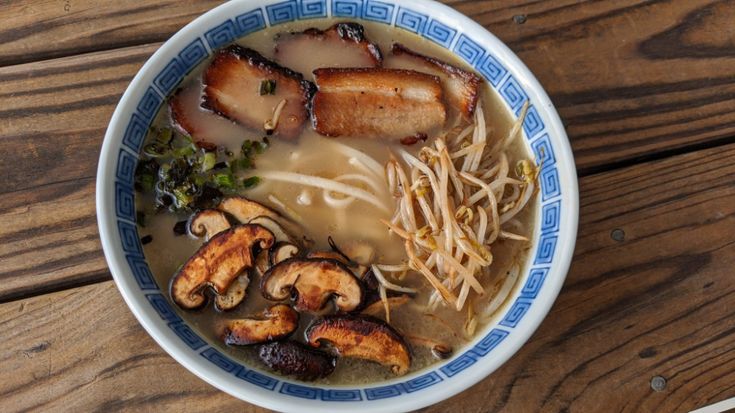 All residents of Kagoshima must be familiar with this one ramen dish. The taste is already known in various Japanese cities or especially in the South of Japan. Basically, this kagoshima ramen soup tends to be cloudy and strong in taste. The broth is made from chicken bones, pork bones, mushrooms, dried fish, and seaweed. These are the ingredients that make the kagoshima ramen dish known to many people.
The toppings of Kagoshima Ramen have a lot of stuffing consisting of sliced pork or often called chashu, bean sprouts, shiitake mushrooms, and don't forget green onions. In addition, kagoshima ramen has different types, including wide noodles or thin noodles such as Taiwanese vermicelli. Selection of types of noodles according to your taste. Don't forget when you visit Kagoshima city to try this dish.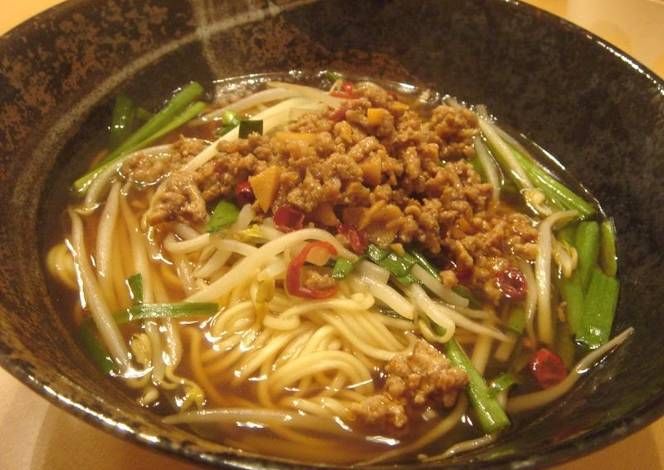 Nagoya ramen, also known as Taiwanese ramen. Why did it happen? Because it was in the 1970s to pay tribute to the Taiwan-born chef. The taste of Nagoya ramen is identical to the taste of spicy noodles. Spicy Nagoya ramen also has three levels of spiciness when you want to try it. From extreme spicy taste, medium spiciness, and low level of spiciness. This spicy dish can adjust the taste buds of the diners when they try it. Nagoya ramen toppings vary widely from minced pork, minced chicken, red corn, green onions, and bean sprouts. It's not difficult to find this dish, when visiting Nagoya city, there are certainly many restaurants that serve this ramen.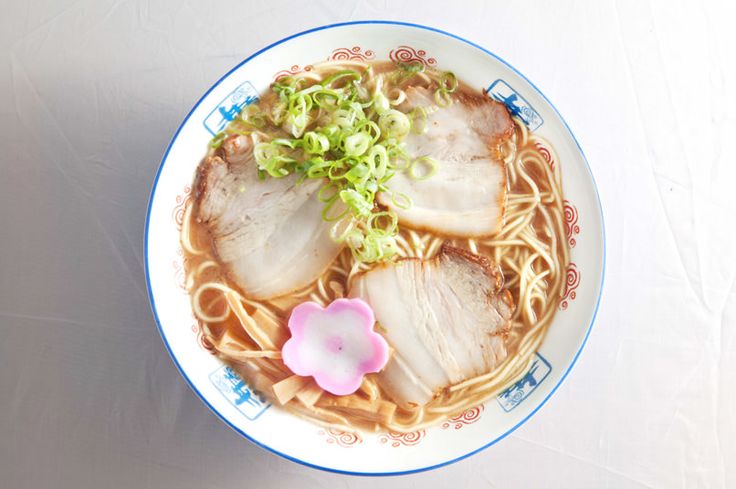 The next authentic taste dish is Wakayama ramen. This dish is known for its straight, thin and soft noodles. Then this dish is combined with two kinds of broth. The first broth is made from soy sauce which has a light or watery taste, while the second is made from pork broth, which has a stronger and thicker taste. Making the pork broth in this dish takes two days and is made with quality pork.
Therefore, when you taste this dish, it feels very delicious. The topping of this dish consists of marinated egg, green onion, naruto fish cake, and pickled mackerel. When visiting a restaurant around the city of Wakayama you will be offered with complementary dishes to add to the taste of Wakayama ramen. Among other things, complement the dish with boiled eggs and salted mackerel. You can find this dish in the city of Wakayama, Japan.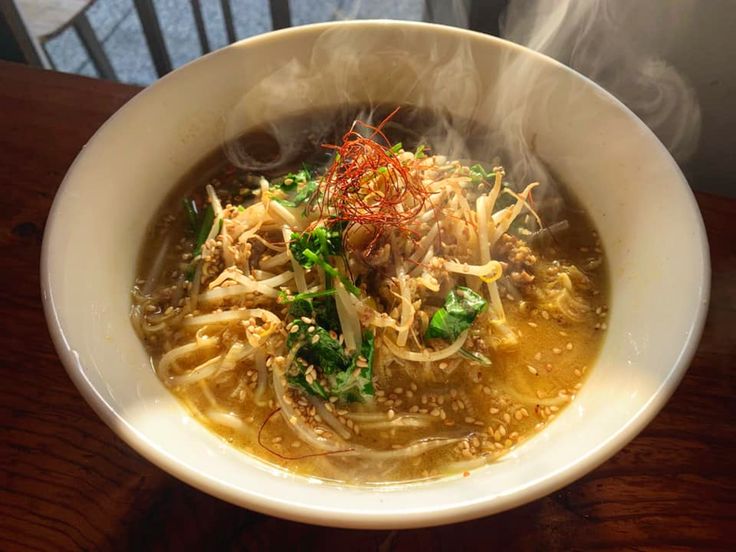 Onomichi city is famous for its beautiful temples. On the other hand, the dish with fresh broth when served is what makes this dish special. Onomichi ramen is famous for its authentic broth with pork. However, there are other additional ingredients in making the broth, consisting of pork fat taken from pork backbone, sea catch, and chicken meat. In addition, the onomichi ramen toppings are very varied and according to taste. Roast pork for those of you who want to enjoy this dish with a heavy taste or bamboo shoots, which tend to have a mild taste for vegetarians.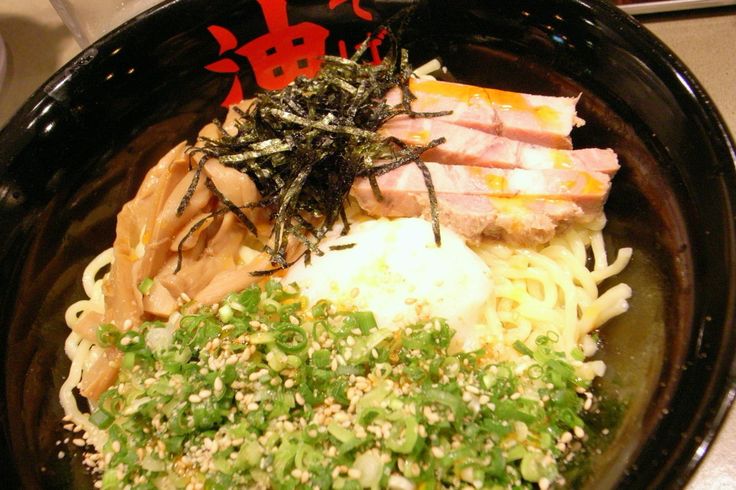 A dish famous for its oil is often called Abura soba. Ramen has various variations of noodles, namely soba. We include Abura soba in this article because it has the authentic taste of the dish. The word abura itself has another meaning, namely oil. This dish is served without using any sauce at all. Basically, abura soba is only enjoyed like fried noodles in general. The serving of abura soba has several mixtures of oils, namely pork oil and oil for vegetarians. There is no limit to the abura soba topping when enjoying this dish. Abura soba can be found in restaurants in the Kitatama district, Tokyo, Japan.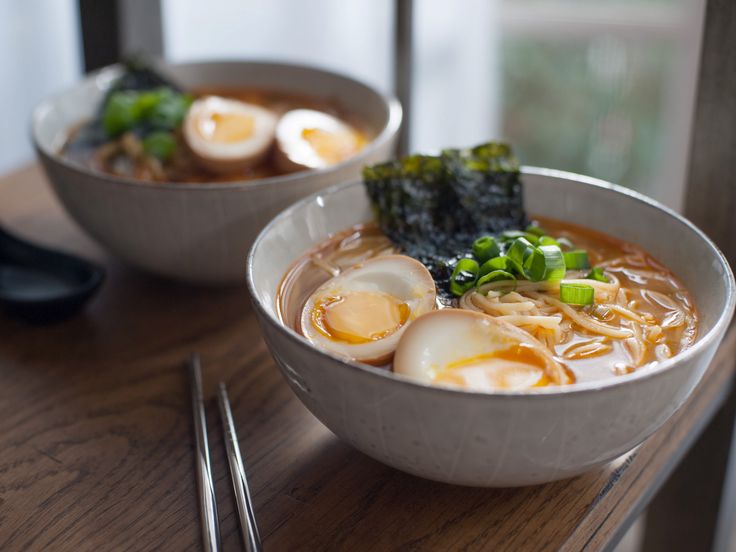 When visiting the city of Hokkaido, don't forget the miso ramen. The dish of ramen is different from the others, and it has a characteristic yellow thick sauce made from miso paste. Miso pasta is made from pork, chicken, and fish broth. The texture of these noodles is dense, thick, and tends not to be too chewy. There are many kinds of miso ramen toppings, namely, char siu or also known as pork belly nisi, marinated egg, menma, scallion, nori, corn, and butter. Very complete not a topping for this dish. Almost all Japanese people must know this dish, on the other hand miso ramen is famous for it you can find in various restaurants.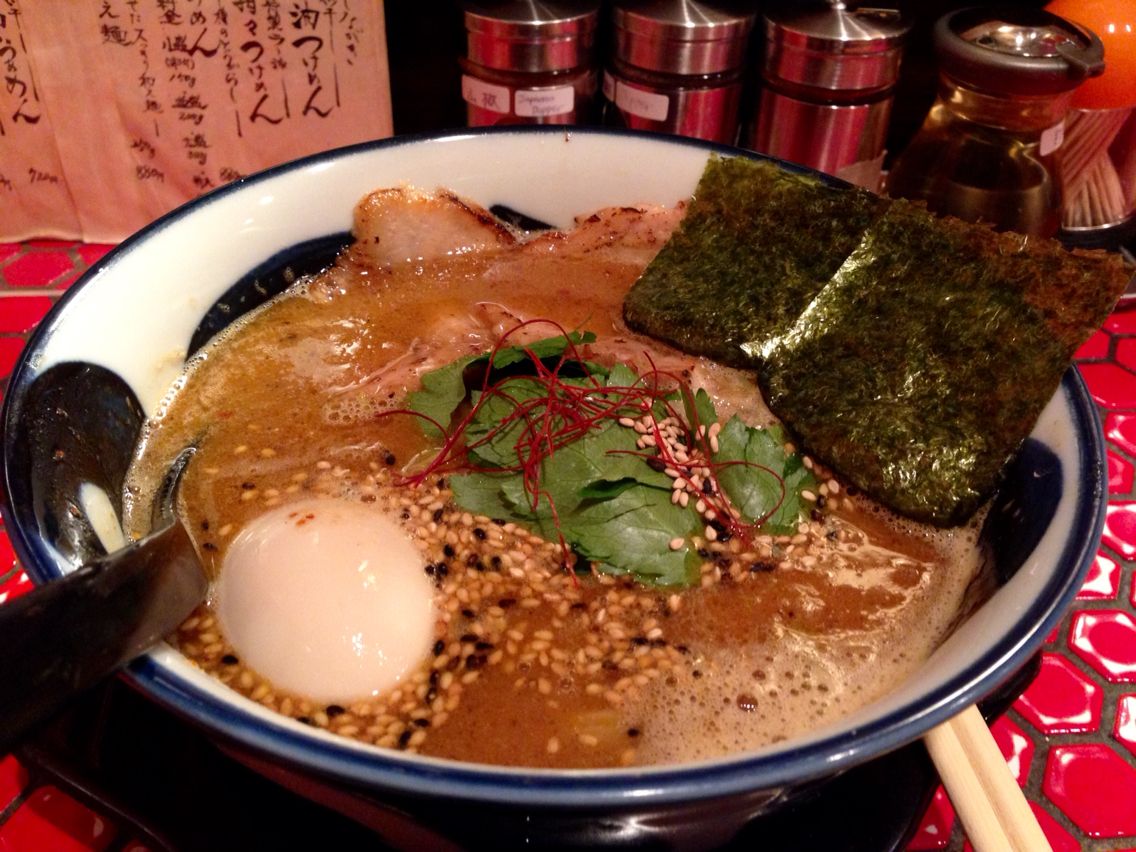 Kyoto is one of the paradise places that provide the best ramen places. Provides types of ramen from all over the city in Japan. However, Kyoto also has its own ramen dish that is no less than other cities. Kyoto ramen with a special soy sauce seasoning, as well as a thick, oily broth that characterizes this dish. Complementary to this dish is only a slice of chicken and bean sprouts.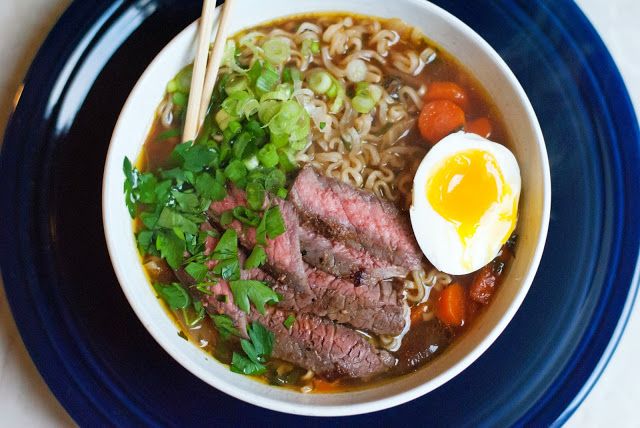 In recent years, the city of Kobe has been flooded with immigrants from all over the world. The arrival of tourists to visit the city of Kobe is not only tasting the wagyu beef. But Kobe City has a ramen dish that is no less famous for its delicious taste. Meanwhile the residents of the city of Kobe created some ramen dishes served to the tourists. That way the kobe ramen is combined with the wagyu beef gravy which will create a sumptuous dish. For those of you when visiting the city of Kobe, don't forget the luxury of a great taste of ramen!
You will never forget the authentic taste of this dish for the experience when visiting this country. Japan is not only unique in terms of food, but also culture, historical sites, and also interesting destinations for you to visit. So from the article Authentic Taste Dish In Variants Japanese Noodles Ramen, hopefully with this article you can explore other Japanese dishes. Which, in a dish still retains the authenticity of the taste. Itadakimasu!