Foodntravelling.com – Historical places are places that provide some things related to ancestors. Ancestors from anywhere must have left some debris or places to be passed down to their children. In addition, Malaysia is a country that has these places, and of course, is widely known by the surrounding community. If you are interested in some historical values, you are obliged to visit this country. Moreover, when visiting this country you will not only learn about history, but you can also add insight from Southeast Asian countries. We have prepared a list of the things above for you. Let's talk about Amazing Historical Sites in Malaysia to Start Learning About History!
The A'Famosa Fortress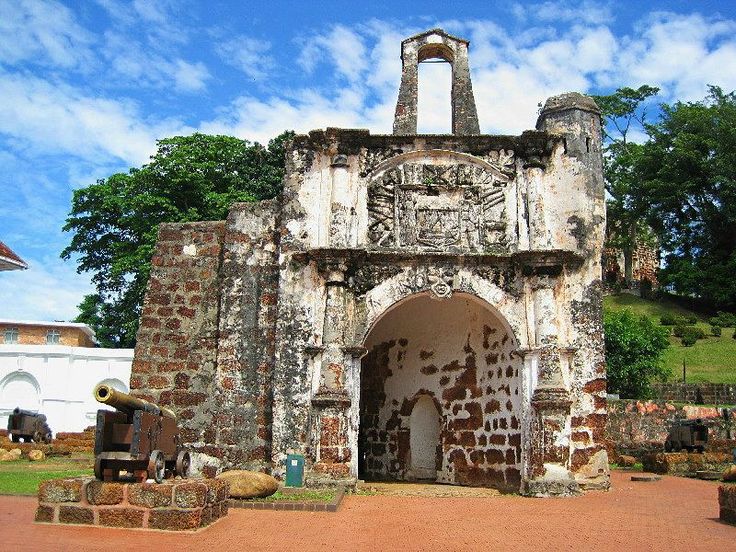 The first historical sites in Malaysia is The A'Famosa Fortress. If you are on vacation in this country, you will definitely find some ruins from the 15th century. Yes, that place is The A'Famosa Fortress, which is where this place is the former of a very historic fort. Besides, you don't just see some ruins of the fort, because nowadays this place has been renewed by this country. The things you find in this place such as beautiful gardens and the beauty of green hills with amazing charm. In addition, foreign tourists will surely be amazed by this extraordinary historical place.
1 of 10
Malacca Sultanate Palace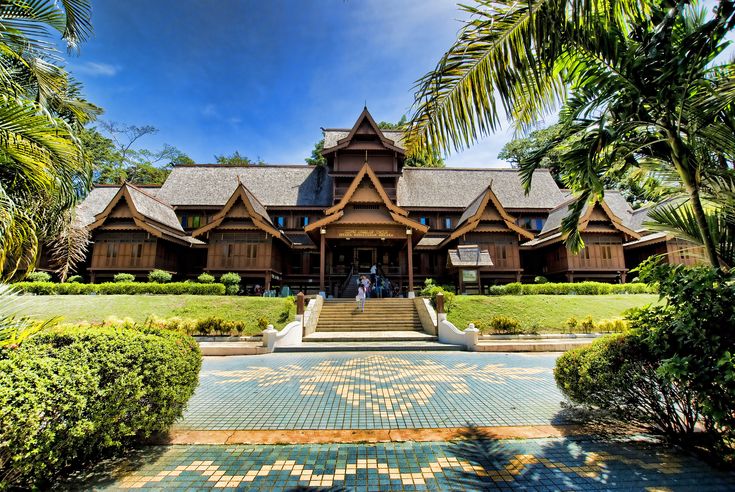 Not far from the discussion of the above, Malacca Sultanate Palace is a place that has historical values. This place was once a magnificent and luxurious palace in its time. In addition, the Malacca Sultanate Palace was founded by Sultan Mansur Shah. Moreover, this palace has several floors that you must explore. Because when you explore, you will pass 7 floors, which have different nuances. Meanwhile, the attraction of this place is the wooden pillars that have beautiful carvings. In addition, in this palace, you will see some rare artifacts and of course, very protected. So, when you enter, you have to obey some of the rules that exist at the Malacca Sultanate Palace.
2 of 10
Sultan Ibrahim Building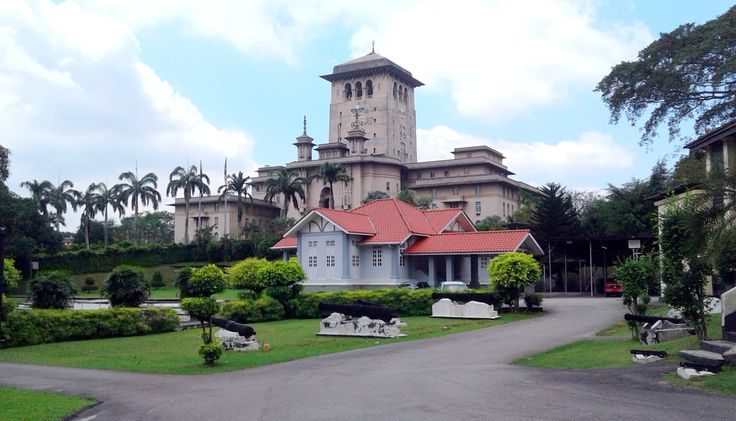 The next historical site in Malaysia is the Sultan Ibrahim Building. Very interesting and historical place in this country. Sultan Ibrahim is the founder of this historic building and of course a place to take refuge from British attacks in the past. In addition, the historic building is one of the most famous buildings in Malaysia. This place is so famous that several tourists from Southeast Asia take a vacation to see this building. Meanwhile, you will see some interior design accents that are combined with western architecture in this country. And it is also this place is very well known by tourists.
3 of 10
Paul's Church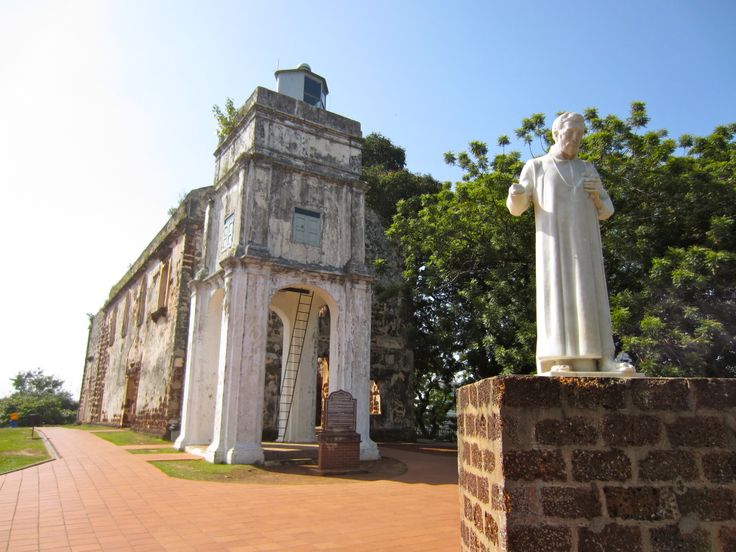 A brief history of St Paul's Church is that in ancient times it was a place of worship for Christians in Malaysia. However, by the time the Portuguese came to this country this church used to be his hiding place. Then, the people attacked this historic church. In addition, St. Paul's Church has some of the remains of it, namely the two pillars that support this building. If, you are interested in it will be amazed when you see it. In addition, this place is at the top of a hill, which is where you just have to try to come to this place. Therefore, you will see an incredibly beautiful view from the height of this hill.
4 of 10
Cheng Hoon Teng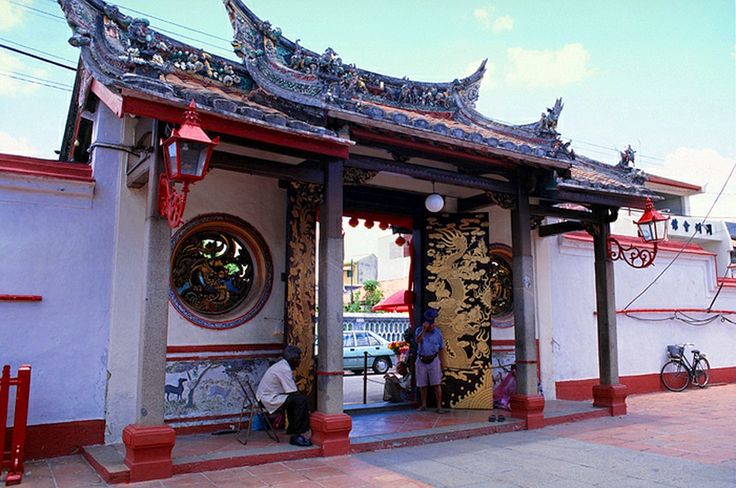 The next historical sites in Malaysia is Cheng Hoon Teng. When you are on vacation in this country, you will often see some very interesting temples to study their history. One of the highlights of the temple is the history and values ​​of the place. And of course, you can also see extraordinary things in their activities. Cheng Hoon Teng is a temple with three teachings namely Buddhism, Taoism, and Confucianism. This is the most interesting thing for you to learn in this temple.
Meanwhile, you don't just learn those things, this place is really stunning if you look at the aesthetics. Which is where you will be taken to a place filled with images of gods from this temple belief. In addition, you should see the roof of this historic building, which is the most interesting part of the roof. If you are an interior design observer, you will know this place is combined with beautiful Chinese architecture.
5 of 10
Kuan Yin Temple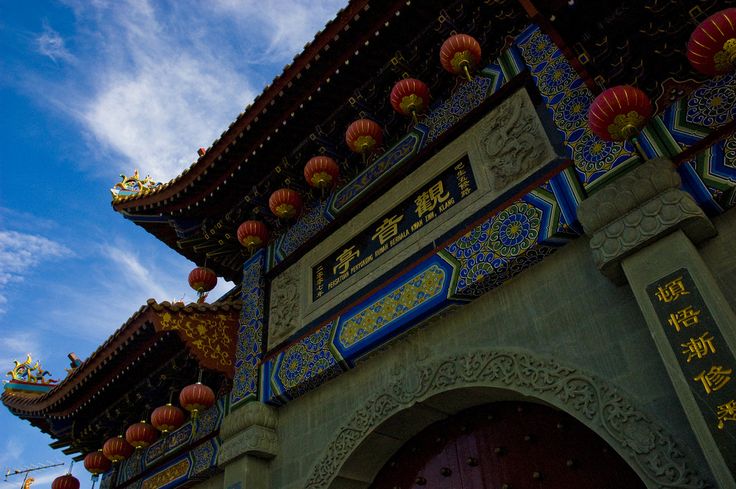 The next Kuan Yin Temple temple you will visit in this country. Because this building has different characteristics from other temples in Malaysia. The ceramic dragon statue is a must-see in this place. Because the ceramic part of the dragon statue has a beautiful aesthetic value. In addition, when you enter the entrance you will see some hanging lanterns. Lanterns hung at the entrance are the most favored by tourists. And maybe you are one of them who likes the aesthetic value of the lantern in the temple. In addition, when you enter the Kuan Yin Temple, you will see the roof decorated with magnificent dragon carvings.
6 of 10
Snake Temple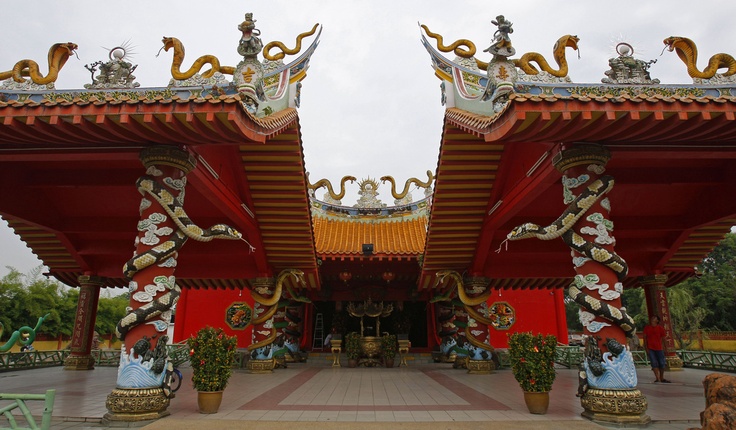 The next historical site in Malaysia is Snake Temple. The naming of this place is very unique and makes people curious. You may also be curious when you hear the name of this temple, because the name alone has become a tourist attraction. Moreover, this temple has become one of the popular landmarks in this country. Because of this uniqueness, Snake Temple has become a favorite destination for foreign tourists.
Meanwhile, when you visit this place, you will be offered some cool activities. These activities include seeing the exhibition of types of snakes, then taking pictures in several corners of this place, and many more. In addition, the shady trees in this place make you cool when visiting Snake Temple. So, you don't have to worry about the heat in this very popular place.
7 of 10
Fort Cornwallis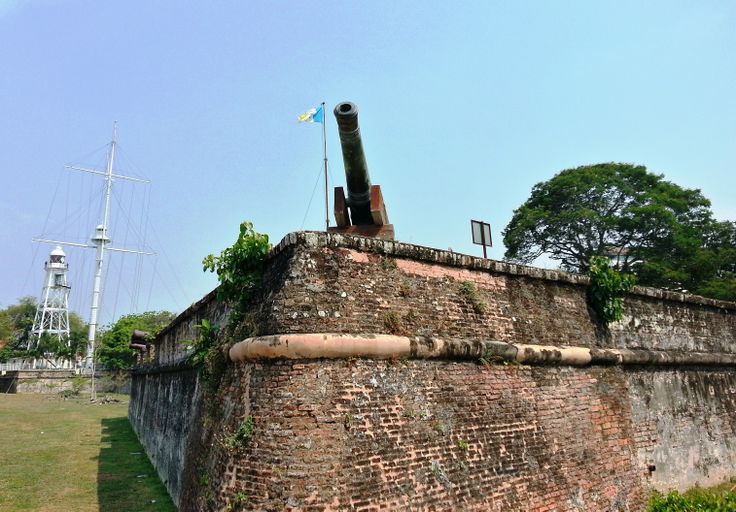 Forts are the most important thing in warfare in ancient times. Fort Cornwallis is a battle fort that is still famous for its history. In addition, there are interesting things that you will find in this place, namely this fort which is shaped like a star. As you explore this place you will see the beauty and detail of this extraordinary fort. Meanwhile, if you are interested in Fort Cornwallis, you will be presented with several relics that are quite rare, namely cannons. The cannons are also the result of ancient wars to protect this fort.
8 of 10
Sri Mahamariamman Temple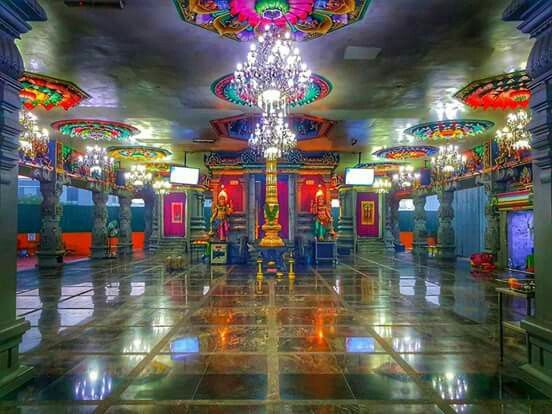 The next historical site in Malaysia is Sri Mahamariamman Temple. In the early 18th century this place was discovered by the people of this country. Which until now is still awake will be a sturdy building and some of its relics. In addition, you will also see the architecture that was quite popular in its time, namely the Dravidian architecture. Dravidian architecture is a heritage architecture from the Hindu era. Statues and towers are often found in Sri Mahamariamman Temple. And the fact is that there are 228 relics that have very beautiful carvings for you to see. So, when you visit this place, you will be amazed by the extraordinary Sri Mahamariamman Temple.
9 of 10
Hang Tuah Well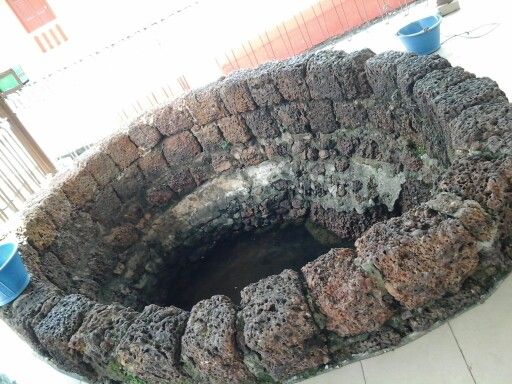 The last historical sites in Malaysia is Hang Tuah Well. This historical site also ends the discussion of this article. Hang Tuah Well is a well that was once known as a relic well for the house of the spirits. In addition, this well also has a quite unique fact, namely if you are a lucky person you will see a white crocodile. It is also said to be a pure and pure-hearted person.
Moreover, this well has always had a spring that never dries, this is believed by local Malaysians. In addition, in the Hang Tuah Well area, you will also find several traditional houses typical of this country. This is where it also adds to your knowledge of Malaysia.
10 of 10
Thus our discussion of Amazing Historical Sites in Malaysia to Start Learning About History. The historical values contained in historical places must be preserved and studied. Moreover, young people nowadays are obliged to know some relics from their ancestors. Meanwhile, in addition to historical places, you are also obliged to visit some interesting destinations in this country. And the fact that tourists come to learn about historical places is the most remarkable thing about this country. And we hope that from some of the historical places above you will get an extraordinary experience and a pleasant holiday. Happy holidays!