Foodntravelling.com – As a solo traveler, you have to prepare a few things that are needed. As well as proper costs, lodging, and supplies. In addition, you also prepare some snacks for the next trip. Moreover, Malaysia, which is located in Southeast Asia, is the right place for solo travel. Because in this country you will find various interesting things that you can enjoy yourself. In addition, a solo traveler you should also read some of the things you can do in this country. Which is already covered in the article Best Things to Do in Malaysia for You a Solo Travelers. Let's talk about it!
Kuala Lumpur City Center Park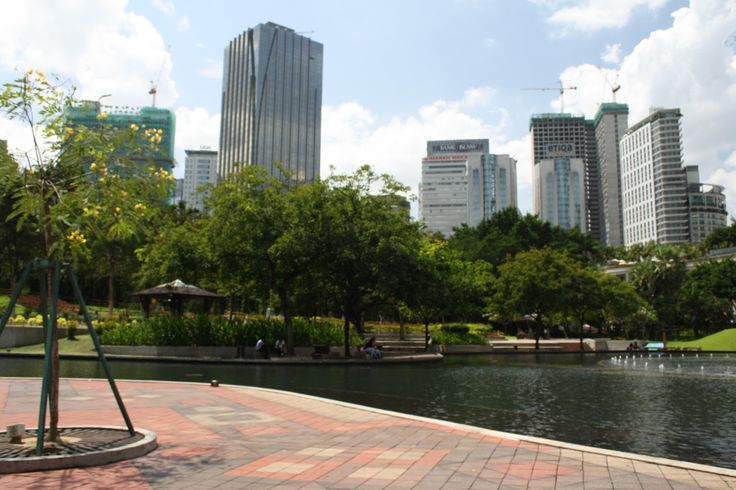 The first best thing to do in Malaysia is Kuala Lumpur City Center Park. The most important thing when a solo traveler is a low cost, but can enjoy a vacation. This place is perfect if you are in Kuala Lumpur. Because the price of admission at this destination is free of charge. In addition, things you can do is observe the beautiful gardens and look at the high-rise buildings in the capital.
Meanwhile, in this center park there is a fountain and a pool that has an attraction for tourists. And maybe you'll be attracted by the stunning fountain spray. Moreover, the best time to visit this park is at night, because the sparkling lights will adorn the entire area of Kuala Lumpur City Center Park.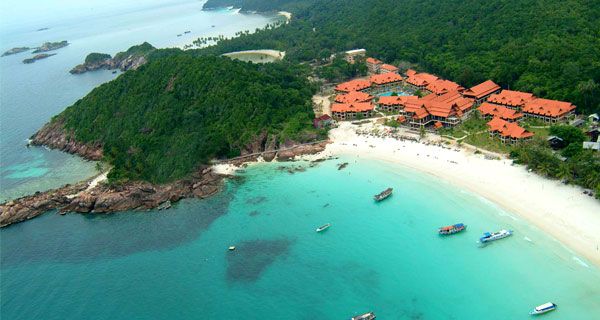 This country has diving spots that offer beautiful marine life. One of the best diving spots in the country is located on Redang Island. Which is where this beautiful island is located in the South China Sea area. If you want an exciting vacation on this island, you have to spend quite a lot of money. Because you will be taken to an amazingly beautiful water tourist destination.
The most popular water tourism destination on Redang Island is scuba diving. In addition, the costs you spend will be comparable to what you will get, such as comfortable lodging and delicious special dishes. Moreover, if you want to save on vacation costs, you can simply enjoy the beauty of the natural charm that Redang Island has to offer.
Kuala Gandah Elephant Sanctuary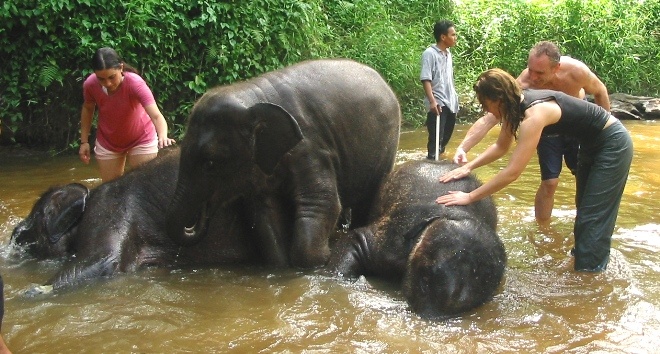 The next best thing to do in Malaysia is Kuala Gandah Elephant Sanctuary. This country is very protective of the elephant population by creating a sanctuary that is almost similar to the original. When you enter the entrance of the Kuala Gandah Elephant Sanctuary, you will see some large trees that are very typical of wild forests. In addition, you will also find a large river, which is the place to bathe the elephants. And bathing the elephants in the Kuala Gandah Elephant Sanctuary is very fun.
For you, if you are challenged with this, you must have this experience. In addition, there is an interesting fact that you will find while exploring this place, namely that there are approximately thousands of preserved Asian elephants. Therefore, we highly recommend this place for you a solo traveler.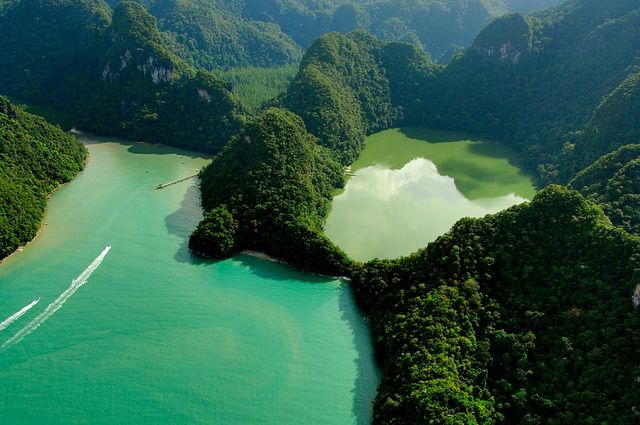 Langkawi is a city that holds some amazing natural beauty. One of these natural beauties is Dayang Bunting Island. As a solo traveler you have to save additional costs or accommodation to visit this island. One of the accommodations that you can use is to rent public transportation available in this city. Then you will be taken to the deck of a motorboat that will take you to Dayang Bunting Island. In addition, when traveling to the island you will be shown the charm of the island in the form of a pregnant woman. Which means pregnant from the Malay language is pregnant. Moreover, when you arrive at the island, you will see the typical trees on this island.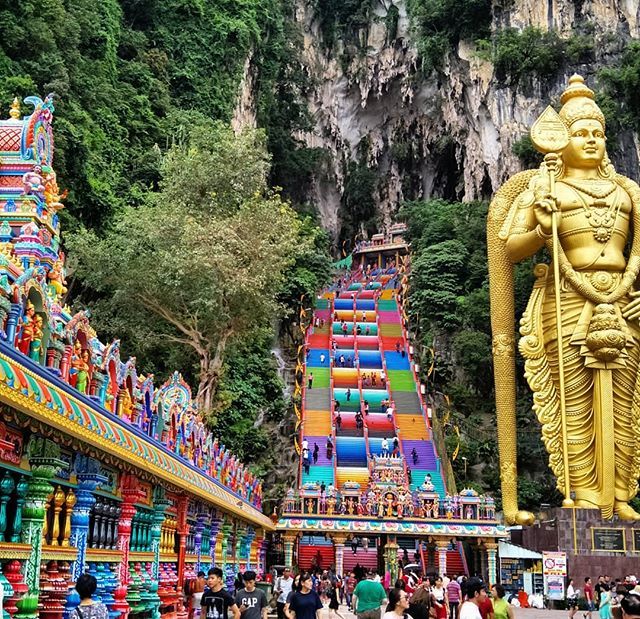 The next best things to do in Malaysia is Batu Caves. A place where Hindus pray in this religious place. And an interesting fact from this place is that every year Batu Caves is used to hold an interesting festival. Which is where the festival is a festival celebrated by Hindus around the world. In addition, Batu Caves consists of a limestone cave that has three depths, the main cave, followed by small caves.
Moreover, in addition to these caves, you will be seen with a magnificent golden statue of a god. The splendor of the god statue is that of Dewa Murugan which has a height of 42.7 meters. In addition, your welcome is not only the things above, but also the unique animals of this place, namely the cute monkeys.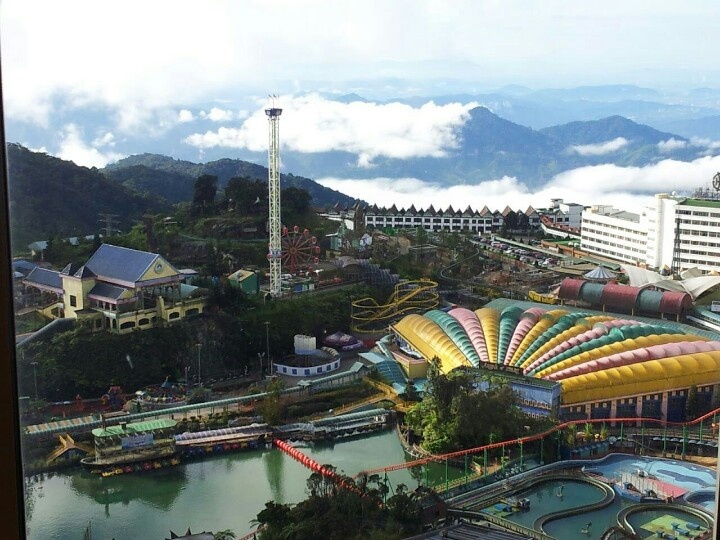 Every time you go on vacation, you want a fun activity. Genting Highland is a tourist destination in Malaysia that is suitable for you as a solo traveler. Which is where you will be offered a variety of activities that meet your holiday needs. Meanwhile, what kinds of activities can you get at Genting Highland, such as cafes, amusement parks, to casinos. In addition, you also get offers at every restaurant or cafe in this place with a delicious taste of the dish. Moreover, a tip for you, before visiting this place, you must prepare cash to explore Genting Highland.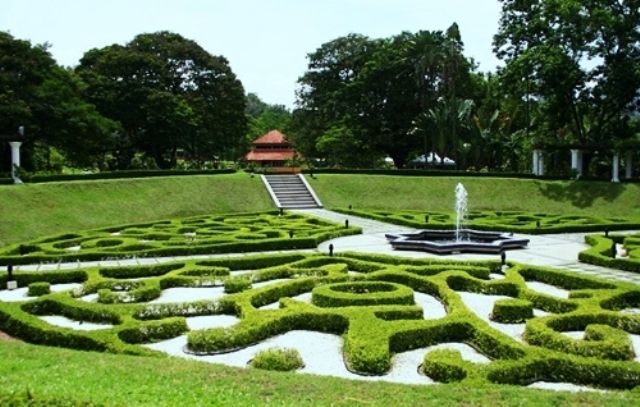 The next best thing to do in Malaysia is Lake Gardens. Lake Gardens is an attractive greenery for you to visit in Kuala Lumpur. Which is where the capital still has reforestation land as a tourist destination for tourists who want to visit this country. Before you explore Lake Gardens, it would be nice to rent a bicycle which is already available in this park area.
And once you rent, you can enjoy exploration to the fullest. Or, you can also enjoy this park on foot, and of course it saves your vacation costs. In addition, Lake Gardens has several interesting gardens, such as Deer Park and Hisbiscus Park. And not only that you will also find a National Monument from this country.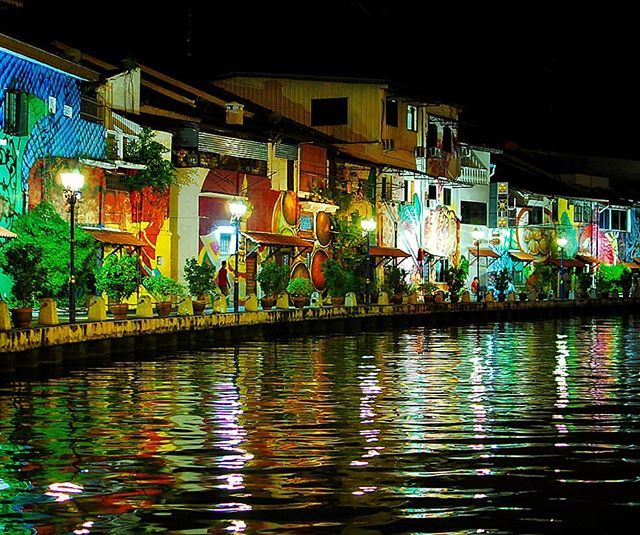 The last best things to do in Malaysia is the Malacca River Cruise. And of course this discussion will end this list of articles. Malacca River Cruise is our recommended tourist destination for a solo traveler. Some tourists who have visited this country know that Malacca is an old city in Malaysia with interesting buildings. In addition, the historical sites in this place are still well preserved. Meanwhile, the activities offered from the Malacca River Cruise are enjoying the beauty of the atmosphere created by this beautiful river. In addition, you will also find a merchant who offers his wares for you. Which is where it supports activities at the Malacca River Cruise tourist attractions.
Thus our discussion of Best Things to Do in Malaysia for You a Solo Travelers. Enjoying solitude on a vacation is a familiar thing today. Because by enjoying your own vacation, you can get things that people don't get. Like finding the best destinations, the best places to eat, and the best lodging. With you as a solo traveler, you also save on vacation costs and are relatively cost-effective. Therefore, we hope that from the list above you can do it with pleasure and get the latest experience in your life. Happy traveling!