Foodntravelling.com – A country must have a long historical background in its establishment. History is what leaves something or a legacy for the future to always remember certain events. A country with a long history must have a lot of heritage. This relic can be in the form of a book, a thought, to a building. Europe has a lot of heritage in the form of buildings in its countries. One of the countries with many relics in the form of wonderful castles in Scotland.
Beside that, the remains of buildings in Scotland that you can easily find are castle buildings. Castle has its own beauty and uniqueness from a historical point of view. Castles must have had a high meaning in the eyes of the nobles. So, with that, many Scottish aristocrats built castles in the early centuries for their homes. Here is a list that we have compiled for you 10 Wonderful Castles for Your Exploration in Scotland. Let's discuss it!
Stirling Castle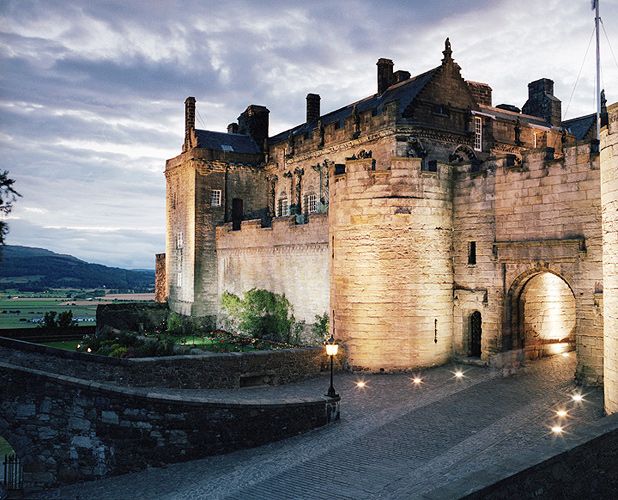 The first wonderful castles in Scotland is Stirling Castle. A long history has occurred in this castle which began in the 12th century. This castle is named Stirling castle which is located in the city of Stirling. The location of this castle shows that this castle was once a castle that had a great influence on the city of Stirling. Located on a hill and also strategically right in the heart of the city. This laying is believed by historians to be a reflection of an ancient city castle defense.
In fact, there are several historical events that took place in this castle, one of which was the siege of the legendary Stirling castle. Another name for this castle is "Bros of Scotland". Because of this designation, this castle once ruled almost all parts of the country of Scotland.
If you visit the city of Stirling then never miss this castle. Because of its beautiful scenery and the decorations inside are still preserved to this day, this castle is one of the most beautiful castles in Scotland. There is an interesting attraction for small children, namely playing medieval characters.
1 of 10
Dunvegan Castle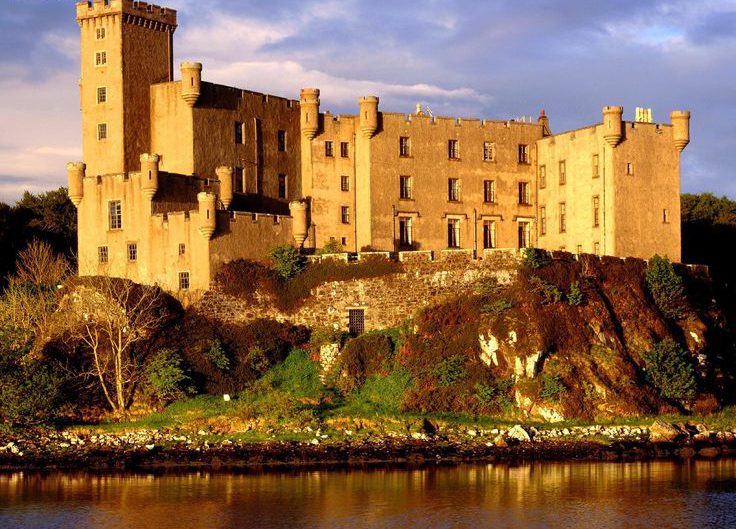 Dunvegan Castle is one of the oldest surviving castles. The function of this castle is that the clans of Macleod still inhabit this castle to this day. It has been 800 years since Dunvegan Castle is still used as a residence for the Macleod clan. The castle which has an area of ​​about 5 hectares has a historical value that is always guarded by the Macleod clan. Starting from the 18th century the castle building is still the same as its present form.
However, there have been minimal updates to keep the castle in its prime as a place to live. If you imagine that the castle is still considered a private space, you are wrong. Dunvegan Castle is still open to the public for those who wish to learn about the history of Scotland. There are various kinds of interesting things if you visit this place. You can take a walk in the gardens around the castle. In addition, you will also be presented with views of the iconic Loch Dunvegan on the Isle of Skye.
2 of 10
Edinburgh Castle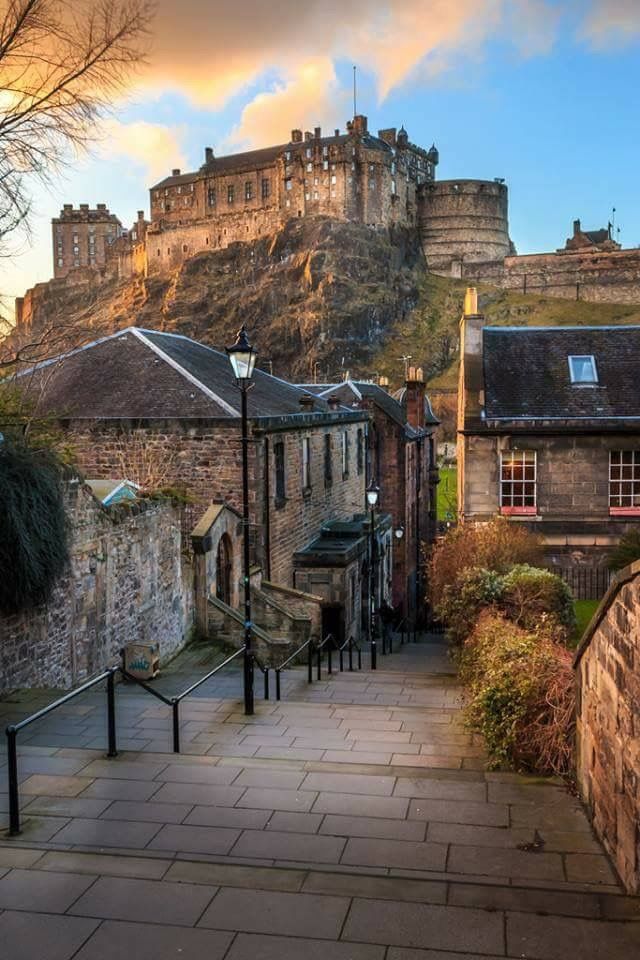 The next wonderful castles in Scotland is Edinburgh Castle. If you are looking for what castle you will visit during your Scotland holiday, then the first thing that comes to mind is Edinburgh Castle. This castle is very popular all over the world. The castle on the hilltop of Castle Rock is a famous castle that is a Scottish landmark. According to historians, this highly iconic castle was built in the 12th century. Of course, with this very old establishment, the castle has a high historical value in the eyes of the world. In the 14th century, Edinburgh Castle was a real witness to Scotland's war of independence which took many lives.
Moreover, the forts of this castle are forts that are often attacked by British troops. In addition, in 1745 there was the legendary Jacobite revival on Scottish soil. There are interesting things if you visit on a competitive day. There are cannons that are still lit at 1 pm, apart from that there are many which are a shame to miss in this beautiful castle.
3 of 10
Doune Castle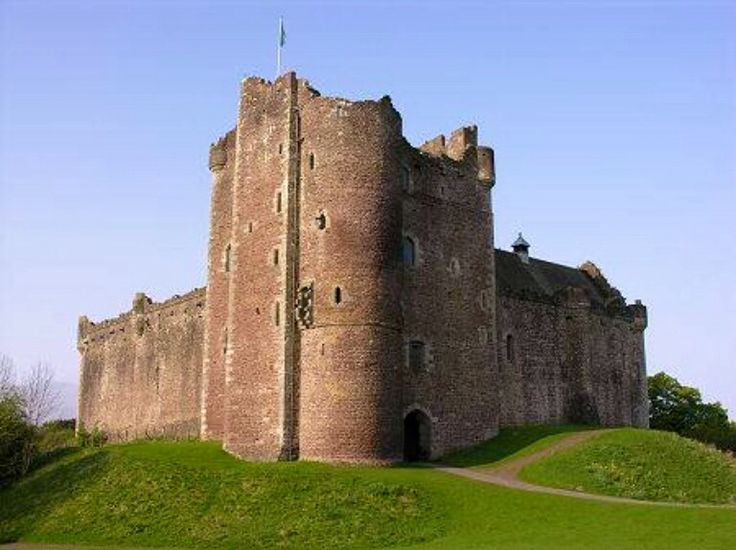 If you often see films or television series about colossal stories, then you are no stranger to this one castle. This castle is named Doune castle which is located close to Stirling castle. This castle was built in the 14th century which in the background of this time can be considered an old castle. However, this castle is not as old as you think. This castle has some history about anyone who has been in this castle in the past. Among them are Bonnie Prince Charlie and Mary Queen of Scots.
Meanwhile, some of these legendary figures who are familiar to residents of Scotland and its surroundings are able to seduce local visitors as well as foreign tourists to visit Doune castle. In addition, there is one of the most popular tv series, entitled "Game of Thrones" which also uses Doune castle as the background. In this series castle, Doune plays a castle named Castle Black.
4 of 10
Dunrobin Castle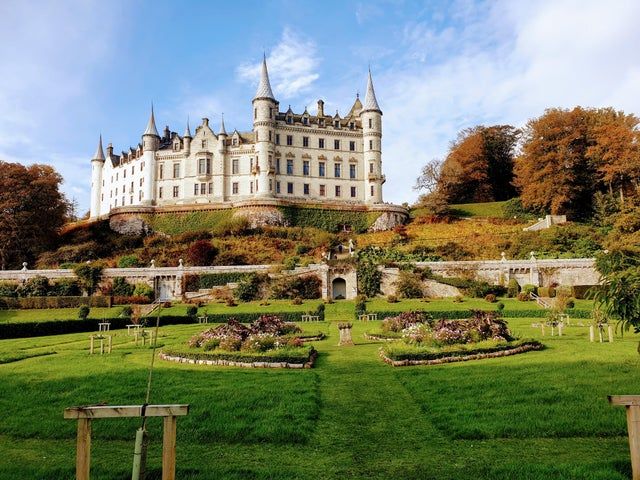 The next wonderful castles in Scotland is Dunrobin Castle. Dunrobin Castle is a castle filled with a long history. This castle is the largest castle in the northern highlands. This majestic castle also keeps a uniform story that you can feel when visiting. There is a story that has been popular around Scotland originating from this castle. This story is often called the story of the Duke of Sutherland, a great king who contributed to the Highland Clearances, of course, this service also did not escape the role of his wife. The stories about this romance make the setting of this castle feel romantic.
Therefore, if you travel to Dunrobin castle, invite the special person you love to spend time at Dunrobin castle together. The castle is clad in magnificent Baronial-style architecture. So it can be seen that the castle tower is like a fairy tale. In addition, this castle was used as a hospital in the 20th century or during World War I.
5 of 10
Ardvreck Castle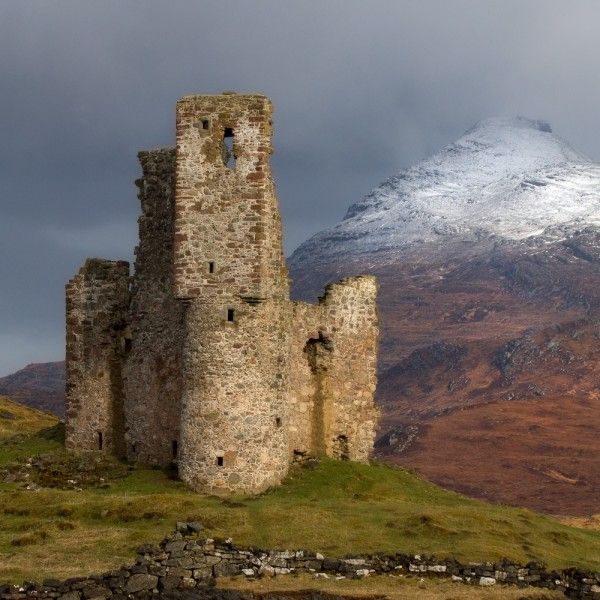 For those of you who really love the adrenaline rush when visiting a tourist spot, you can visit this place. This place is called Ardvreck castle, this castle in the form of ruins holds a lot of mysteries that make you scared. There is a myth that is popular in Scotland and this area of ​​Ardvreck Castle. This myth is in the form of ghosts who inhabit the ruins of this magnificent castle. The ghost that often appears or is believed to be like that is the ghost of a tall man.
In addition, there is also a ghost in the form of a little girl who has a scary face. But calm down, all of that is just a myth that is believed by around.
If you visit this place you will get an unforgettable experience. It is about the castle that offers an extraordinary sensation in terms of scenery. If you bring your family to visit this castle you will not regret it. Being located on the beach with green grass and fresh air will make negative thoughts away from you.
6 of 10
Eilean Donan Castle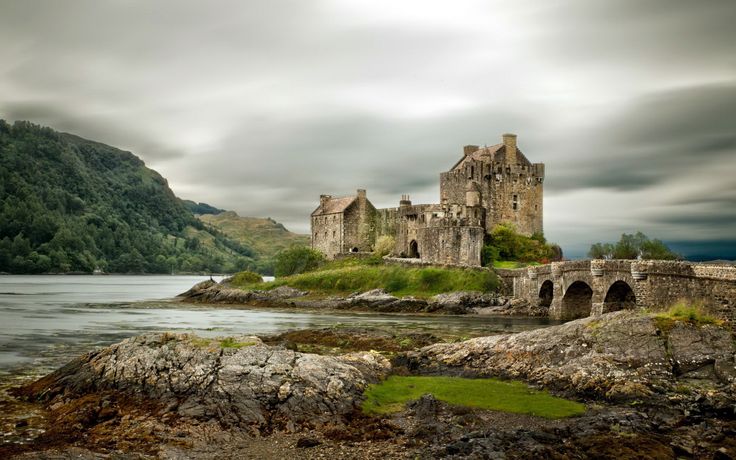 The next wonderful castles in Scotland is Eilean Donan Castle. One of the more castles in the Isle of Skye area, this castle is named Eilean Donan castle. A castle of beauty nestled high above the Scottish highlands. If you visit this castle you will find that this plateau presents an amazing island. The islands flanking this plateau are the island of Loch Duich and the island of Alsh. This island is said to be amazing because this island will feel visible when the tide is low. As a historical visit, this castle has a long history in its journey.
In fact, before 1719 the castle was destroyed due to the Jacobite rebellion. Prior to the Jacobite uprising, this castle had stood firm for 5 centuries. If you want to visit historical stories about this royal uprising you can take a guided tour that can be booked online. The history and views of this castle will be invaluable when you visit and learn about its history of this castle.
7 of 10
Urquhart Castle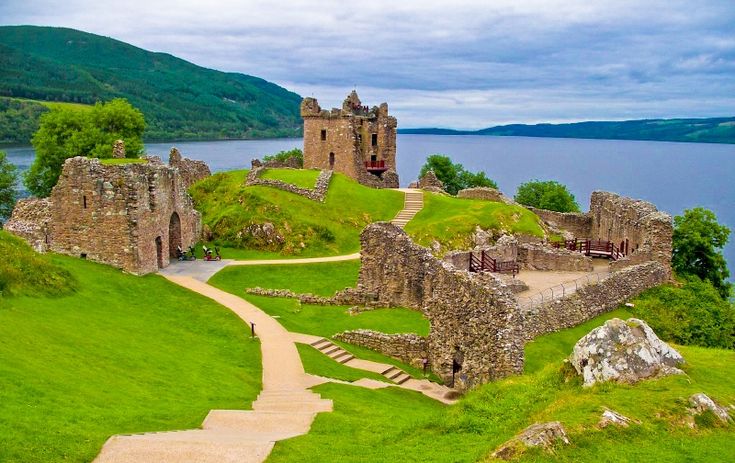 If you know about the legend about the loch ness creature, then you can look for the monster through this castle. This castle is named Urquhart castle which is located in the highlands. The castle, which directly faces the Loch Ness peninsula, is a very convenient place to look around the peninsula. This castle is a castle that was once intact. However, at some point, this castle collapsed. So now this castle is used as an amazing tourist spot. In addition, for those of you visitors who are looking for monsters you can look for them all day above this castle. In addition, the Loch Ness monster that people are looking for has another name, Nessie.
8 of 10
Inveraray Castle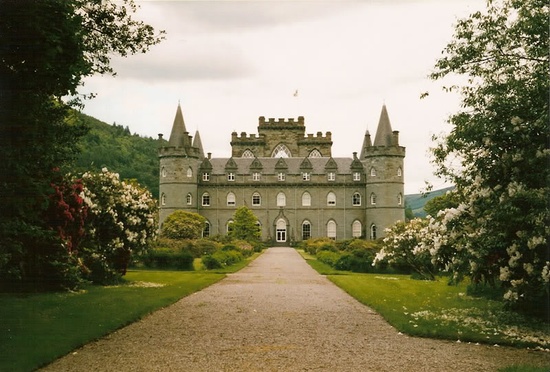 The next wonderful castles is Inveraray Castle. The residence of the Duke of Argyll which has stood since the 16th century. This castle is in Boara Downton on the shores of Loch Fyne. This castle is on a plateau steeped in rocks. Therefore, getting to this castle was a very big struggle. However, don't worry now there is a path for you to be able to visit whenever you want with ease. With its high and majestic location, this castle has an armory hall. The armor hall of Inveraray castle has an arsenal of 1,300 protected weapons.
9 of 10
Holyrood Palace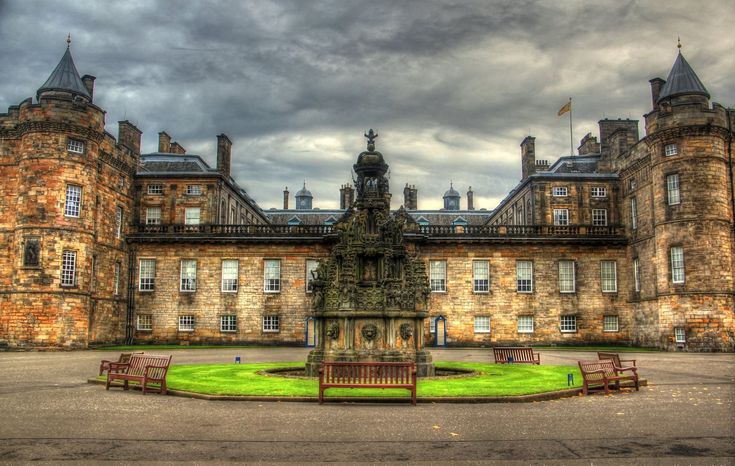 The last wonderful castles is Holyrood Palace. This discussion also ends what we have given you about several castles. However, this is a little different but related to castles. Holyrood Palace was the residence of kings and queens in the 17th century. Which is where the king and queen of Edinburgh in that year has a special place. Meanwhile, this place is a special attraction for historians. Maybe you are one of them, this place is a must for you to visit and at the same time explore further.
10 of 10
Thus our discussion of 10 Wonderful Castles for Your Exploration in Scotland. The castles you have visited in Scotland will make your day even more exciting. Walking around the castle to the impressive journey to the castle is a relief for the heart. In addition, looking at the view from the top of the castle or castle tower will also clear the mind of bad influences. Even though your theme this time is vacation, but you are also learning at the same time. Enjoy the views that nature has to offer at the castles and then learn about the history of the castles. And we hope you will get two benefits, namely a fun vacation and learning that is not boring. Happy exploration!