Foodntravelling.com – Vacationing is a fun thing for you to spend together. However, visiting a place, we have never seen makes an unforgettable impression with family. Thailand is one of the regions in Southeast Asia that you should try with your loved ones. Starting with exciting destinations, delicious food, exploring cultural heritage, and ending with lodging. We try to give some Memorable Things You Can Do With Family In Thailand. Don't miss these exciting things. Let's start the discussion!
Destination
The first memorable things are visiting destinations to do with family. By visiting various fun destinations that must be seen. We have recommended some of these destinations for you as follows.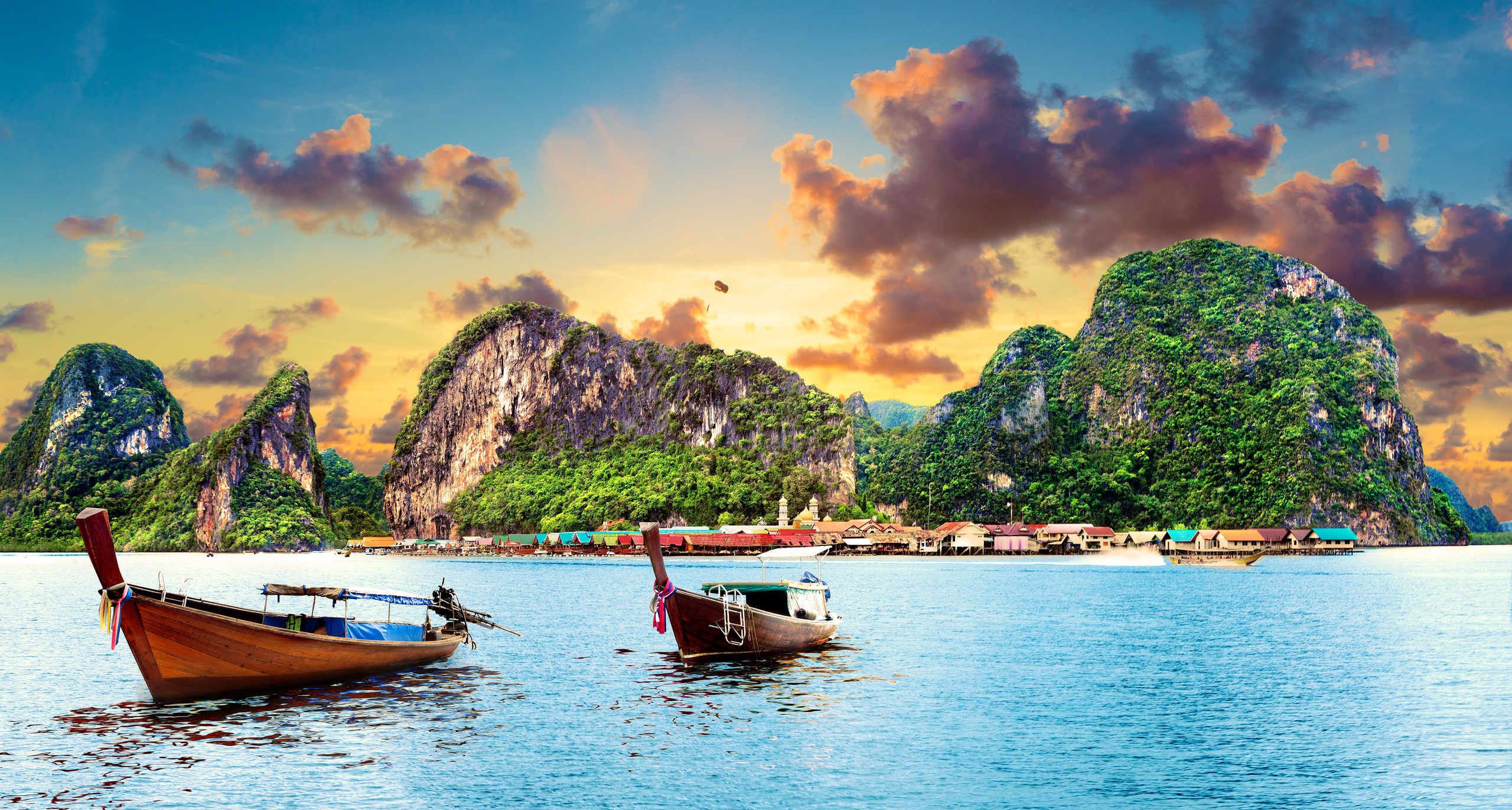 Phuket is the best destination to visit with family. The destination is located in the northern part of Thailand. With the popularity of this island, it is widely known by local and foreign tourists. Therefore, Phuket is often the main destination when visit Thailand. From the variety of beaches, Phuket has fantastic beaches, including Patong Beach, Freedom Beach, Kata Beach, Karon Beach, and many other beaches that you must explore here.
This destination offers natural beauty in clean white sand and beautiful natural scenery. Facilities provided by Phuket enjoy delicious seafood, sunbathe on the beach, and try fun water excursions. Moreover, you and your family can create a comfortable and calm atmosphere when visiting these destinations.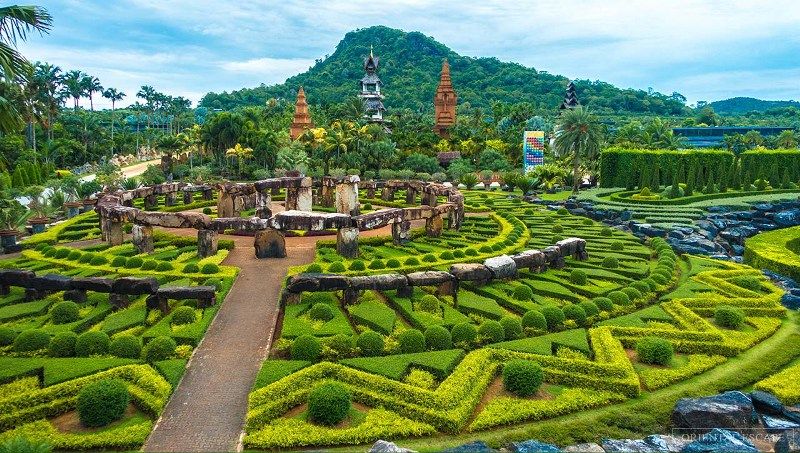 The next destination that never escapes the accent of a tropical garden. The location of Sung Nong Nooch is in the Pattaya area, which is not far from Phuket. Sung Nong Nooch has been named one of the most beautiful gardens in the world. When you visit this park, many things are served with the beauty of greenery, unique statues, a collection of antique cars, a typical Thai elephant show, and much more fun. That way, when you visit with your family, this park is like being in a fairy tale.
Sea LIFE Bangkok Ocean World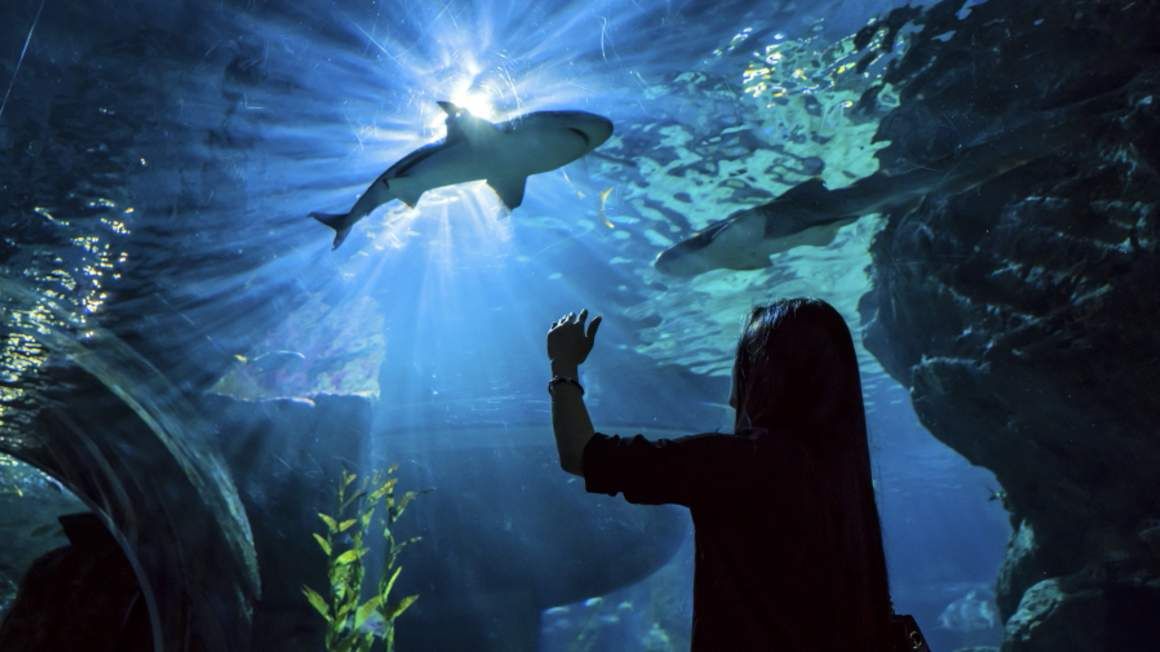 The largest aquarium in Southeast Asia is Sea LIFE Bangkok Ocean World, which is located not far from the capital city of Bangkok. The diversity of animals here has its charm because you and your family will see various aquatic animals in the world. So, what kind of fun can you get in this destination, starting from walking in the big aquarium, feeding the otters, interacting with the adorable sea rats and penguins. Then, if you're brave, try diving to interact and feed the sharks. But, of course, it's much more fun if you visit this destination and don't forget to capture memorable photos with your family.
Dish
Some Thai specialties give an unforgettable impression when you first try them from sweet, savory, sour, and spicy dishes. We provide a list of dishes that you must try with your family.
Who does not know this spicy soup? The name is familiar to our ears. Tom yum is a spicy Thai soup with a variety of fillings. Seafood and pork are the fillings of this spicy soup. The taste of tom yum is unique when you first try it sour, sweet, spicy, and savory is a very delicious combination. Tom Yum has a special blend of Thai spices, not to mention the taste. The portion of this dish is quite large, suitable to be eaten with the family. To find tom yum is very easy because every roadside restaurant serves this dish.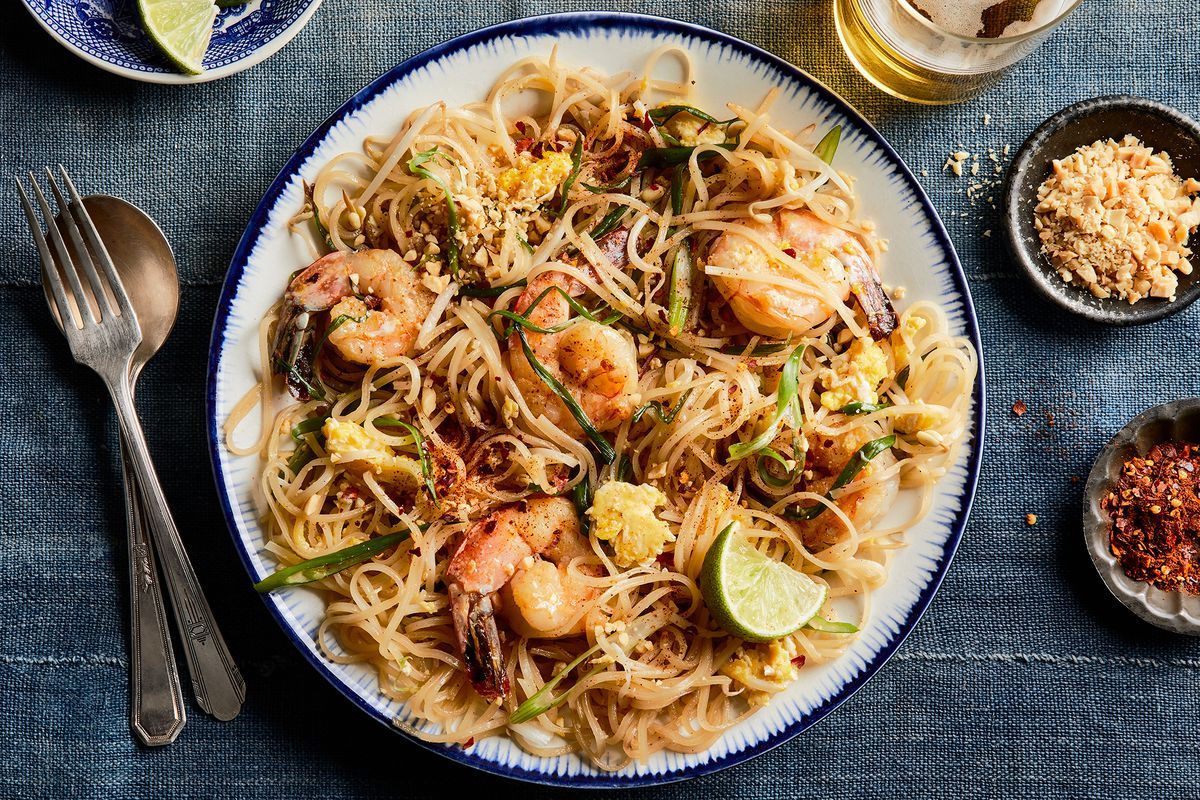 Pad thai is a street food that is very well known to culinary lovers. This dish uses Chinese flat noodles or often also called kwetiau. Combined with the typical spices of garlic, sweet soy sauce, fish oil, and added chili slices. Pad thai is usually stuffed with shrimp, chicken, and pork. A delicious taste will emerge when eating this dish while it is warm. You don't have to bother looking for it for this one dish, because it is often found on every side of the road.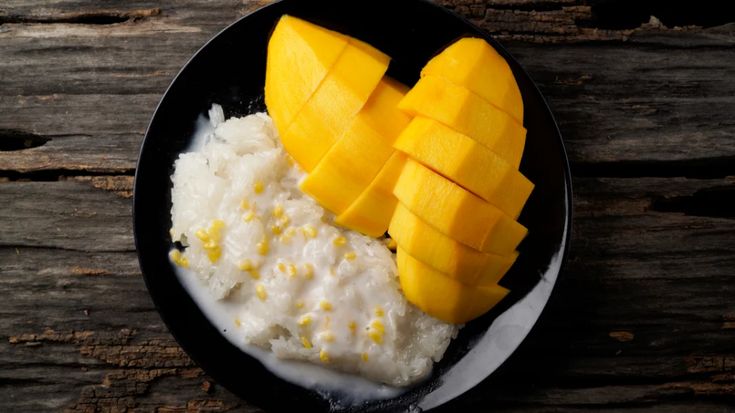 This dessert has been popular for decades. Mango sticky rice has a typical Thai name, namely khao neow mamuang. Fresh yellow mango mixed with steamed glutinous rice, then drizzled with coconut cream. Mango sticky rice assorted topping almonds, green beans, and also cashews. This dish is very delicious when eaten at night. To get mango sticky rice, you can often find it at the Khao San Road market or the night market in the capital city of Bangkok.
Cultural Exploration
Historicals from our ancestors should be preserved. Thailand is one country that still preserves its cultural heritage. Here we provide some of the cultural heritages in Thailand which should be explored with the family.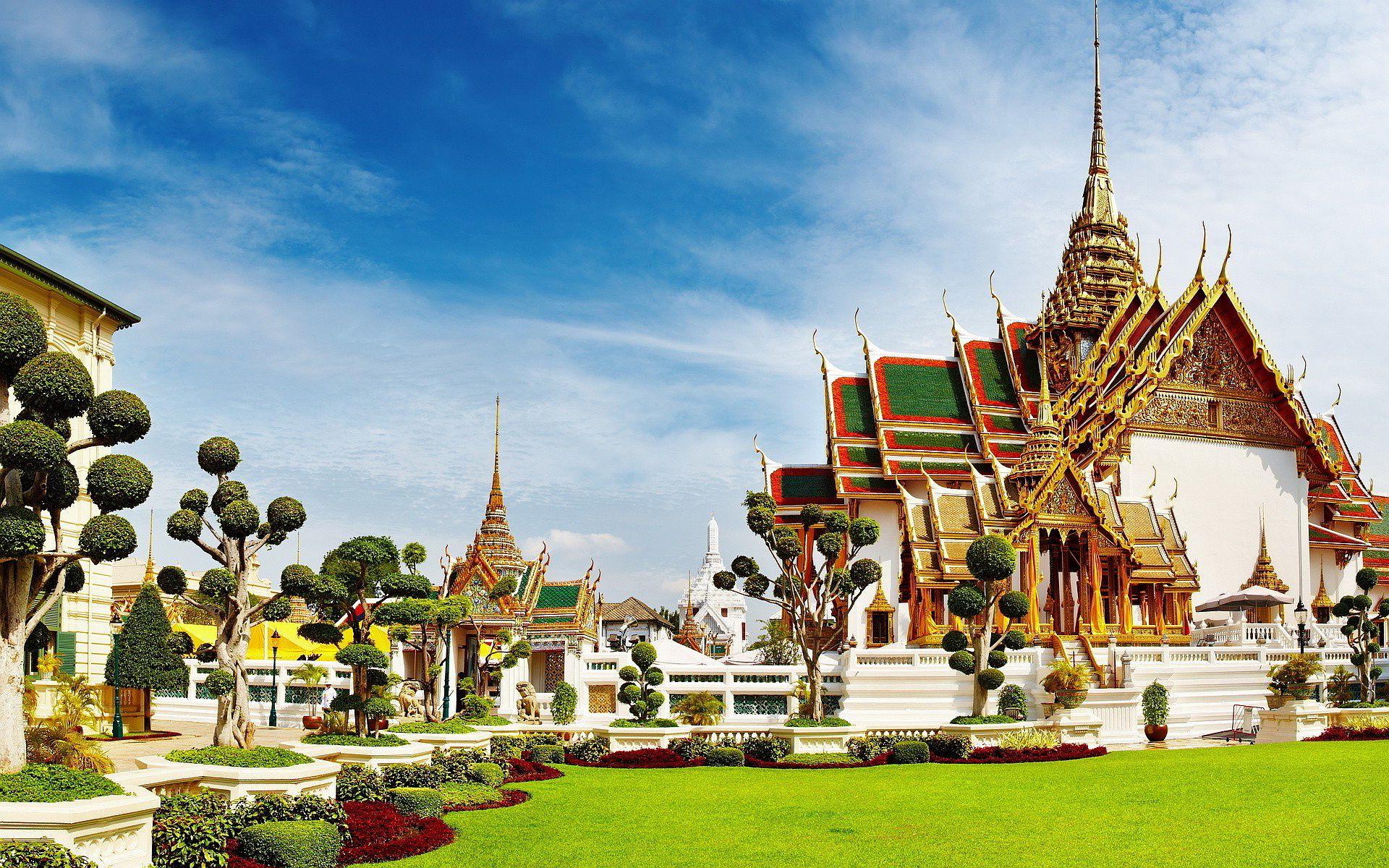 The first cultural heritage that we discuss is The Grand Palace. This cultural heritage building is a silent witness to the glory of the Thai kingdom in the past. The architecture of this building really defines Thailand. Beautiful temples surround the area of The Grand Palace. In the center of The Grand Palace is a large hall. In ancient times, it was used for the assemblies of the royal councils of Thailand.
At the bottom of this place, there is an interesting maze to explore. From some of the places that have been mentioned, there is a small place in the back which is in the form of a small house, formerly the residence of the king. At this time the place is not open to the public. When you visit there, you will be presented with an amazing view!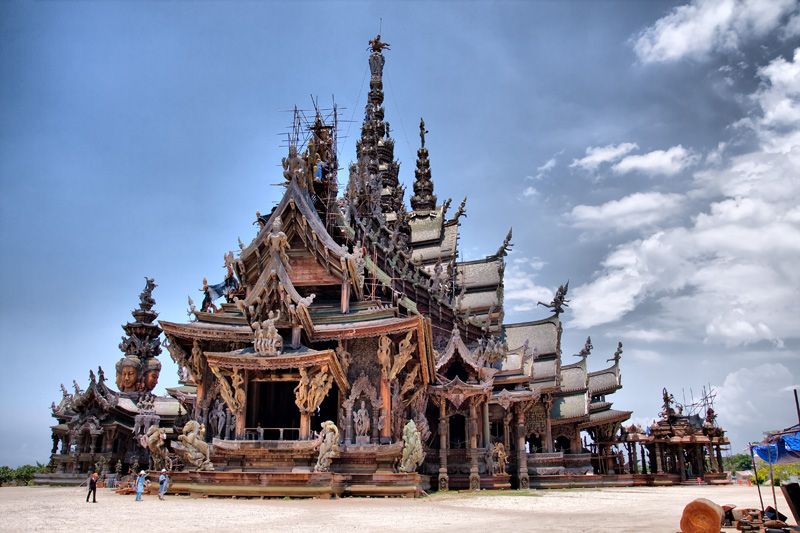 A beautiful temple that emphasizes detail in the art of wood carving. The Sanctuary of Truth was started in 1981, and the process is still ongoing today. It is estimated that the architecture will be completed in 2050. The purpose of establishing the Sanctuary of Truth is to honor the ancestors who gave birth to us in the world, and the sculptures of this temple are dedicated to the gods of Hindu and Buddhist beliefs.
You will be presented with several activities such as cultural performances of the fencing art, around the temple by riding an elephant, and along the waters of the Sanctuary of Truth. Spending time in this place is very fun with family and creates memorable things.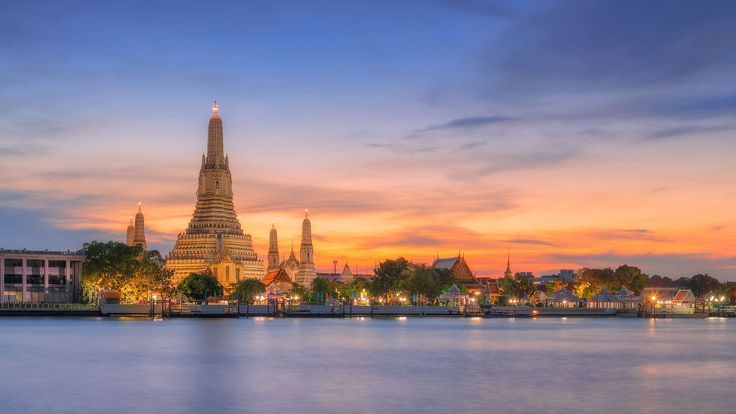 For one last thing, it is Wat Arun which shares the beauty of ancient architecture. Wat Arun is the oldest temple in Thailand. This temple can also be called, The Temple of Dawn. This building was founded as a Buddhist belief. The ornaments in the building use Chinese ceramics. In short this beautiful temple, also has a beautiful garden to explore. Wat Arun Park must be careful not to pick flowers or plants in this park! Because guards closely guard this park.
The best time to visit the temple or rather at night because when the tower lights are turned on. Besides, the temple emitted an astonishing light. In addition to other memorable activities besides visiting the temple, taking pictures and enjoying the scenery. But on the other side of the temple, there are many places to shop for Thai souvenirs, such as souvenirs, accessories, and t-shirts.
Lodging
Tired of days after visiting several destinations. Moreover, a resting place that is close to access to the memorable things above. Therefore, we will provide a comfortable and clean lodging place to rest.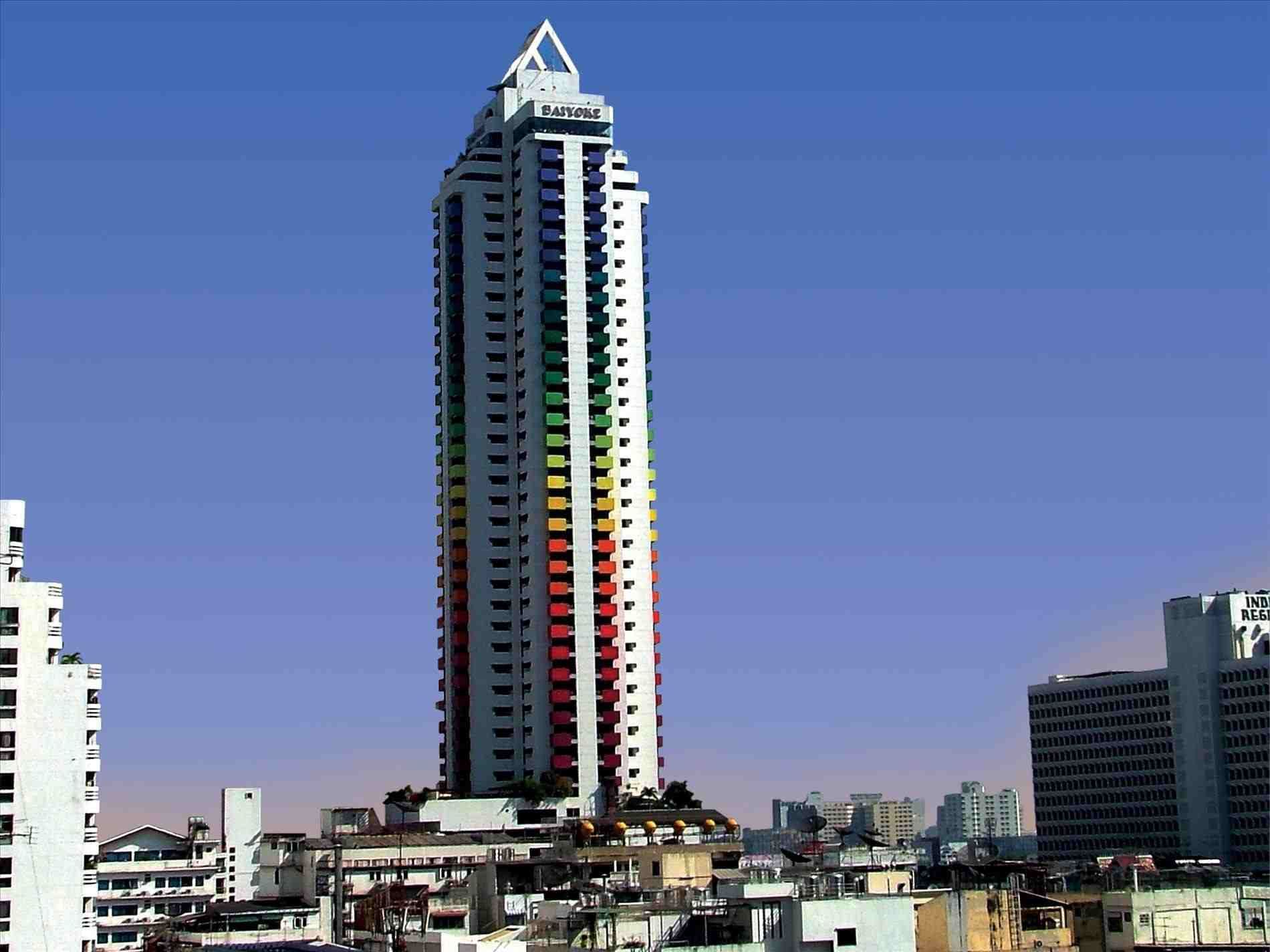 The accommodation at Baiyoke Sky Hotel offers comfortable rooms. This hotel has 88 floors and provides a beautiful view of the city of Bangkok. Baiyoke Sky Hotel is located at 222 Rajprarop Road, Rajthevi, 10400 Bangkok, Thailand. Facilities at this hotel provide from spa treatments, fitness to a 24-hour café serving local to international cuisine. Don't worry, and this inn is easy to access the various things above.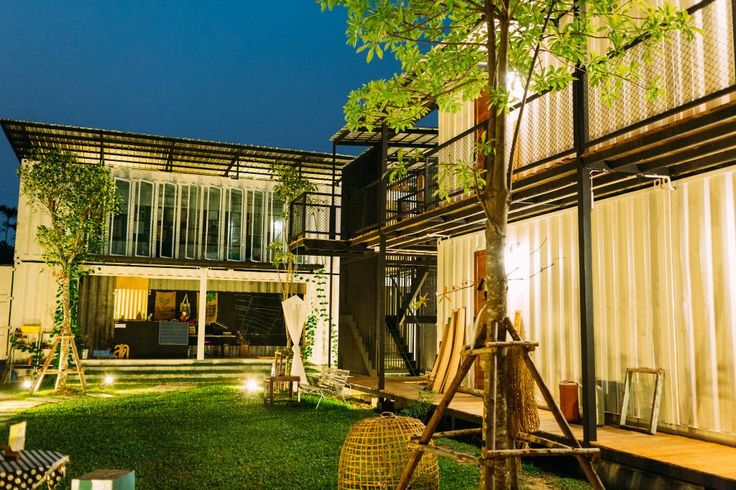 The Yard Hostel offers private rooms with a natural feel. The center of this hostel provides a common place to relax with family. This lodging is located at 51 Phahon Yothin 5, Samsen Nai, Phaya Thai, Bangkok 10400, Thailand. In this hostel area, there are supermarkets and a variety of street food and international restaurants.
The Printing House Poshtel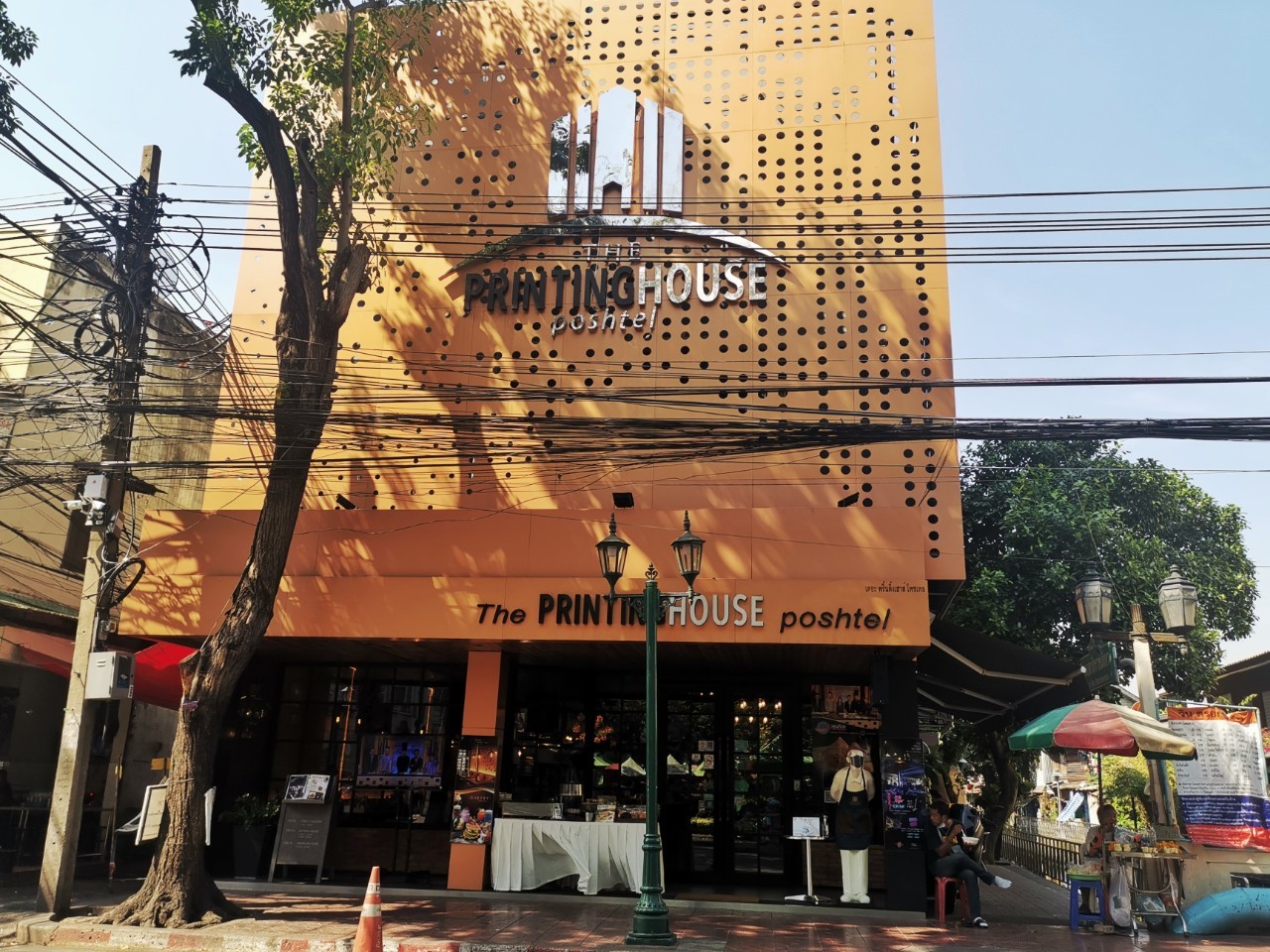 The Printing House Postel is like a café. The rooms offered at this inn are perfect for your family. The Printing House Poshtel is located at 140 Dinso Road Saochingcha Pranakorn, 10200 Bangkok, Thailand. From free bicycle rental, a cool bar to a lounge that serves delicious dishes, facilities are offered.
Those are some of the things that we have discussed in this article. When you visit Thailand, it will leave an unforgettable impression on your family, because there are still many things in this country. Starting from destinations, food, cultural heritage, and accommodation. Hopefully, this article can help determine what you should find in Memorable Things You Can Do With Family In Thailand. Happy Traveling!