Foodntravelling.com – Every city in Australia has several kinds of interesting activities. One of them is enjoying mouthwatering street food. The dishes are served fresh and fast. You can find these interesting things in big Australian cities. Among them are Melbourne, Sydney, Perth, Darwin, Canberra, and many more. In addition, these cities do not only offer street food. Instead, the best restaurants, interesting zoos for you to visit, and much more that you can do in these cities. However, the best restaurant is perfect for you, if you are a vegetarian. No need to linger any longer, in the article Best City in Australia with Variety Street Food Places for you to read. Let's discuss!
Melbourne
Melbourne is a beautiful city in this country. And also, the first discussion is in the best city in Australia. The beauty of this country is seen from the world of the night which is very interesting to visit. Because at night Melbourne has an appetizing culinary side. Moreover, from several places which we will explain below. The places below are a list of the best street food spots from our recommendations.
Isan Soul Thai Street Food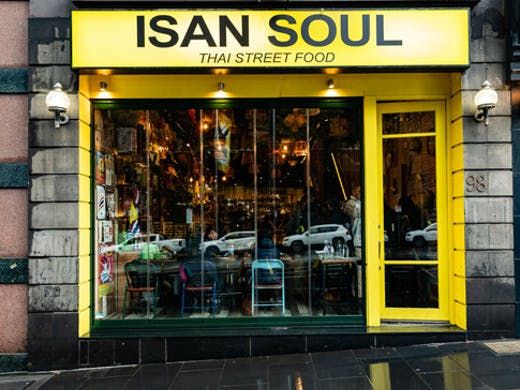 Spicy dishes are the hallmark of Thailand. Not only the spicy taste, but sour, sweet, and salty flavors are also included in Thai dishes. Isan Soul Thai Street Food is an interesting place when you visit Australia. On the other hand, Thailand itself is a country known for its delicious street food. Not only delicious in the dish. However, the spices used are also very diverse. And the main seasoning used is a variety of spices. The dishes in this place are starting from seafood, various kinds of noodles, and much more. In addition, if you like spicy dishes, Isan Soul Thai Street Food is the place to go.
Isan Soul Thai Street Food address: 98 Bourke St, Melbourne VIC 3000, Australia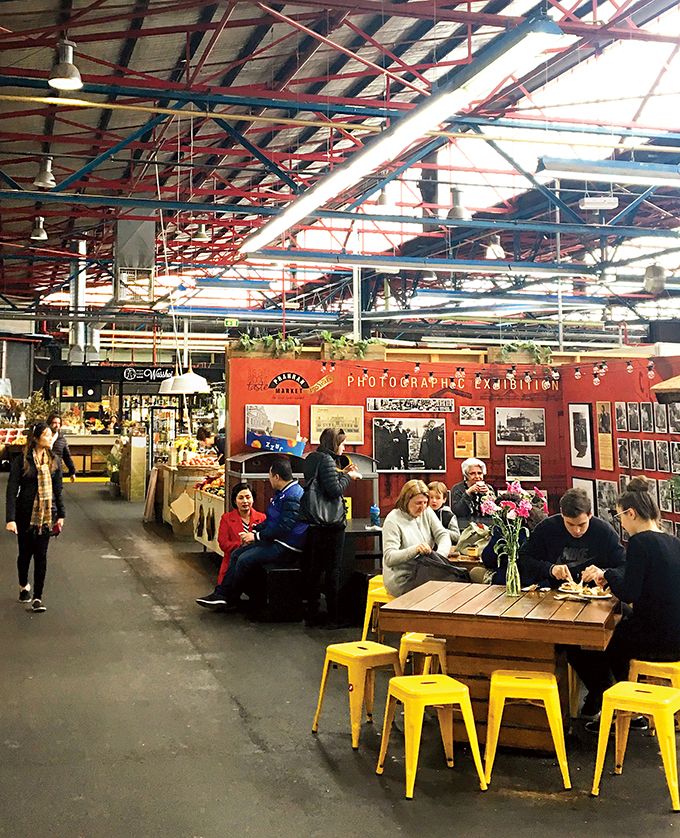 When visiting Melbourne, of course, you know this one market. Prahran Market is the main venue and local shopping center. This market sells a variety of needs for fresh raw materials. The fresh raw materials are obtained from local farmers. Not only that, Prahran Market sells delicious street food, including the country's delicious dishes. On the other hand, every day in this market there are street musicians who attract foreign tourists. In addition, street food vendors in this market are always demonstrating cooking. In order for the street food stand to attract customers.
Prahran Market address: 163 Commercial Rd, South Yarra VIC 3141, Australia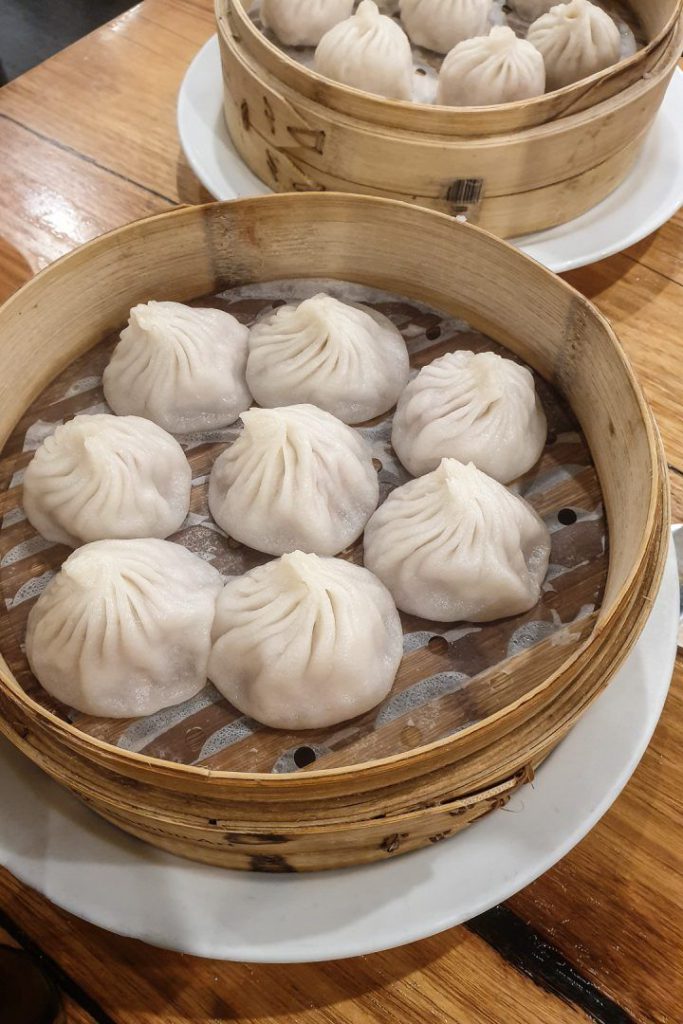 Chinatown is an interesting thing when going on vacation anywhere. One of them is in the city of Melbourne, Australia. Chinatown is one of the attractions in a tourist spot. Moreover, Asian citizens who go to other countries. Shanghai Street in Melbourne was founded in 2010. And also Shanghai Street is a place complete with Chinese dishes. The main Chinese dish at this place is the dumplings. There is a wide variety of dumplings on Shanghai Street. And you will probably adjust to your own taste.
Shanghai Street address: 146-148 Bourke Street, Melbourne, 3000
Sydney
The next best city is Sydney, which is an attractive city in Australia. For both local and international tourists, Sydney is a city full of delicious street food. This city is often also called the city of culture in Australia. On the other hand, Sydney is famous for its relaxing beaches. In addition, street food dishes are served and most importantly Australian specialties. However, we will provide some street food spots for you while on vacation to Sydney.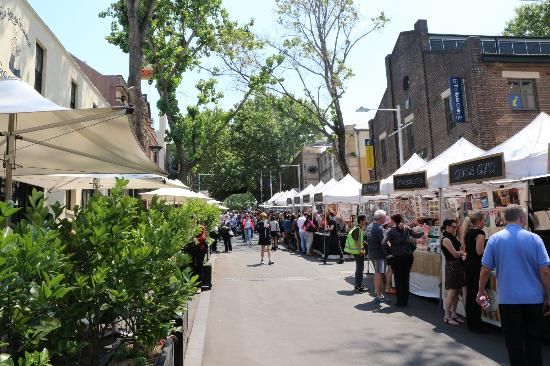 The Rocks Market is a bustling shopping center in Sydney. Not only shopping, but you will also find street food selling delicious dishes. And of course, the atmosphere at The Rocks Market is perfect if you bring your family. However, you can also enjoy the atmosphere yourself. When you visit this place, we recommend it in the afternoon. Because at night it will be crowded with visitors and the lights decorate this place. In addition, you can also buy interesting souvenirs in The Rocks Market area.
The Rocks Market address: George St, The Rocks NSW 2000, Australia
Souks Mediterranean Street Food Pyrmont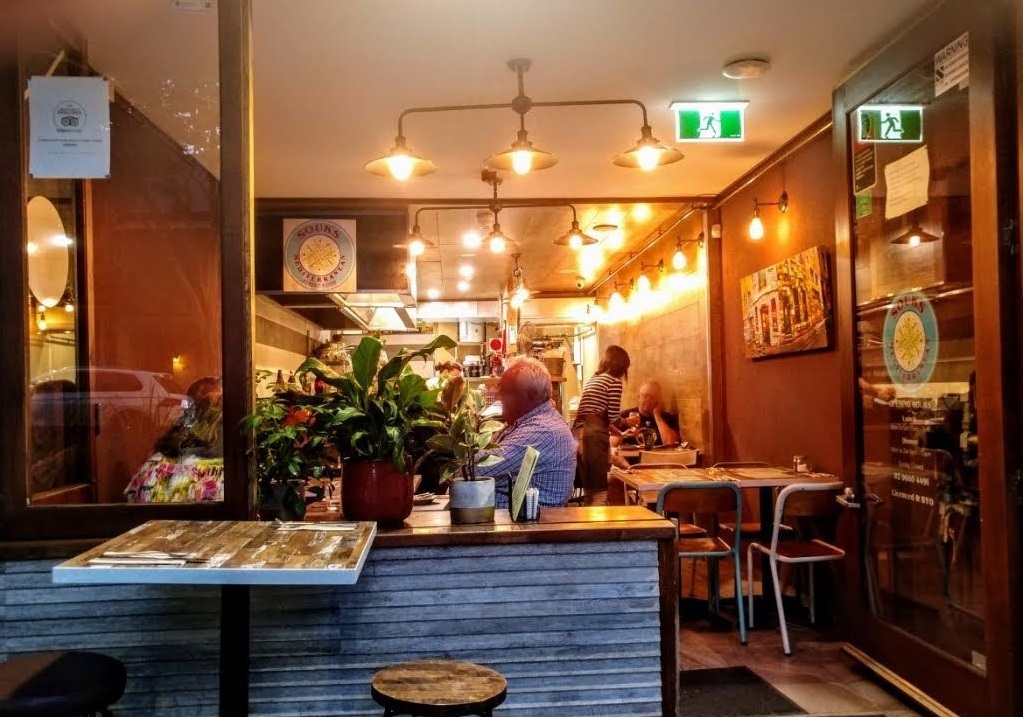 Mediterranean dishes are on the menu here and of course with mouthwatering delicacy. If you are attracted to this place, you will often smell some of the typical ingredients of Souks Mediterranean Street Food Pyrmont. Because the smells of cooking in this place are very typical of Greece. In addition, the ingredients used are the best spices in each dish. The aroma of cheese in each dish is also always appetizing.
Souks Mediterranean Street Food Pyrmont address: 190 Harris St, Sydney NSW 2009, Australia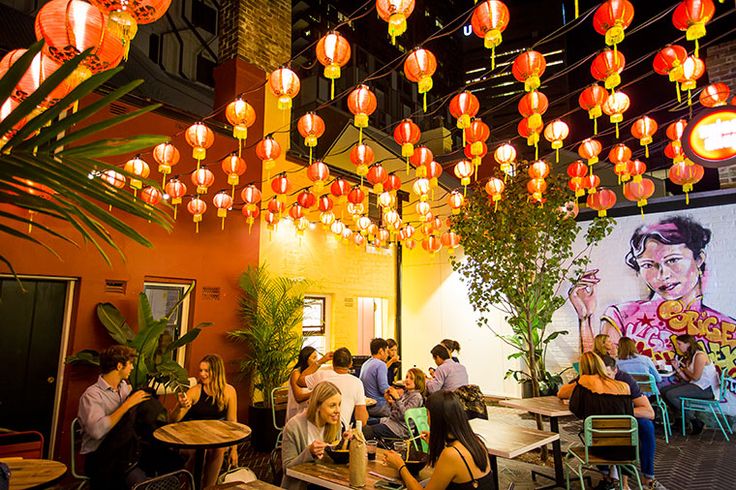 The decoration of the lanterns and the atmosphere are very thick with oriental nuances. The atmosphere is oriental, of course, with dishes that are very complete from Asian countries. You will find Chinese, Japanese, Vietnamese dishes, and many more. Also, Spice Alley is the right place for you. Where the prices in this place are relatively cheap and also suitable for those of you who save when you go on vacation to Australia.
Spice Alley address: Kensington St, Chippendale NSW 2008, Australia
Perth
The last best city is Perth, the sight of food trucks, food stalls, and all kinds of street food has always been a draw for Perth. For both local and international visitors will surely enjoy visiting this one city. Because in every corner of the city always serves delicious street dishes that you should try. In addition, the atmosphere is comfortable and sometimes the street food features cool live music.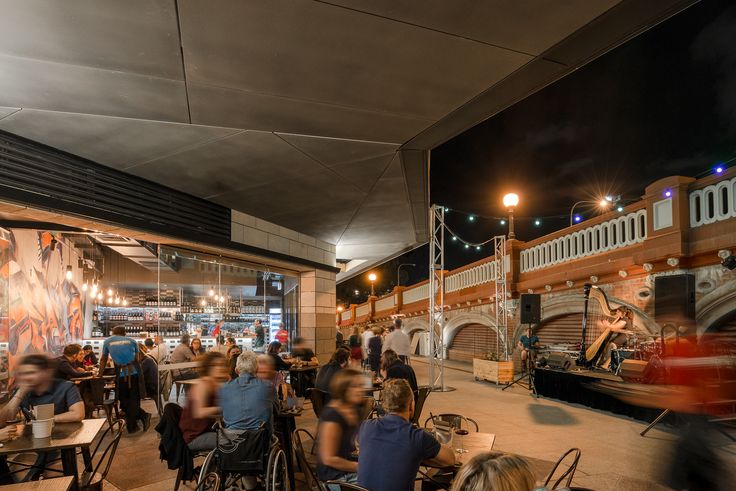 Street Eats Eatery is a favorite place in Perth city. Of course, very often visited by young people in the city of Perth. Neon light decoration and building style like in Japan. With these things, this place is often a cool hangout. The dishes are also very suitable for young children. In addition, this place also offers instagrammable photo spots. When you come to Perth city, it will be hard to find this place. Because the place is located in small alleys that are sometimes invisible.
Street Eats Eatery address: Yagan Square, Horseshoe Lane, 420 Wellington St, Perth WA 6000, Australia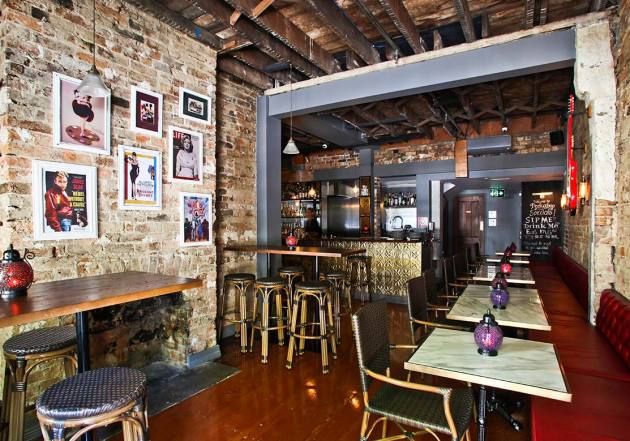 CHICH Small Bar is a place that sells various types of street food. Which is where this bar serves typical US dishes. And burgers, steaks, and more are the main menu at this place. The atmosphere on offer is like you are in the 90s. The decor and style stand out for vintage. In addition, you can also enjoy a refreshing local beer. And also, this place provides various types of delicious coffee.
CHICH Small Bar address: 232 Main St, Osborne Park WA 6017, Australia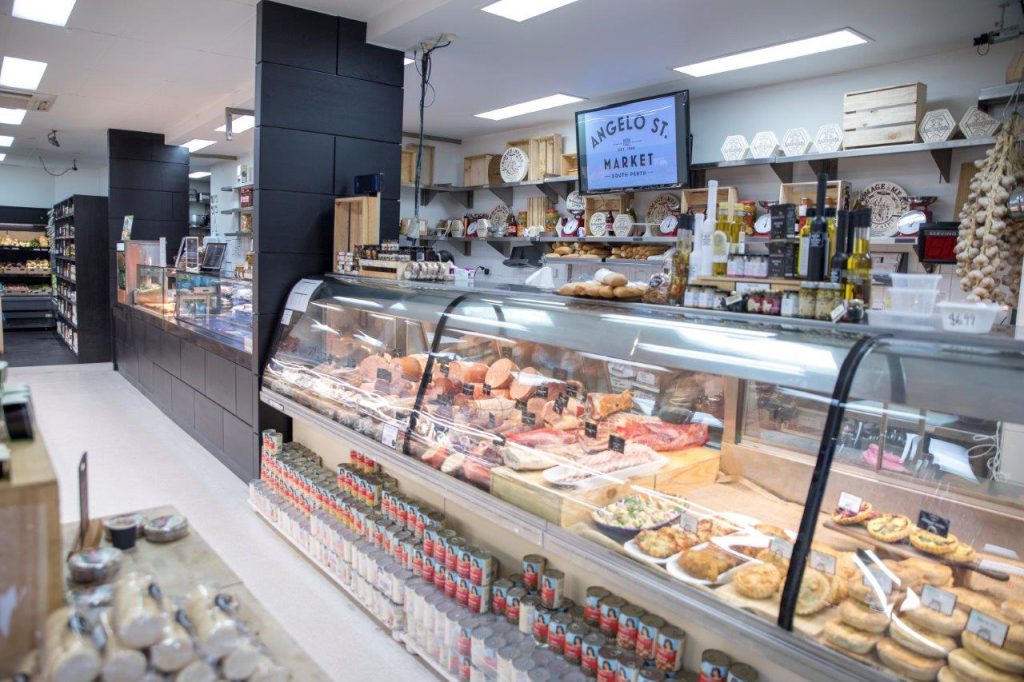 The city of Perth has a place Angelo Street Market, which is where this place is very complete with street food. Not only that, the people in this place are very friendly. Hospitality is a must for every tourist place. Angelo Street Market has just that. Street food serves the food always fresh and of course delicious. On the other hand, Angelo Street Market is the main place for street food lovers. The diversity of its dishes is a place that is always invaded by tourists.
Angelo Street Market address: 67 Angelo St, Perth Selatan WA 6151, Australia
On every weekend, street food becomes a sought-after place for local and foreign tourists. When going on vacation, of course, you also need practical supplies and of course at a low price. Australia is growing rapidly with street food. Because of this, the country's tourism places become crowded. On the other hand, street food in this country serves a variety of flavors from Asian, Europe, America, and also Australia. That's the discussion of The Best City in Australia with Variety Street Food Places. Enjoy your traveling!