Foodntravelling.com – Souvenirs are an important thing when we travel to a place. For example, traveling abroad. Sometimes, when visiting in Japan we don't just explore our favorite tourist attractions, taste their special dishes, and also enjoy their natural beauty. However, buying souvenirs is no less important than some of these things. In fact, the country has several very popular souvenir shopping centers. Which, only purchased a very valuable souvenir. Moreover, the items you deserve to buy for the people closest to you. Here is the article that we have provided for you about the 10 Most Popular Places to Buy Souvenirs in Japan. Let's discuss these places!
Oriental Bazaar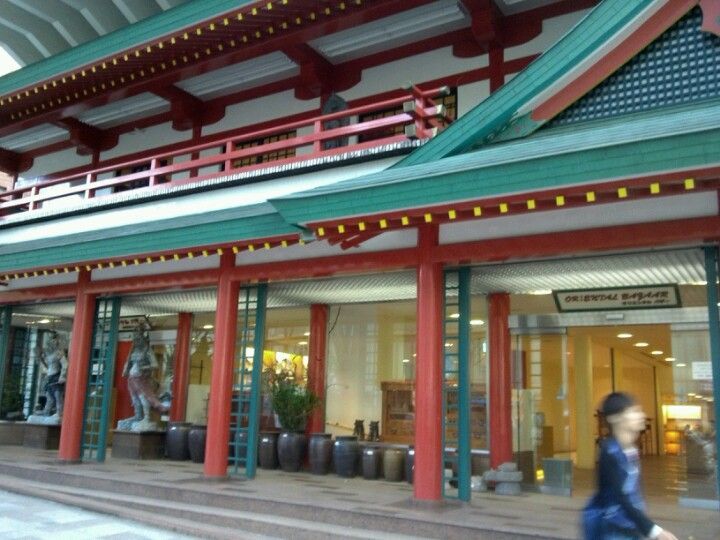 The first most popular places to buy souvenirs in Japan is the Oriental Bazaar. The goods in this place are very iconic in Japan. Oriental Bazaar has two shopping floors. The first floor is in the basement, which contains items such as furniture, a collection of samurai swords, and also a variety of Japanese sake drinks.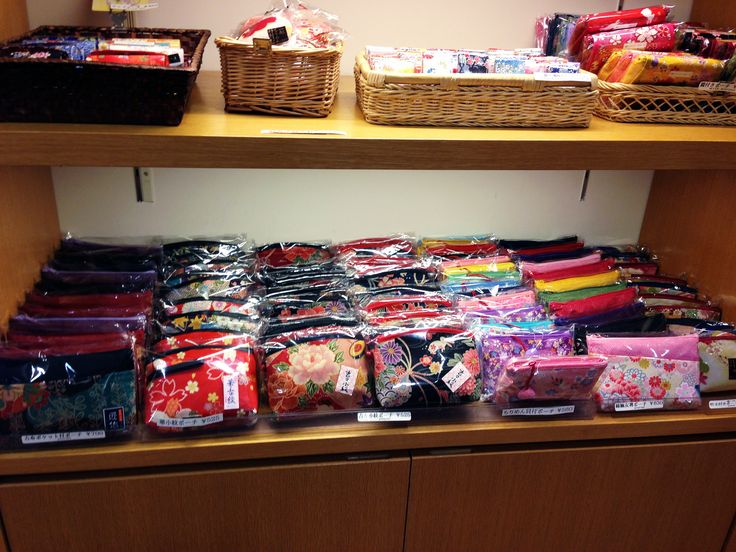 Then, the second floor is filled with a variety of knick-knacks of this country. For example, typical kimono clothes, various ceramic plates, and even t-shirts are also available here. What's more, you have to adjust your budget to buy things in this place. Also, please note the Oriental Bazaar is closed on Thursdays.
1 of 10
Ameyoko Market
Suppose you are definitely happy to hunt down cheap items to be used as souvenirs. Ameyoko Market is your destination for buying souvenirs. Because the items in this place start at 100 yen to 100,000 yen. When walking through Ameyoko Market you will be like exploring a maze. Don't go wrong with Ameyoko Market, because this place is on the side of the road. Which, the road is with Ueno Park.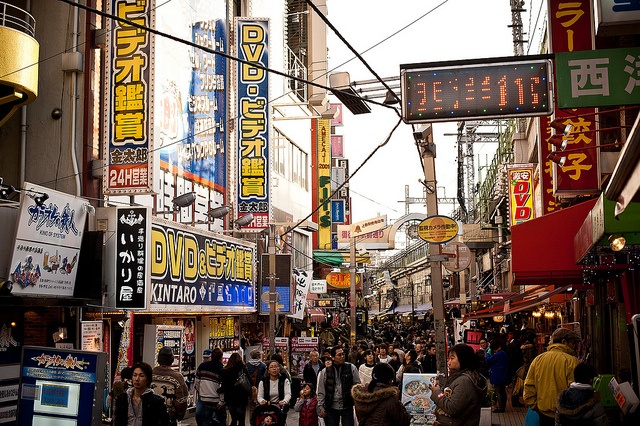 The main items sold in this place are gadgets, various kinds of leather goods, various kinds of clothes from children to adults, and many more. What's more, try to go deeper into this place. If you are lucky enough to find the underground area at Ameyoko Market, you will find various kinds of sharp weapons and firearms. However, the item is only for a collection only.
2 of 10
Tokyu Hands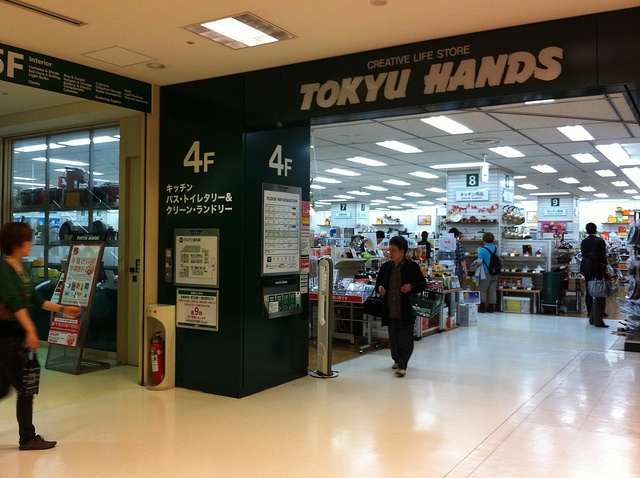 The shopping center filled with Tokyu Hands stationery is the place to be. Besides, this place also provides household appliances. If you like decorating the room, Tokyu Hands is also suitable for this. Tokyu Hands itself is well known to tourists who love art tools and stationery. Moreover, by visiting this place you will be presented with fun things.
3 of 10
Matsumoto Kiyoshi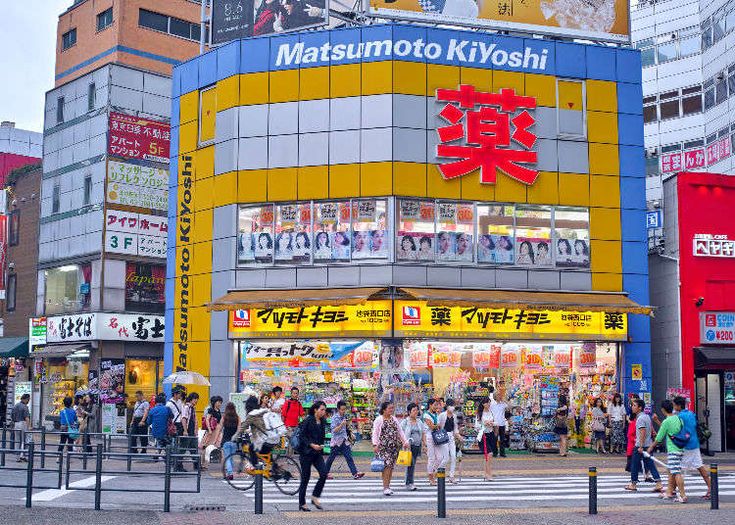 In general, drugstores only sell goods for medical needs. Japan has a unique thing in its drugstore. Matsumoto Kiyoshi sells a wide variety of hair makeup and beauty products. Beauty products here are available for both men and women at affordable prices. In addition, at the special place, Matsumoto Kiyoshi has items for women only. Likewise, these items are nail polish, false eyelashes, and beauty accessories. Tourists, especially women, this place is suitable for you to visit.
4 of 10
Kiddy Land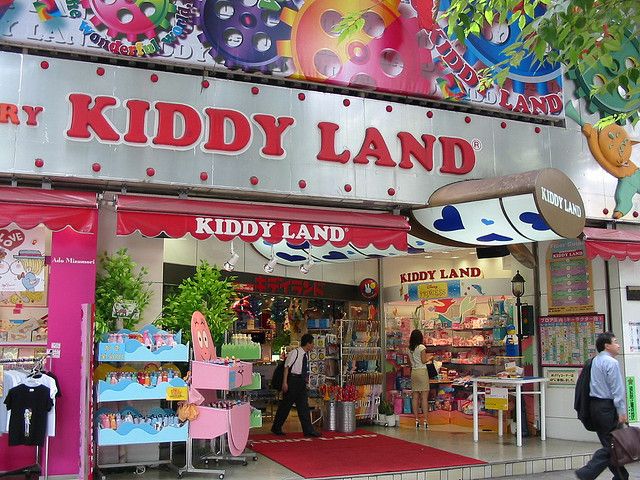 The Kiddy Land gift center is a favorite place for young children. This place has big doll mascots to attract tourists. On the other hand, in this place, you will also find some anime videos, manga, and games. However, Kiddy Land also has interesting merchandise for you to buy. Which, for the people closest to you. And it's also a place to reminisce about your childhood. Of course, the items offered here are worth your collection.
5 of 10
Don Quijote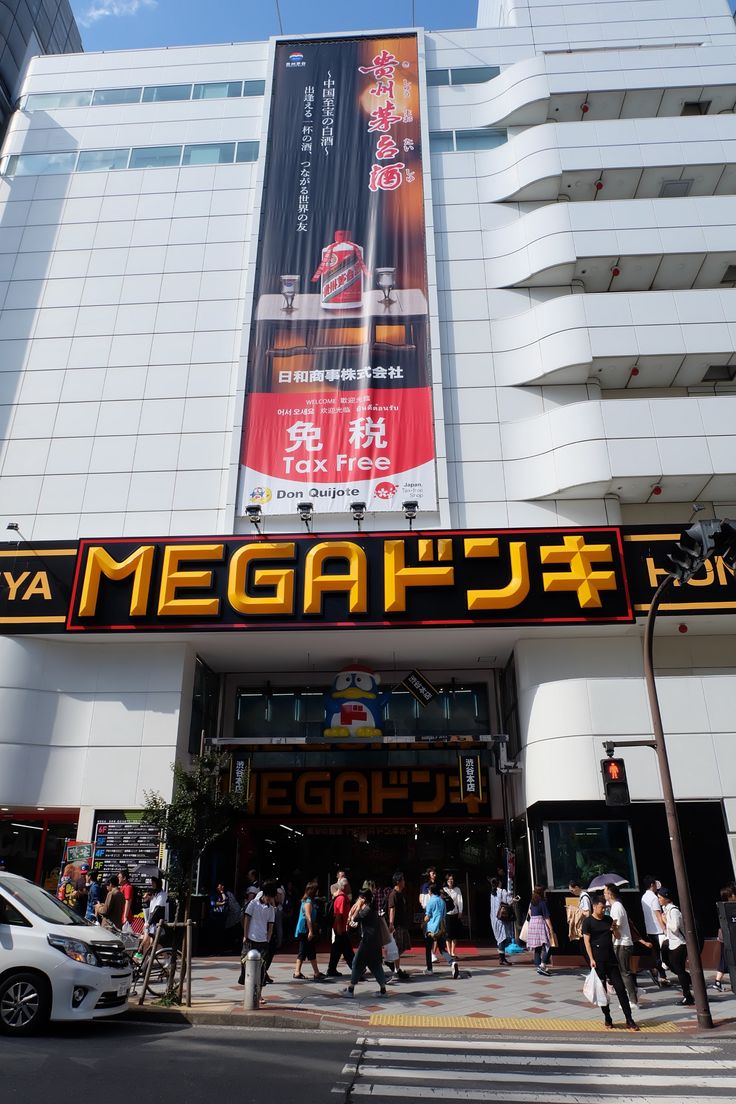 The next most popular places is Don Quijote. This place does not know the word deserted visitors. Because Don Quijote is open every day and is open 24 hours. What's more, this place also offers interesting items to take home. What interesting items are in this place? Starting with Japanese dishes, unique accessories, and much more. What's more, you don't need to worry, the goods here are famous for their affordable prices.
6 of 10
Loft Stationery Shop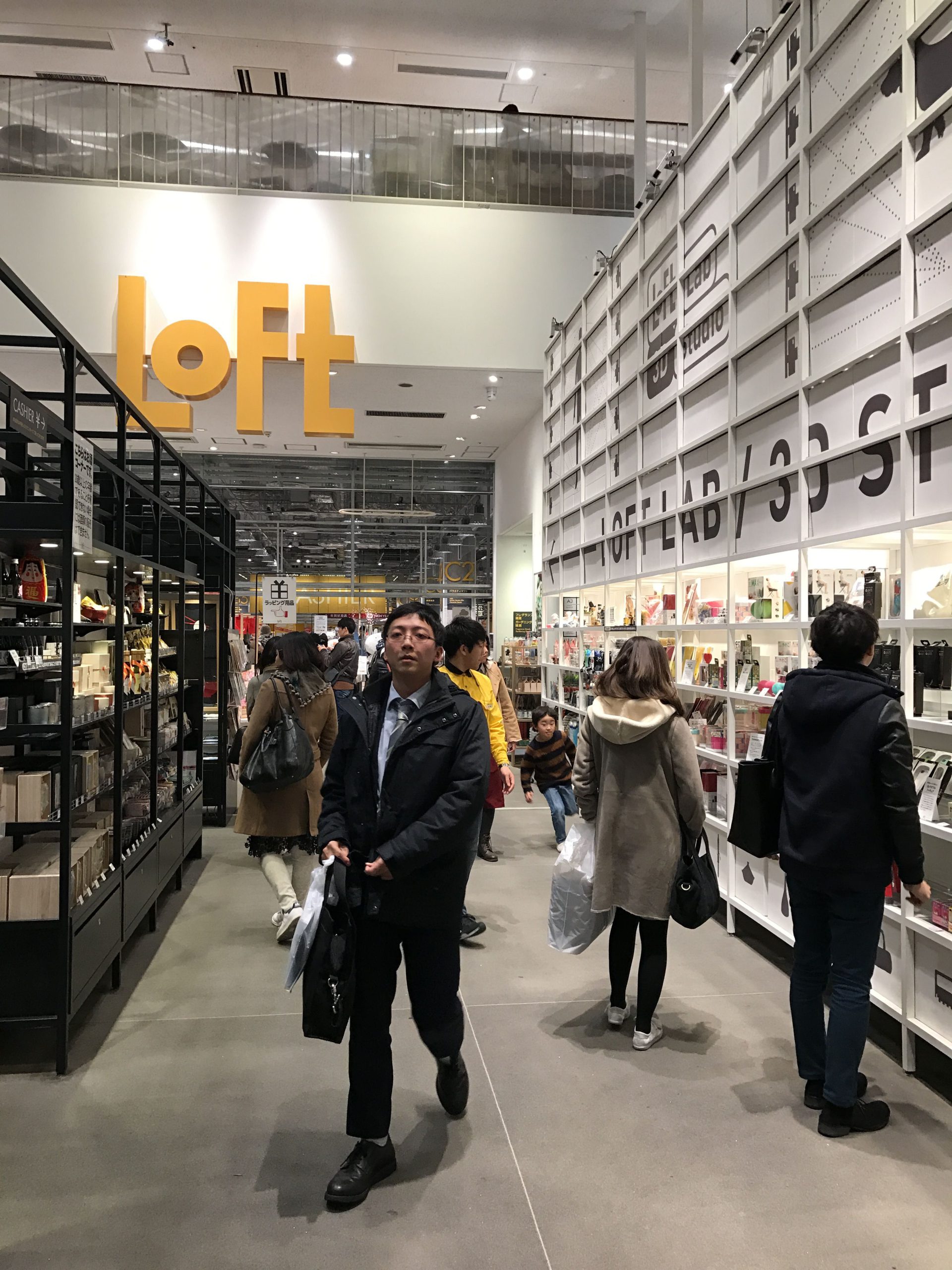 The loft is another side of Tokyu Hands. Where is the place that sells a variety of stationery? In fact, this place only sells things related to stationery. On the other hand, this place also has interesting things for you to explore. Because on the top floor of the Loft there is furniture that has characteristics for writers. Moreover, you can also find a variety of amazing interior designs.
7 of 10
Yodobashi Camera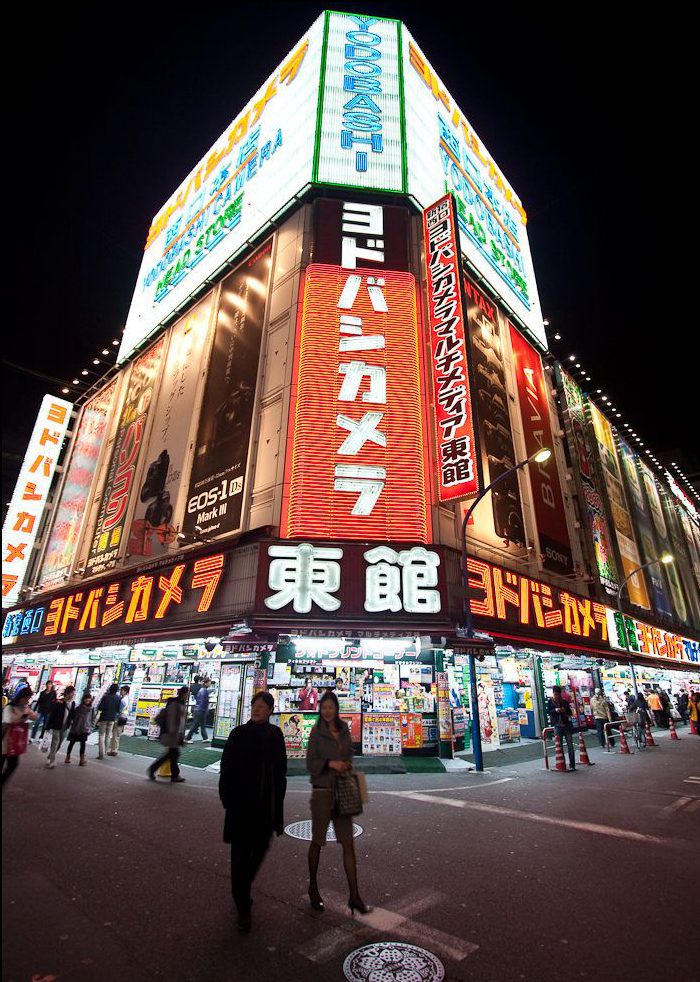 This shop is not far from the Akihabara district shopping center. Yodobashi Camera is heaven for electronics lovers. Order for you, when visiting this place, don't forget to prepare a list of what items for you to buy. Because Yodobashi Camera is always crowded with visitors. The main item offered at this place is a camera.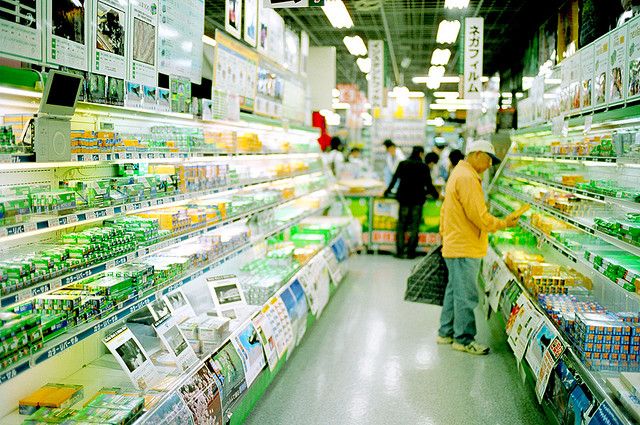 If you want to find other electronic goods this place always provides it. These items include spare parts for PCs, tablets, smartphones, washing machines, and many other electronic items. On the other hand, in Yodobashi Camera you will find action figure toys, capsule gacha toys, and homemade toys. You need to remember again not to get lost while walking around Yodobashi Camera because this place is so wide!
8 of 10
Kappabashi Street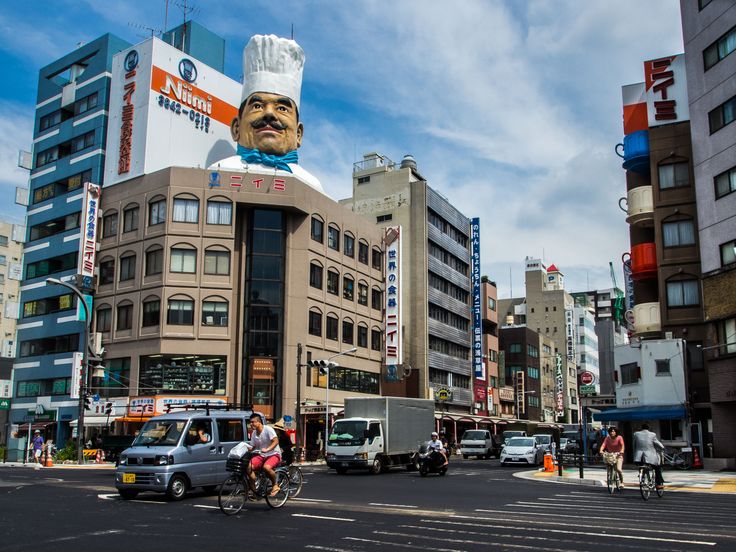 Kappabashi Street is a well-known kitchenware center in the country. Kitchen utensils are important things to be used as souvenirs. The most famous item in this place is an attractive Japanese forged steel knife. The interesting thing is that you can carve in that place at no additional cost. These souvenirs are perfect for those closest to you who like cooking.
9 of 10
Glicoya Kitchen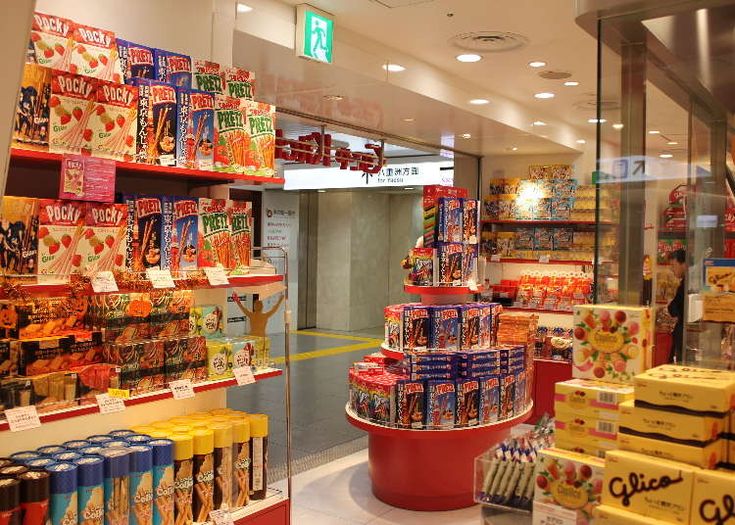 We take a break from the goods from the shops above and at the same time the last topic of most popular places. Glicoya Kitchen is a company with Glico snacks. The interesting thing is that in Glicoya Kitchen you can taste all the snacks with different flavors. Snacks that you can try include Pocky sticks, Cheeza, and ice cream. On the other hand, you can find the mascot from this place, namely a large Pocky stick.
10 of 10
Visiting shopping malls in Japan seems endless. Especially, when visiting some of the places above, don't forget to take the time to see a cool festival. Because spending time to see the festival is very fun. Moreover, you will be presented with a festival with a unique Japanese culture. And also the best time to visit some of these festivals is in the afternoon or evening.
It doesn't feel like we are at the end of the discussion of the article 10 Most Popular Places to Buy Souvenirs in Japan. Hopefully, you can arrange a return schedule from Japan to visit the shopping center earlier. Have a nice day!