Foodntravelling.com – Finding places that people rarely touch is a valuable thing. As the island nation of New Zealand, there are several hidden places that you must visit. Especially those of you who have a high traveling spirit must come to this country. New Zealand's hidden places include beautiful small villages, stunning views, and much more. In this article, we will list some of these hidden places. The article is entitled Explore Attractive Hidden Gem Places for You Visit in New Zealand. So let's talk about those places!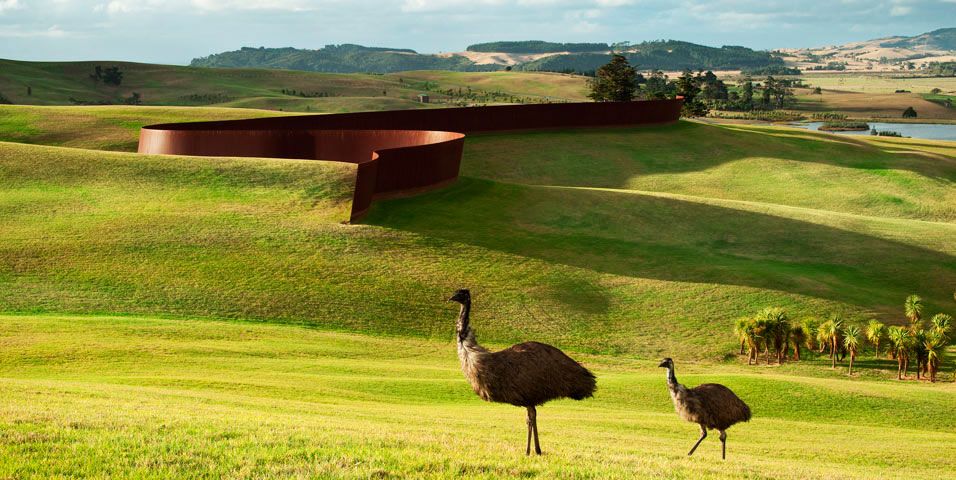 The first discussion of attractive hidden gem places in New Zealand is Gibbs Farm. Before you visit this hidden place, you must make a reservation for guests through the official website. When you have a reservation as a guest, you will get some amazing things. Among them are a vast plantation and a large space sculpture. On the other hand, this place will find a harbor if you explore further. The port is named Kaipara, a pleasant place for you to visit.
The perfection of the place certainly keeps the beauty that is still beautiful. Visiting Castlepoint in New Zealand is one of them. The great lighthouse has some interesting things around it. What interesting things can you get when you visit this place. Among them are seeing dolphins, cute seals, and sometimes whales coming near the lighthouse area.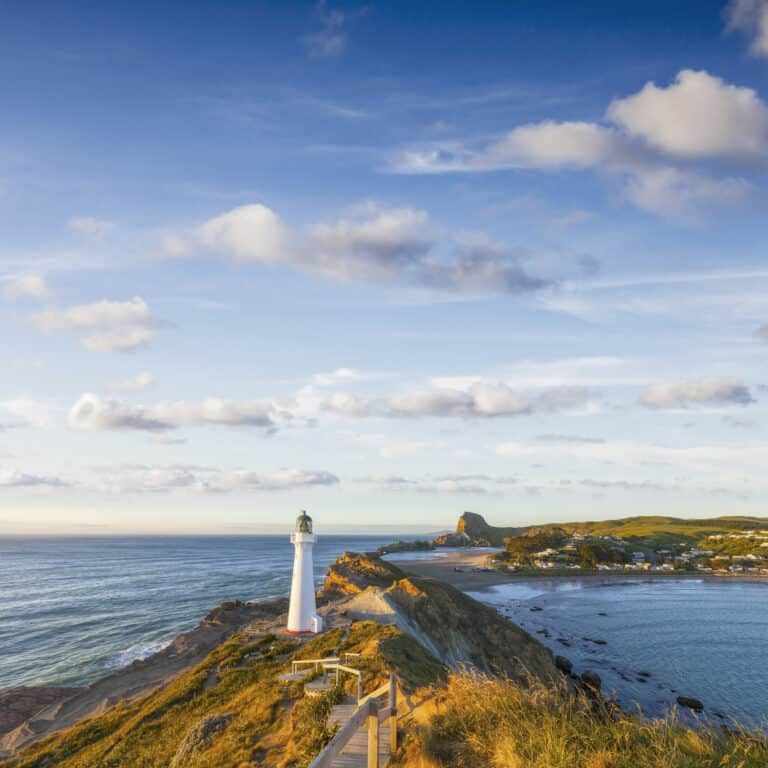 The atmosphere in this place is very comfortable, because of the melodious chirping of seagulls. In fact, in this area, the soil still contains fossil-rich limestone. So if you want to stay for a while to enjoy the atmosphere of this place, you can camping in the Castlepoint area. And also, the residents in this place have prepared the equipment.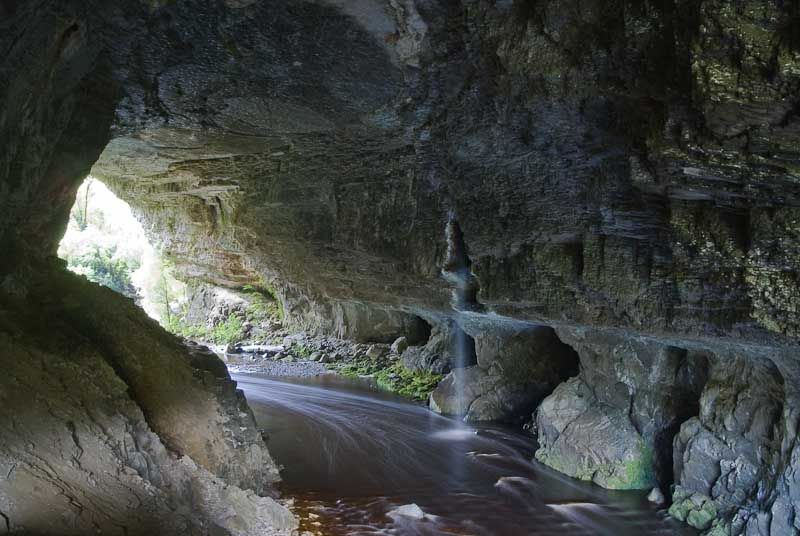 A place that still keeps limestone and is also a hidden tourist spot in New Zealand. Oparara Arches is located in Kahurangi National Park, which is a beautiful park. This limestone cave is classified as a cultural heritage that is still protected in this country. At the age of almost millions of years, this place is still preserved for its beauty.
There are many tall trees around Oparara Arches. Trees that are grown in this area are rimu and beech trees. On the other hand, this cave holds an incomparable beauty, namely clean river water. If you want to visit this cave when summer arrives, because at that time the water in this cave is at its best.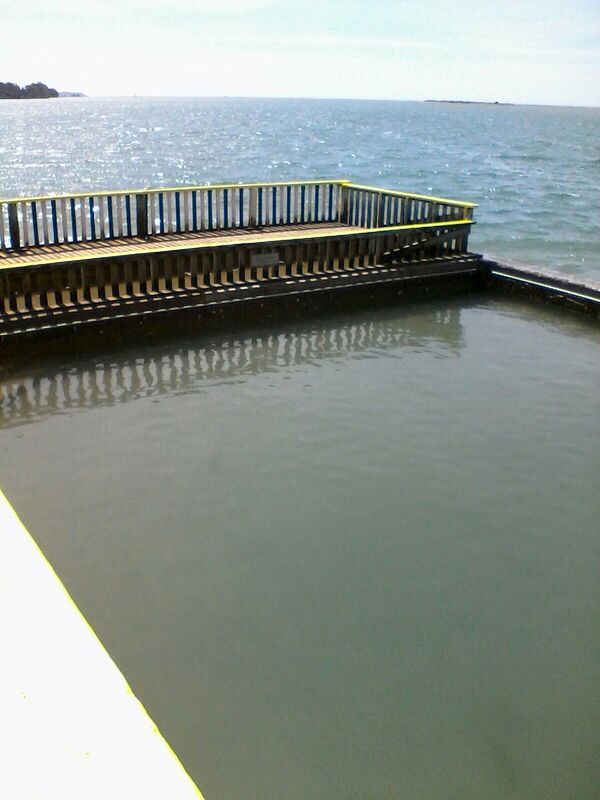 The city of Motueka, New Zealand has an attractive hot spring. The interesting thing about this hot spring is the salt water. This place is also rarely visited by tourists visiting the Motueka Saltwater Baths. Because of that, you can try to soak in this place. When you try to soak in this hot spring, your body will feel relaxed. On the other hand, around the hot springs, you will find some souvenir shops for you to take home. And also after you relax by soaking, you will also find several food stalls, cafes, and street food stands.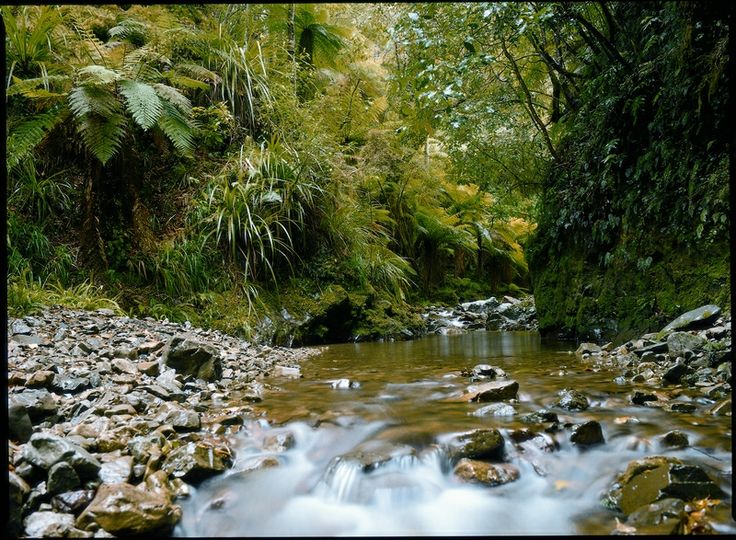 From some people walking through the forest by hiking a fun thing. Mount Stokes has exciting hiking trails. Hiking track at Mount Stokes you will pass some hills and forests that are still beautiful. Mount Stokes is also included in the hidden gem place in this country. From interesting hiking tracks, and there are also mountain bike tracks. If you are challenged with this, you may try cycling up the mountain. Before hiking to Mount Stokes, you will be offered several water tours around the coast of this place. These water attractions include beaches with yachts, kayaks, and water jet skis.
A fun trip by visiting several islands in New Zealand. Actually, this island is known to many people. However, a water cave is a hidden gem placed on this island. You can go through this water cave by scuba diving. There you will find some beautiful artificial coral reefs, and the interesting thing is when you enter this water cave, you will feel the freshwater around it. In addition, the island is often visited by bird lovers. This island has several interesting bird species.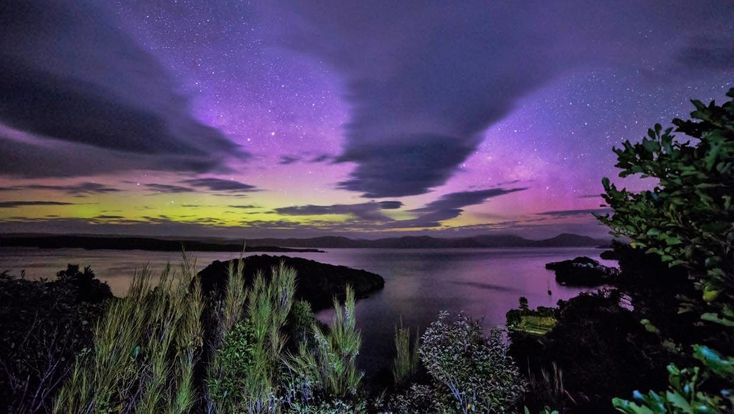 This remote island in New Zealand has some hidden beauty. Among them are refreshing beaches, pristine wilderness, and beautiful small villages. This island is famous for the friendliness of the surrounding residents. The best time to visit this island is at night because you will be presented with a beautiful view of the aurora light. In this view of the aurora light, these are hidden gem places. In the wild around the island, you will find cute penguins. You need to remember, and this place is very cold, you have to prepare a thick coat to visit this island.
That is the discussion from Explore Attractive Hidden Gem Places for You Visit in New Zealand. Hopefully, visiting places can create valuable things in your life with you. You can take a bus route to the hidden places above when you visit this country. In addition, when you visit this country don't forget to enjoy delicious favorite dishes. And also, New Zealand has various kinds of drinks for you to taste. Happy travelling!