Foodntravelling.com – Almost all over the world must have an authentic traditional market. The country of New Zealand provides the best in a traditional market. Which, a market is a place of life for most people. It is the traditional market that always provides for our daily needs. However, farmers also supply the market's needs. The best thing that traditional markets in this country have is good goods as well as the need for fresh raw materials. Therefore, there is nothing wrong when you visit this country to buy goods in traditional markets. We will provide a list of authentic and interesting markets for you to visit. The article that we have brought to you is entitled Visiting Authentic Traditional Markets in New Zealand: for You to Explore. Let's discuss!
Wellington Harbourside Market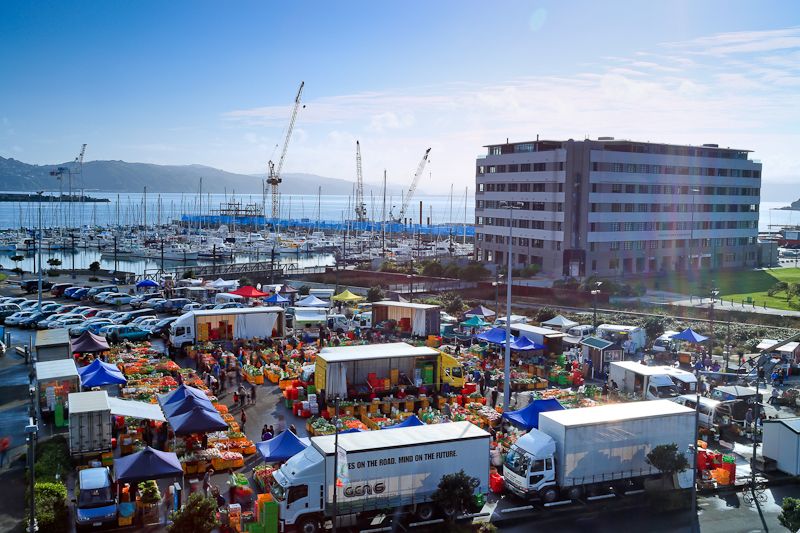 The first traditional market in New Zealand is the Wellington Harborside Market. This market sells a lot of seasonal products. The products sold are also from local farmers from Levin. Farmers supply in this market such as fresh vegetables and fruits. Previously, the farmers came with trucks from the garden in large loads. However, when you visit the Wellington Harbourside Market, you must quickly pick up these fruits and vegetables. Because this market is very crowded when the harvest season arrives. On the other hand, the Wellington Harbourside Market is located on a refreshing beachfront. After you finish visiting this market, you can also enjoy the natural beauty.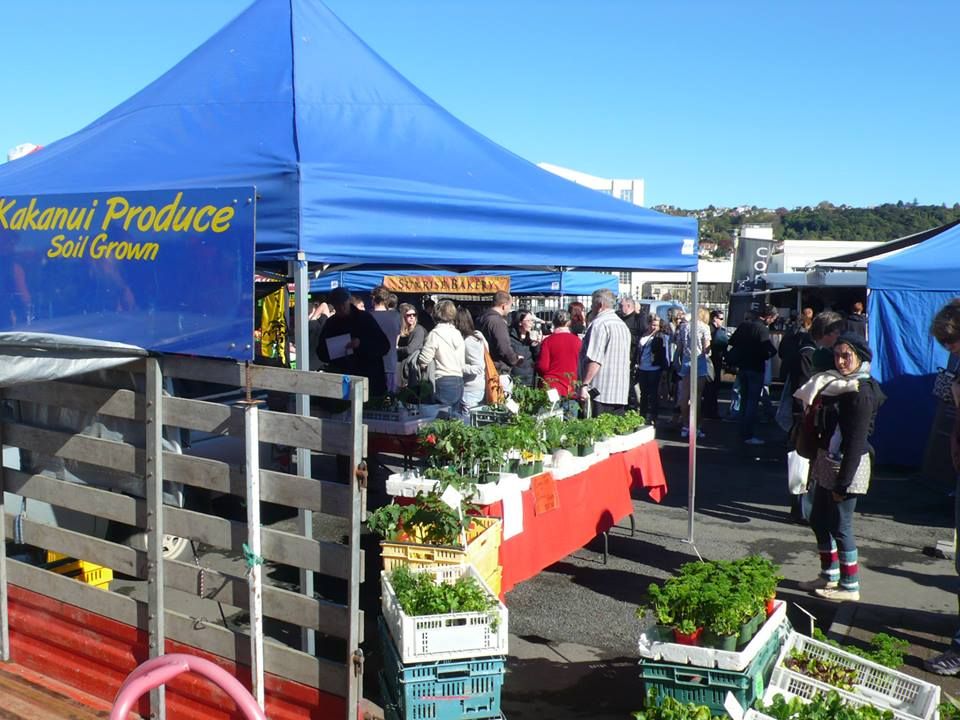 The market is not far from Dunedin Railway Station. Market traders prepare goods for sale every day. This makes the Otago Farmers Market iconic. If you come to this traditional market on weekends, the market traders in this place will increase. And also makes this market very crowded with visitors. The stalls in this place are very varied, some selling natural honey, vegetables, beef, pork, and also chicken. On the other hand, when you explore further in the Otago Farmers Market, you will find street food that sells a variety of dishes typical of this country.
Christchurch Farmers Market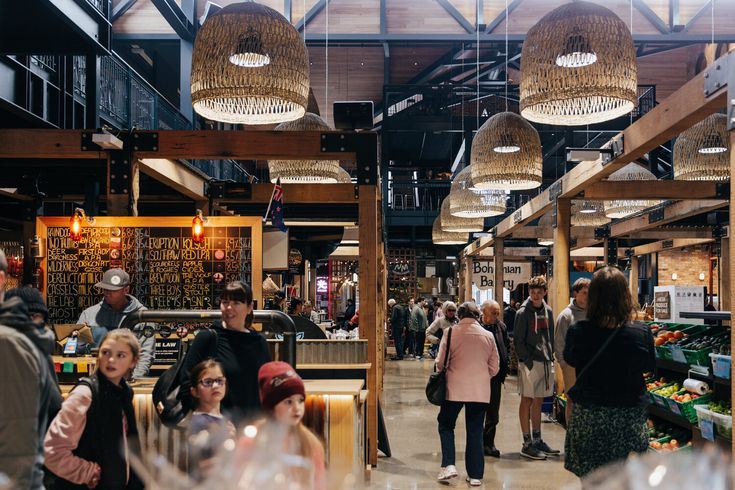 The traditional market with a cool atmosphere is Christchurch Farmers Market. The place is also environmentally friendly and always keeps it clean. Moreover, this market is also directly located near the Avon River. Which the market adds to the appeal of its beautiful scenery. When you stop by the Christchurch Farmers Market, you will find several processed ingredients such as chili sauce, fish, meat, and much more. Next, you can find vendors selling variety of drinks in New Zealand.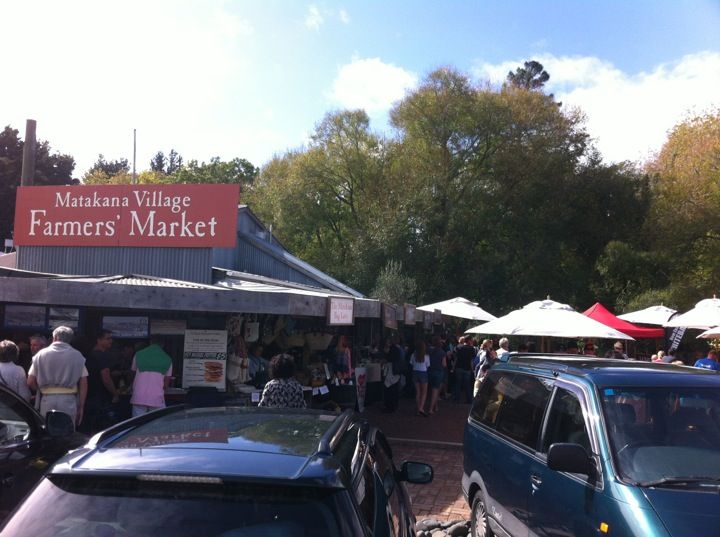 The morning market that is only open on Saturdays is the Matakana Farmers Market. The friendliness of the merchants also adorns this market. Because this market always produces fresh products, which are produced from their own plantations. With this, you and the merchant can know the product is fresh. On the other hand, this market is also close to a charming ancient village. The village is called Matakana Village. Head to the Matakana Farmers Market where you will find shellfish products, New Zealand ciders or drinks, and fragrant toast. You need to remember, when you visit this market, you have to bring a basket or bag made from natural materials. Because this market is very anti to waste products.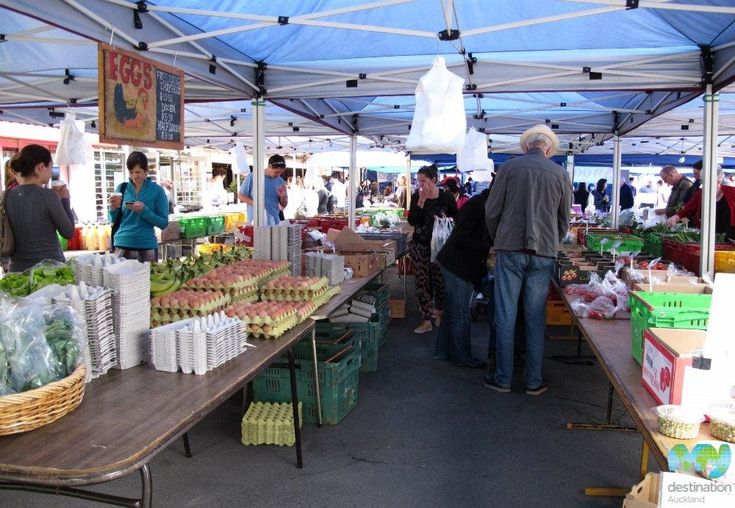 The next traditional market in New Zealand which has a concept like you are on vacation to France. La Cigale Market is open only on weekends. However, La Cigale Market always offers interesting things for you to explore. Visit this market in the morning because you have breakfast of French pastries and enjoy a coffee cup. Not only coffee and French pastries but also chocolate drinks and processed cheese foods that are no less delicious. The shops in this market have both a feature and a Pranic feel.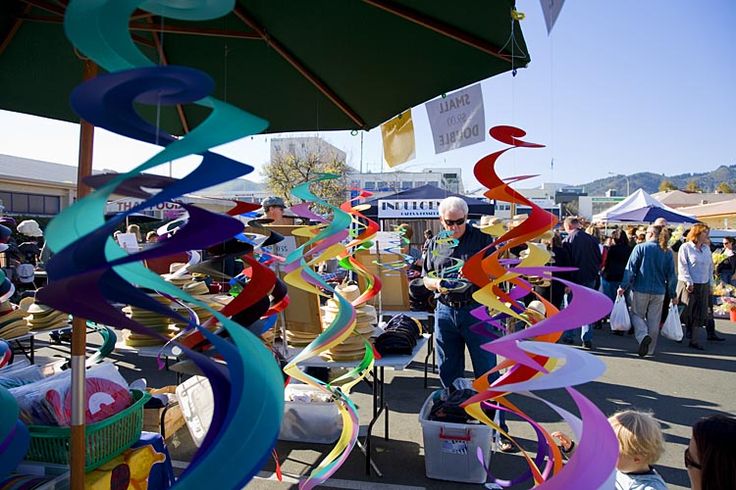 Nelson Market is a traditional market only open three times a week. On Wednesdays, you will find fresh local fruits, vegetables, and tubers. Saturday offers products related to arts crafts. If you are lucky to visit on Saturday you will find a used item that is still valuable. For Sunday only focuses on recycled products, decorative objects, statues, and much more. In addition, on Sundays, you will find a flower shop that produces beautiful flowers. The flowers are from local ornamental plant farmers.
The last traditional markets in New Zealand is the Rotorua Night Market. Previously, this market was not a traditional market, but an interesting night market to discuss. Shimmering lights adorn the market, the music of street musicians, and delicious street food stands. This night market is not far from the capital of New Zealand. Places or markets that can be enjoyed are very rare in this country.
On the other hand, this night market has shops selling interesting souvenirs for you to buy. Interestingly, the souvenir items in this place are perfect for bringing home to your closest people. The shops at this night market are very diverse, as are art items, clothes, accessories, and many other items that are worth buying.
That is the discussion from Visiting Authentic Traditional Markets in New Zealand: for You to Explore. In the midst of a busy market in this country, you are sure to find friendly traders. Also, from these markets, you can buy handmade goods, street food, farmers' crops, fresh sea catch, and many other things. In addition, if you are tired of visiting these markets, don't forget to try some of the country's favorite dishes. Hopefully, with the things above, you can have your best experience. Happy traveling!