Foodntravelling.com – Not many places in Japan are open until late. One of those places is the night market. The highlight of this country's night market is the glittering neon lights. On the other hand, in this place, there are many shops selling souvenirs, street food, to authentic Japanese dishes. In fact, the night market is part of the festival. In this country, the festival is shown by the unique Japanese culture. Therefore, in this article we discuss various Shimmering Night Markets In Japan That Are Worth You Explore. Let's discuss!
The first night markets in Japan is Yurakucho Yakitori Alley. Before visiting this night market, you will be presented with a Godzilla statue. This statue is very memorable about this country. The main sales at this night market focus on delicious street food. This place is often crowded on weekends. The uniqueness of this place is under the railroad tracks.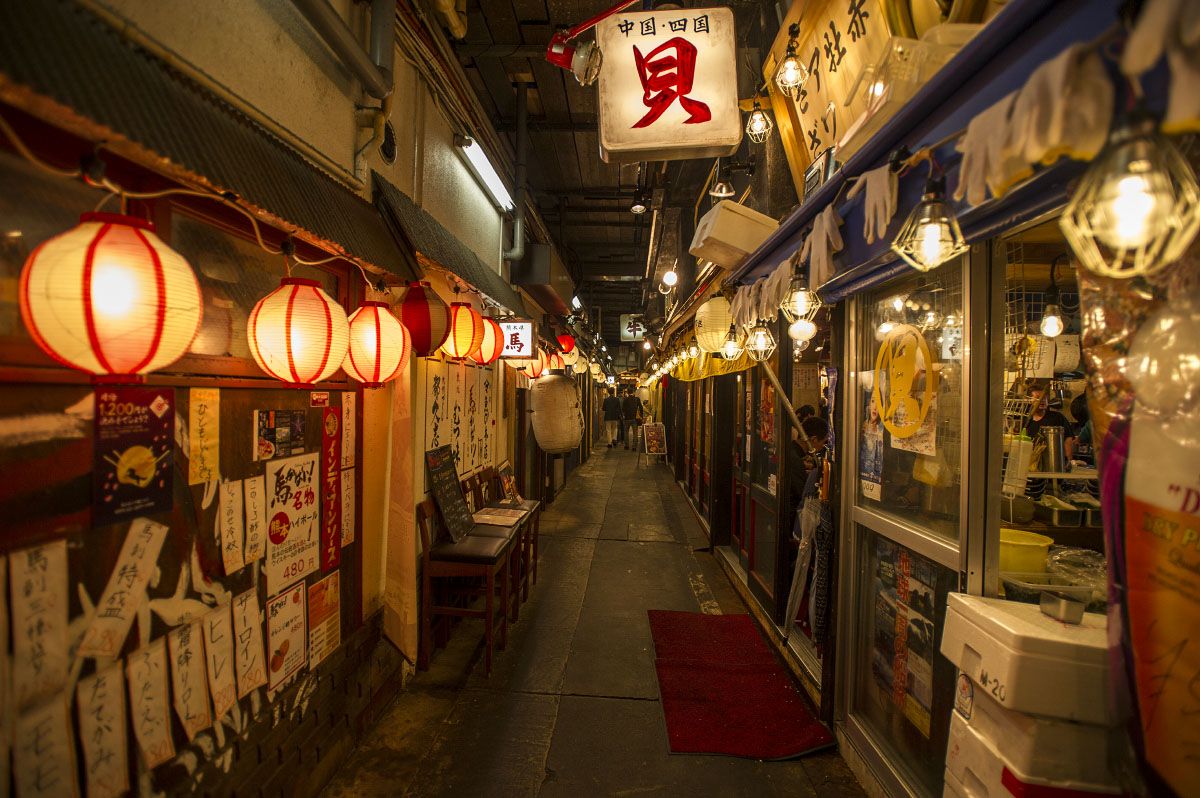 However, the shops in Yurakucho Yakitori Alley don't only sell street food. Among them, the dish begins with grilled food. Like the grilled meat, there are pork, beef, chicken meat, and besides that, there are also those who sell various kinds of beer. Invite the people closest to you to visit and explore this night market.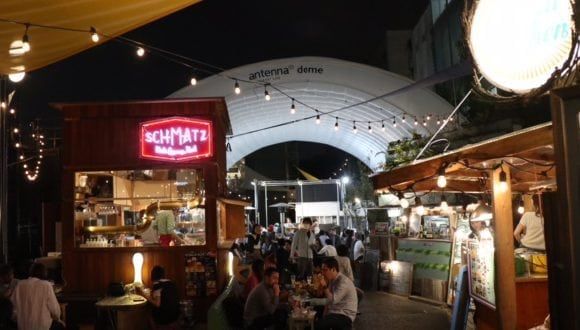 Often we find the night market filled with smoke and crowded with visitors. If you want to find a night market that has a calming atmosphere, Commune Second is one of them. This place offers a variety of things from food trucks, a drink list that changes according to the seasons of the place, as well as dishes for vegetarians. Not far from this night market, there is a UNU farmer's residence that is worth your visit. If you visit this place it is only open on weekends. And also this place produces fresh food from the farmers.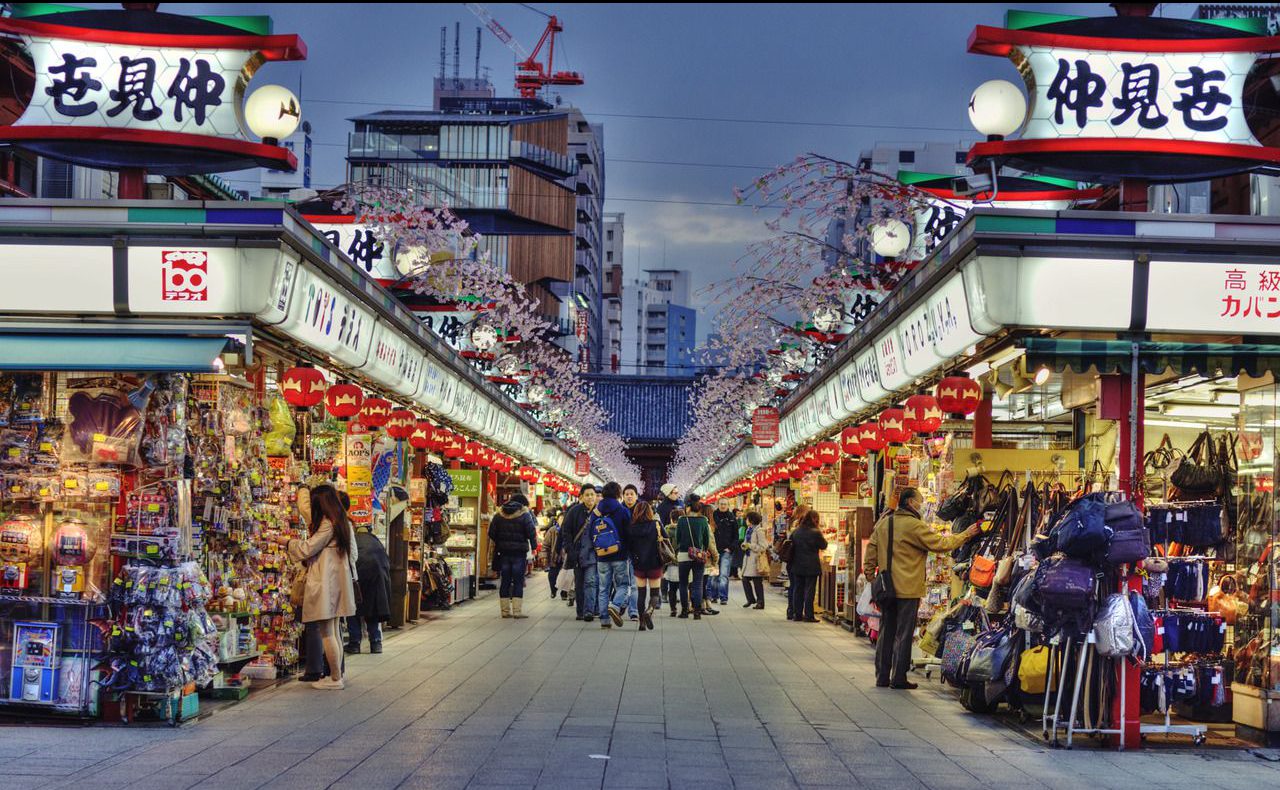 Nakamise Market is an interesting place to sell souvenirs. The interesting thing is that this place is not far from the historical Senso-ji Temple. The market with its shopping along with the temple. When you visit this night market, you will also explore the temple. However, if you visit this place there are some things that are quite difficult. Because this place is a gathering place for local tourists to international tourists. On the other hand, this place also sells antiques, such as kimono or traditional clothes of this country, samurai replica items, souvenirs, and many other items sold in this market. If you visit this place it will not disappoint.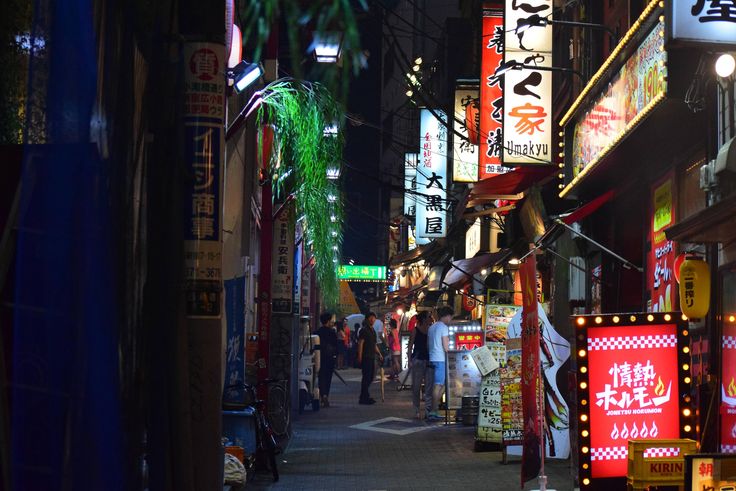 The Shinjuku district has an interesting night market for you to explore. Omoide Yokocho is one of them. When you explore this place on the west you will immediately find Shinjuku station. Night market selling street food in a narrow alley. If you visit the Omoide Yokocho night market, you will be blown away by the aesthetics of the narrow alley. There are 60 restaurants in this place. The shops in this place do not only sell street food. Instead you will find sushi dishes with fresh ingredients, authentic ramen dishes, and also fresh drinks.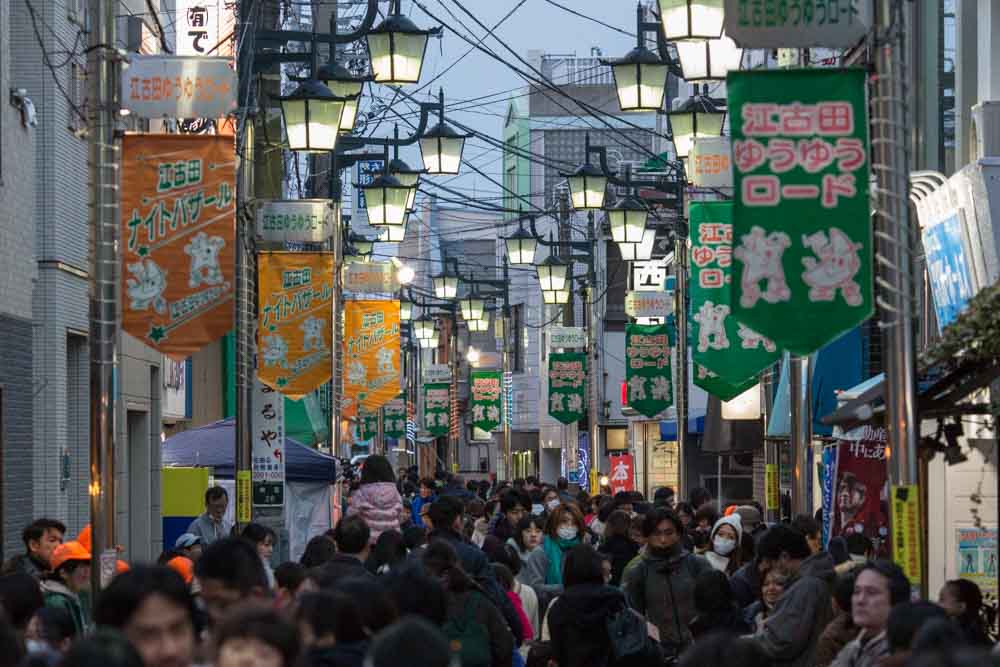 The next night market in Japan was opened in 1996. Ekoda Night Bazaar was opened to show support for local residents. This place is located between two stations. Namely Ekoda and Sakuradai Stations. This place is classified as a unique night market. Starting on certain days only. It's a unique thing to have it on the last Saturday of the month and every month with an odd number. And also for the opening hours of this night market starting between 17:00 or 20:00. If you visit here on the right day you will be offered with interesting products and fun festival entertainment.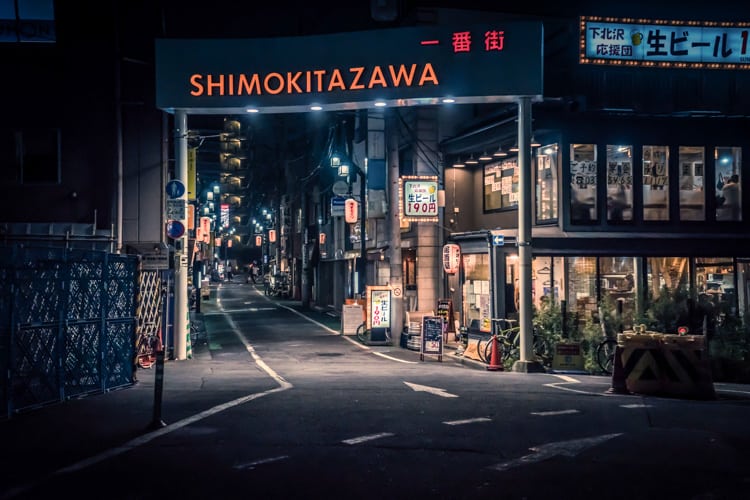 Shimokitazawa is the most popular night market in Japan. The popularity of this place among musicians and students. The shop at this night market sells various things related to art. Like the legendary used music cassettes and old movie cassettes. On the other hand, this place has a bar that often holds live music to the theater. The best time to visit this area is in the afternoon until late at night. If you want to visit this area not on weekends, because this place is crowded with visitors. And also if you walk through this place you will find interesting things. As is the case, this interesting place with a popular narrow alley. And you don't forget to take pictures in this place.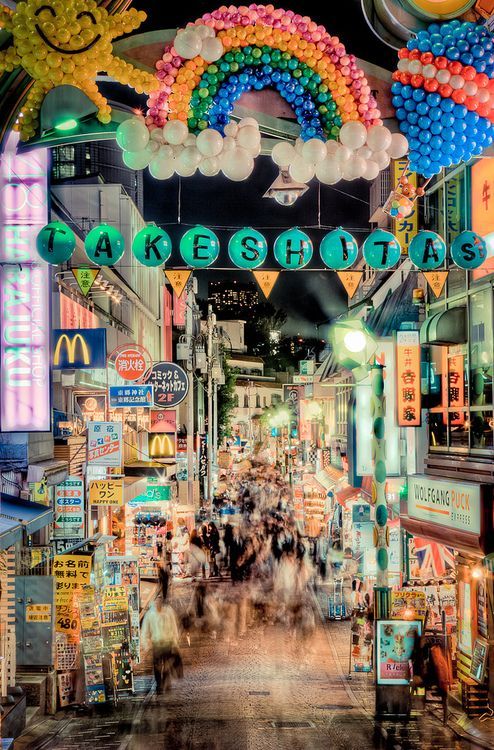 The last night market in Japan for you to explore is Takeshita Street. This area is famous for its mainline with Takeshita Harajuku. Takeshita Harajuku itself is a place where kawaii is concerned. You don't need to worry when visiting this area, because this place is not the main road. It's a row of shops selling on the side of the road. When visiting Takeshita Street you will be presented with a crowd of people and listen to blaring music. Which will create an exciting atmosphere. When you go to Takeshita Street, don't forget to try the delicious crepes.
For the last time, here we have given some of the night markets in this country. That's the discussion in the article Shimmering Night Markets In Japan That Are Worth You Explore. Basically, the festival in the night market you will have an amazing experience when visiting the above places. Which, this country is still a lot of places with a unique atmosphere. Hopefully you can explore and get the atmosphere of the night in this country. Enjoy your day!