Foodntravelling.com – Honeymoon is a fun activity to do as a couple. Therefore, choosing a comfortable and memorable honeymoon place is important. There are many honeymoon spots that you can choose as you wish. You can choose a luxurious to the tropical atmosphere. Australia has various destinations that you can use for your honeymoon with your partner. Also, you can do fun activities with your partner in this country. Starting from the fun nature activities to the most memorable. Moreover, we will discuss Romantic Destinations in Australia that are Suitable for Your Honeymoon. Come explore these destinations!
Sunshine Coast, Queensland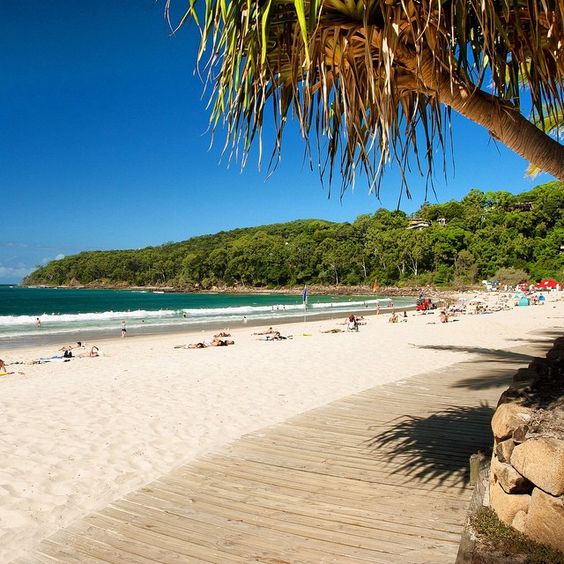 The first romantic destination in Australia is the Sunshine Coast. Many local tourists, as well as international tourists, recommend this place. Because the natural atmosphere is very suitable to be spent with a partner. Therefore, the Sunshine Coast is a destination that you must visit while on your honeymoon. In addition, this place offers a beach with a beautiful view. And also in this area, there is an amazing national park. If you are interested in spending your honeymoon on the Sunshine Coast, don't forget to visit Noosa Beach. This beach is a recommendation from us and of course, there are complete facilities for honeymooners.
1 of 9
Cable Beach, Broome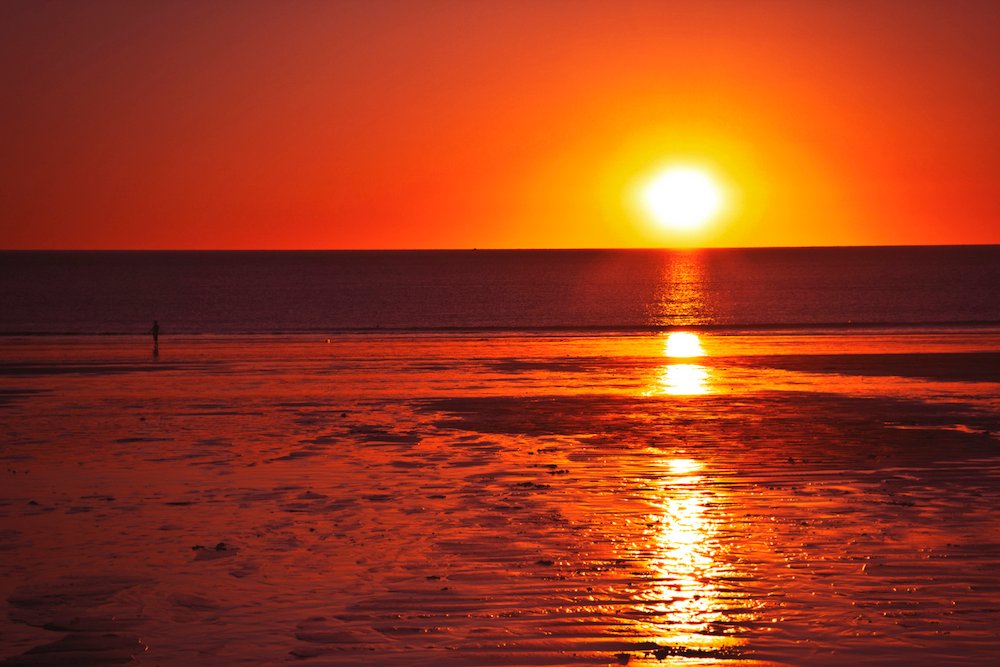 When you add to the list, Cable Beach honeymoon is the perfection of your vacation. Not only that, when you visit this beach, you will be presented with a beautiful sunset panorama. And this beach area provides a resort for you to stay with your partner. The resort has complete facilities. Facilities offered such as spa to massage. Which makes you relax after spending time visiting Cable Beach. In addition, when you come to this beach, don't forget to swim or snorkel. Because Cable Beach has very clear water.
2 of 9
Palm Cove, Queensland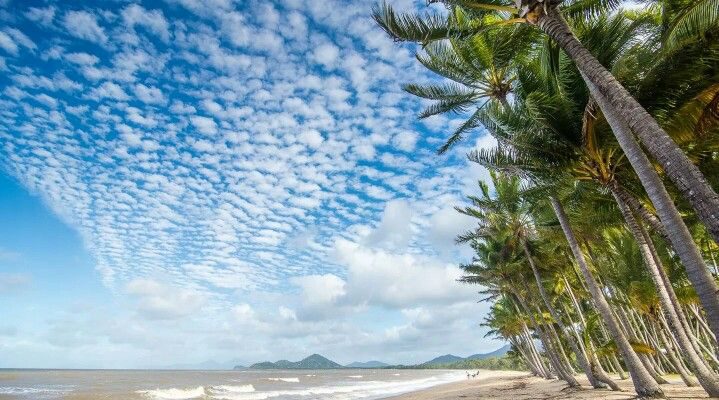 Spending time walking along the beach is a romantic thing when you are with your partner. The shores of the lush tree-lined beach are characteristic of Palm Cove. The sea breeze and the atmosphere it offers are very refreshing. Palm Cove also has a koala park that you must visit. In addition, you can also sunbathe in the Palm Cove area. Which adds to your intimacy with your partner. In addition, this place has become a must-visit romantic destination in this country.
3 of 9
Freycinet, Tasmania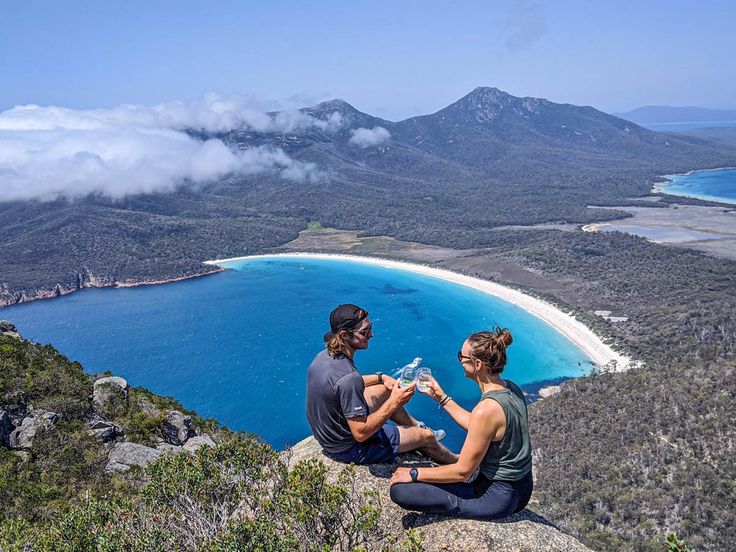 Food and drinks are mandatory on a honeymoon. At Freycinet always provide it. The dishes served are typical of this country. And for drinks, you can choose according to your taste from beer to wine. The place alone already has its own romantic things. The romantic thing is an amazing view of Wineglass Bay. And of course, the view has become the main attraction in Freycinet. Which makes international tourists always want to come to this place. In addition, you can do water activities with your partner. As well as swimming, kayaking, and playing other water sports.
4 of 9
Yarra Valley, Melbourne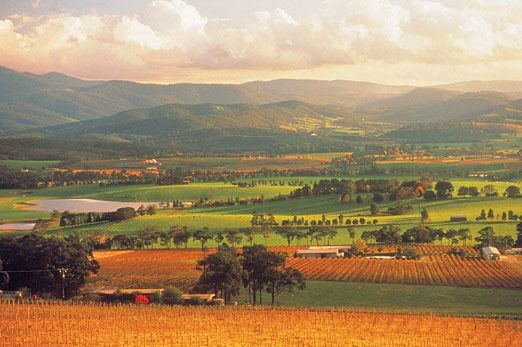 The next romantic destinations in Australia is the Yarra Valley. Enjoying the scenery using hot air balloons is the main activity in this place. When you ride a hot air balloon with your partner you will see a beautiful small village. And also fertile vineyards. Yarra Valley is a delightful destination. By visiting this place, you will be presented with amazing places. When you and your partner explore further you will find a wine production factory. The factory is located behind a valley, where the valley is often used as a hidden gems place for a honeymoon.
5 of 9
Hunter Valley, New South Wales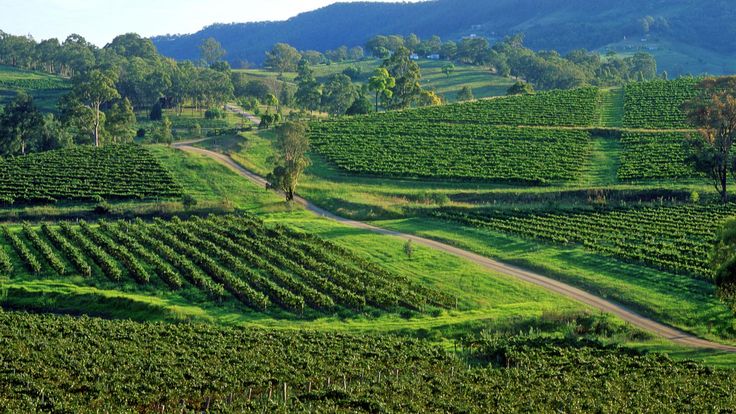 Australia is not far off with the best quality wines. Like the Hunter Valley, it always produces wine that is often coveted by international tourists. If you and your partner are wine connoisseurs, this place is perfect for your honeymoon. Because the Hunter Valley is amazing to visit. Especially spending time with your partner around this beautiful valley. And also enjoy a drink of wine to add to your romantic honeymoon. On the other hand, the Hunter Valley has the Sydney Opera House staging. The Sydney Opera House is a must watch with your partner.
6 of 9
Port Douglas, Queensland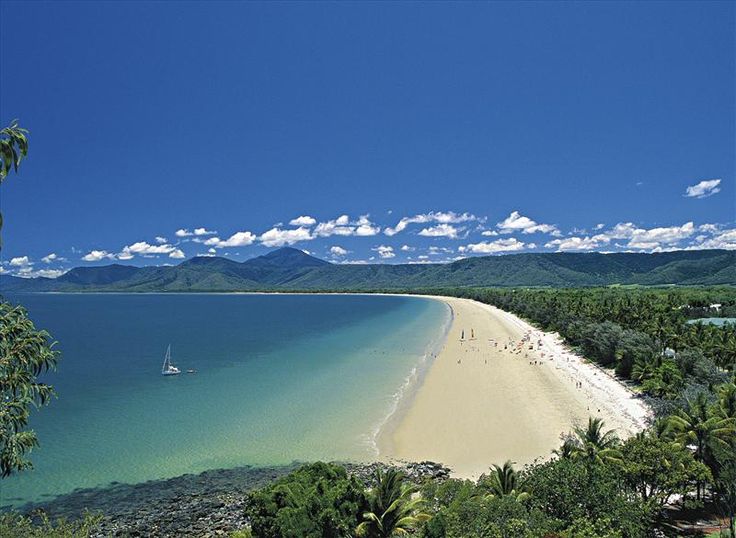 The only harbor surrounded by beautiful coral reefs in Queensland city is Port Douglas. This area is very interesting to explore. Moreover, accompanied by a partner to make your holiday fun. What's more, you can have an adventure in Port Douglas. Adventure is like enjoying the atmosphere, enjoying the street food, and the nightlife in this place. This place is beautiful when you come at night. Because at night your crowd is very pleasant and memorable. In addition, you don't forget to buy typical souvenirs at this place.
7 of 9
Coolangatta, Gold Coast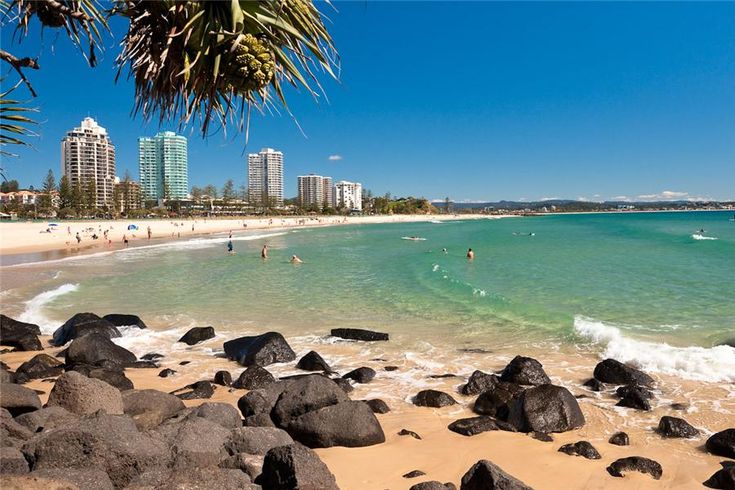 Visiting a new place is something that must be done on a honeymoon. Coolangatta is a must-visit place for your honeymoon in Australia. Because this place offers an amazing view. Moreover, with your partner will harmonize your relationship. And also, create a memorable vacation in Coolangatta. What's more, this place has guaranteed security on a vacation. Because in this place has super tight security. Which has been confirmed by local residents. In addition, this place has a lighthouse that you must explore. And for lodging in this area, it is very comfortable and quiet.
8 of 9
Hamilton Island, Queensland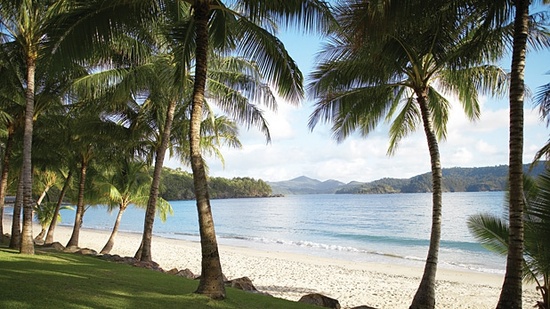 Romantic destinations in Australia, the last Hamilton Island. Which of these places also ends your honeymoon vacation list. On this island, you can explore many places such as the Great Barrier Reef and Heart Reef. When you visit the Great Barrier Reef you will be presented with beautiful marine life. Not only marine life, you will also find adorable sea water animals. Sea water animals in this place such as turtles, manta rays, dolphins, and whales. What's more, don't forget to explore the waters of Hamilton Island.
9 of 9
Thus the discussion of Romantic Destinations in Australia that are Suitable for Your Honeymoon. After you are done with visiting the above destinations, try to visit the best restaurants in the country. If you are a vegetarian, this restaurant is a must for you to visit. Hopefully, with this discussion, you can create comfort while on your honeymoon in this beautiful country. In addition, the list above only provides a choice of which destinations to visit with your partner. Happy travels and honeymoon!