Foodntravelling.com – Culture is the most important asset in exploring a region. Especially with tourist attractions that offer culture to be the main attraction of the region. Italy, itself has a region or city that offers it. The city is Florence, where this city offers a variety of interesting destinations that you must visit. Moreover, places or destinations in this city have a very strong architecture from this country. Therefore, we will provide a list of some of the best places for you to visit in Florence. We have summarized the list in the article Must-See Incredible Places in City of Culture Florence, Italy. Let's discuss!
Baptistery of St John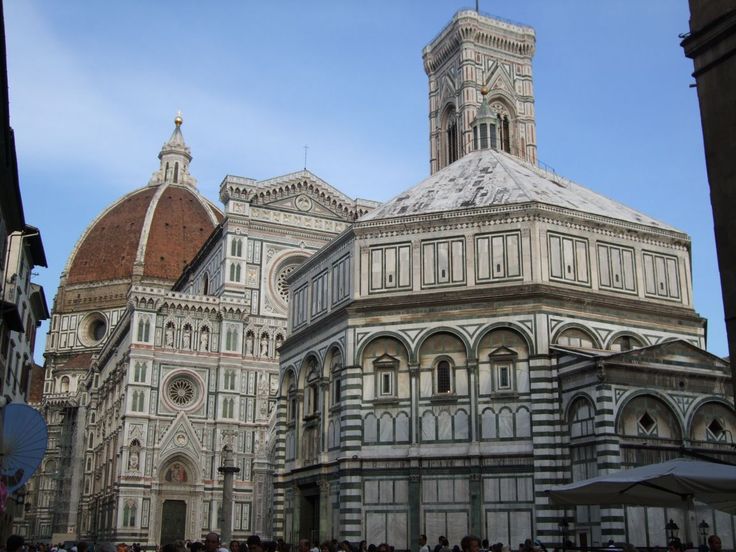 The first incredible places in Florence is the Baptistery of St John. This place is the oldest tourist spot in the city. This makes this place known to many tourists, both local and international. In addition, the architecture of the building of this place is still maintained until now. Almost the first people who came to this place were amazed. Meanwhile, people around the city adore this place for its beautiful interior design. The interior design also depicts human behavior and religious ceremonies. On the other hand, at the Baptistery of St John, there is an appetizing street food stand. So, don't miss out on what's interesting at the Baptistery of St John.
1 of 8
Basilica di Santa Croce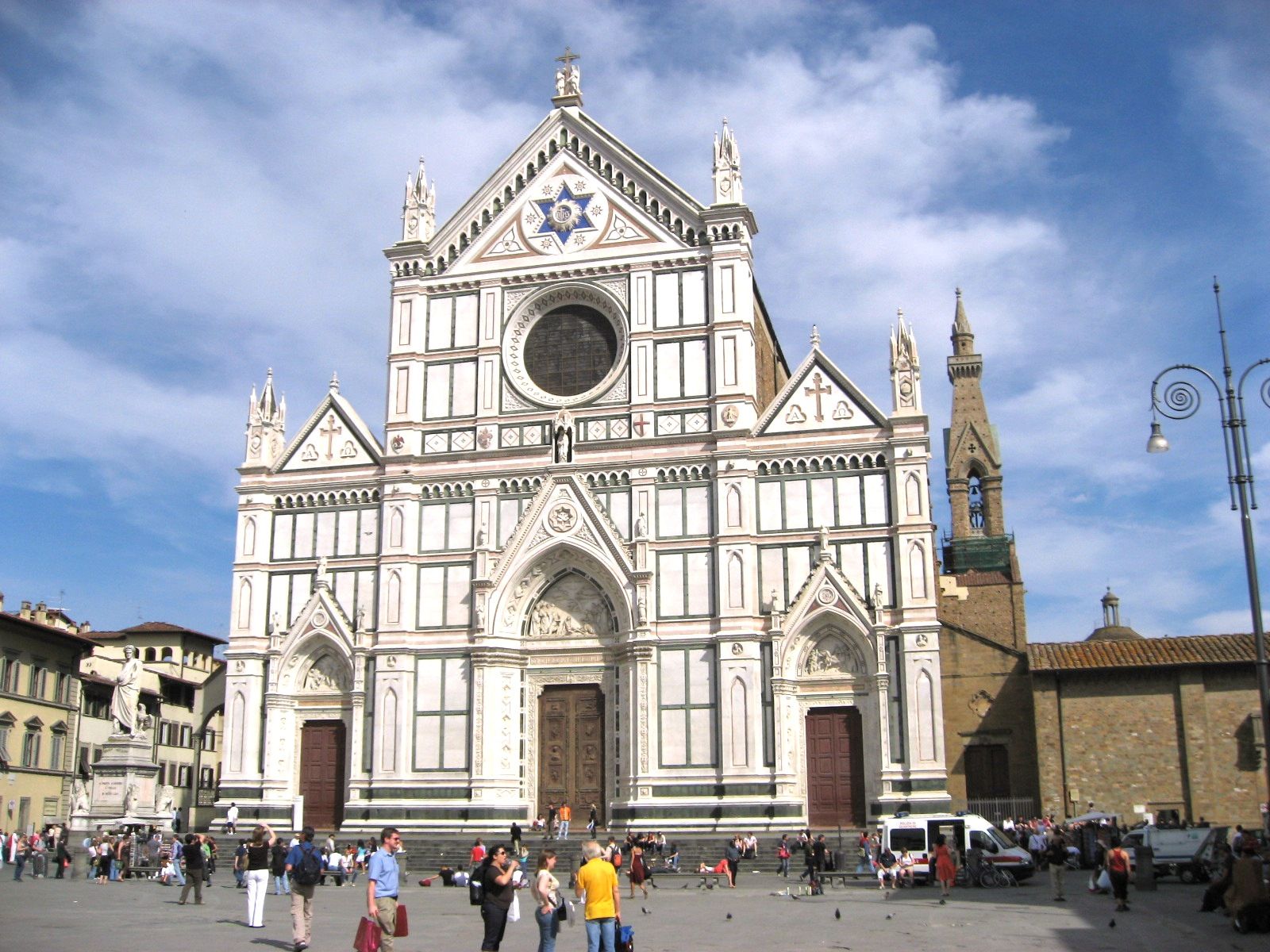 The city of Florence never escapes the culture of the Italians. In this city, there are many attractive places, especially with matters related to culture. One such interesting place is the Santa Croce Basilica. This tourist spot is located in a residential area of Florence, and in that area, there is a busy square with local residents. The crowd in this place does not make you pressed. So you can explore this tourist spot comfortably. In addition, in this place, there is a tomb of an important figure in this country. Such as the famous painter Michelangelo Buonarroti and the accomplished astronomer Galileo Galilei in this area.
2 of 8
Campanile di Giotto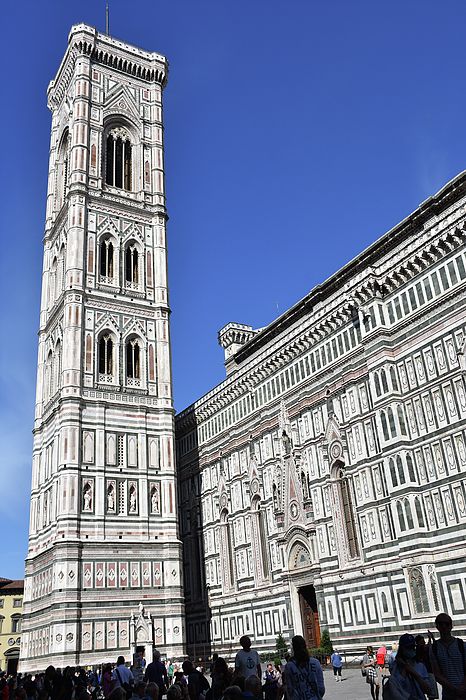 The Giotto Campanile is a historic building that was erected directly by the famous artist Giotto. Start the building in 1334 until it was completed in 1359. In addition, this building is often associated with the Duomo or Milan Cathedral. If you've ever visited the Duomo in terms of the building is almost the same. The similarity can be seen from the Gothic style of architecture. In addition, the Campanile do Giotto has an amazing tower. If you are interested in the tower, you have to climb 414 steps. The stairs will pay off when you reach the top of the tower. Because you will see firsthand views of the extraordinary city of Florence.
3 of 8
Piazzale Michelangelo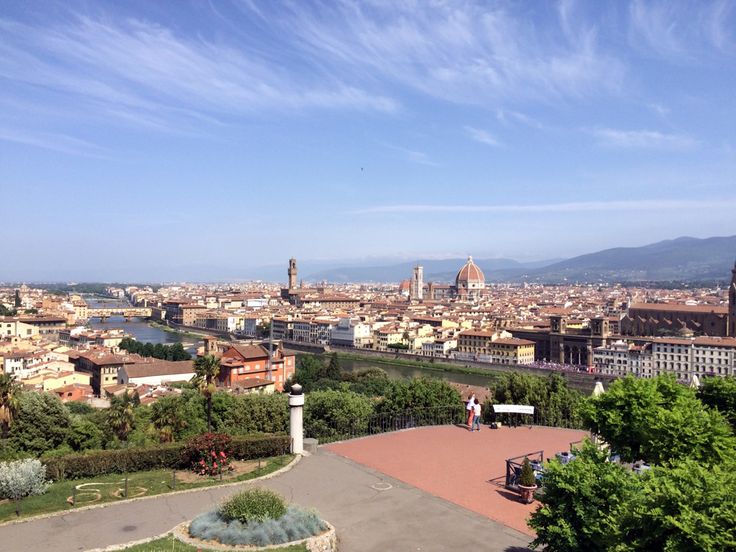 Everyone who visits this city will be amazed by the beautiful scenery of the city. Not only the scenery, but Pizzale Michelangelo is also a must-visit in Florence. This tourist spot is a square filled with beautiful ornamental plants. Moreover, in this area, there is a famous Palazzo Pitti Botanical Garden. If you are lucky you will find people selling souvenirs typical of this place. We highly recommend this one tourist spot, if you are on vacation in Italy.
4 of 8
San Miniato al Monte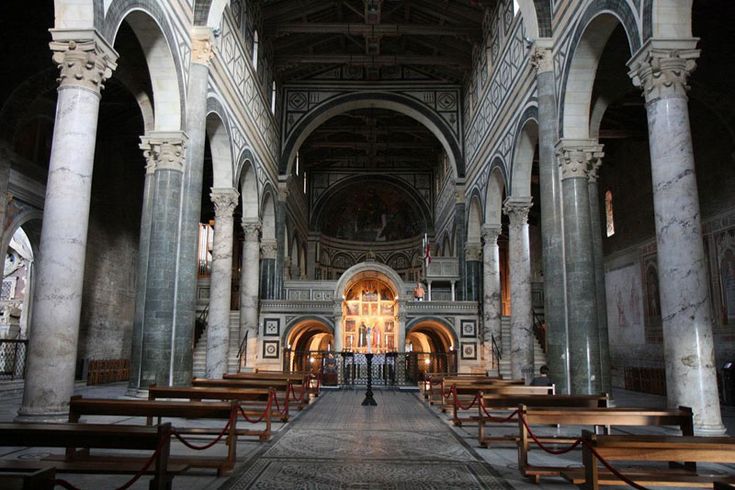 The next incredible places in Florence is San Miniato al Monte. This place is a place of worship as well as a unique tourist spot. The uniqueness of this place is that this place is a religious tourist spot. San Miniato al Monte is basically an ancient and magnificent church. In addition, the area of this place offers an extraordinary view. Moreover, inside the church, there is an amazing work of art, painting, to marble sculptures. In addition, this place is located in the center of the old city of Florence. Therefore, this place is also a favorite place for foreign tourists.
5 of 8
Uffizi Palace and Gallery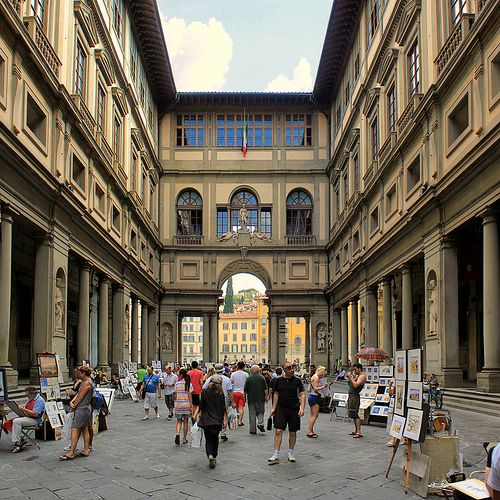 A tourist spot related to the palace generally contains only historical relics. However, the Uffizi Palace and Gallery is different than others. This is what makes this tourist spot known to artists and international historians. When you start to enter this place there will be things that will attract you to explore this place. Because you'll often find incredible works of art from Da Vinci, Botticelli, Titian, and many more. On the other hand, there is a room that houses a piece of Renaissance art that will amaze you with it. Moreover, if you are an art connoisseur or artist, you must come to the Uffizi Palace and Gallery.
6 of 8
Corridoio Vasariano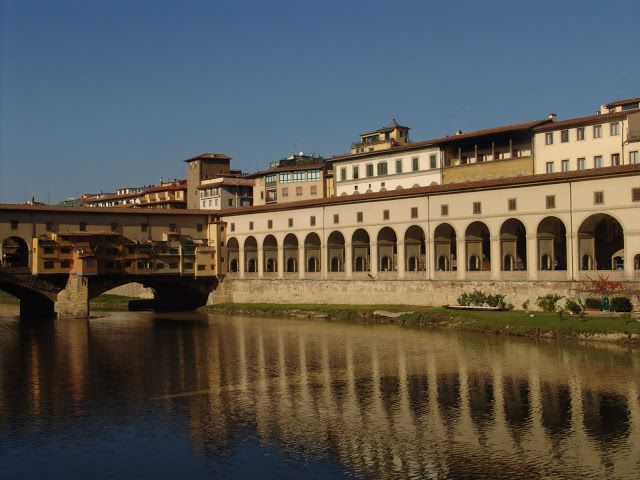 The next incredible places in Florence is Corridoio Vasariano. This city will not run out of tourist attractions that present Italian culture. Moreover, this place still keeps works of art from the 15th century. Which makes this place a quite popular historical place. Corridoio Vasariano which was once a closed corridor along the river Arno. After you finish visiting this place, you can also see the Arno river. In addition, this corridor is often visited by tourists who love history. Because of this, historians around the world want to visit popular places in Florence.
7 of 8
Palazzo Vecchio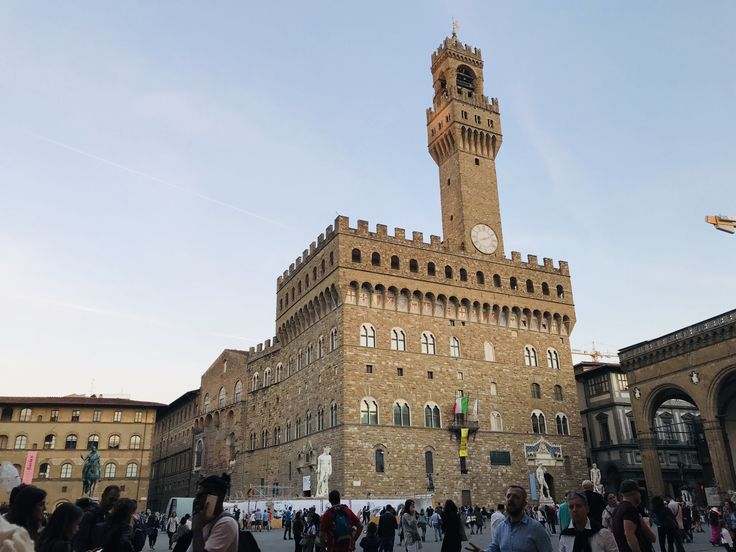 The last incredible places in Florence is Palazzo Vecchio. When you visit Florence, Italy will never be separated from extraordinary tourist attractions. Palazzo Vecchio is an interesting tourist spot for you to visit. Why did this happen, because this place is a very historic religious building. So that makes the people of Florence make this place very important. The interest was seen from the local residents who maintain and care for the Palazzo Vecchio.
8 of 8
Those discussions of the Must-See Incredible Places in the City of Culture Florence, Italy. Although the city of Florence is not the main visit in this country. But this city has its uniqueness in terms of tourist attractions that offer its culture. With this, this city can make an interesting holiday reference in Italy. Moreover, don't forget to create an interesting impression with your closest people in this city. Hopefully with the list above you can visit incredible places and enjoy the things that the place has to offer. Enjoy your travels!