Foodntravelling.com – The coastline is the main attraction for tourists who want to visit the beach. With the coastline, people can enjoy the refreshing charm of nature. In Italy, there are lots of interesting exotic beaches for you to visit. Moreover, it is not only the beaches that are interesting in this country but the culture in Italy is still preserved until now. In addition, you can find Italian culture in the city of Florence. Meanwhile, we have prepared attractive exotic beaches for you. This has been summarized in Attractive Exotic Beaches in Italy With Stunning Coastline. Let's discuss one by one!
Cefalù Beach, Sicily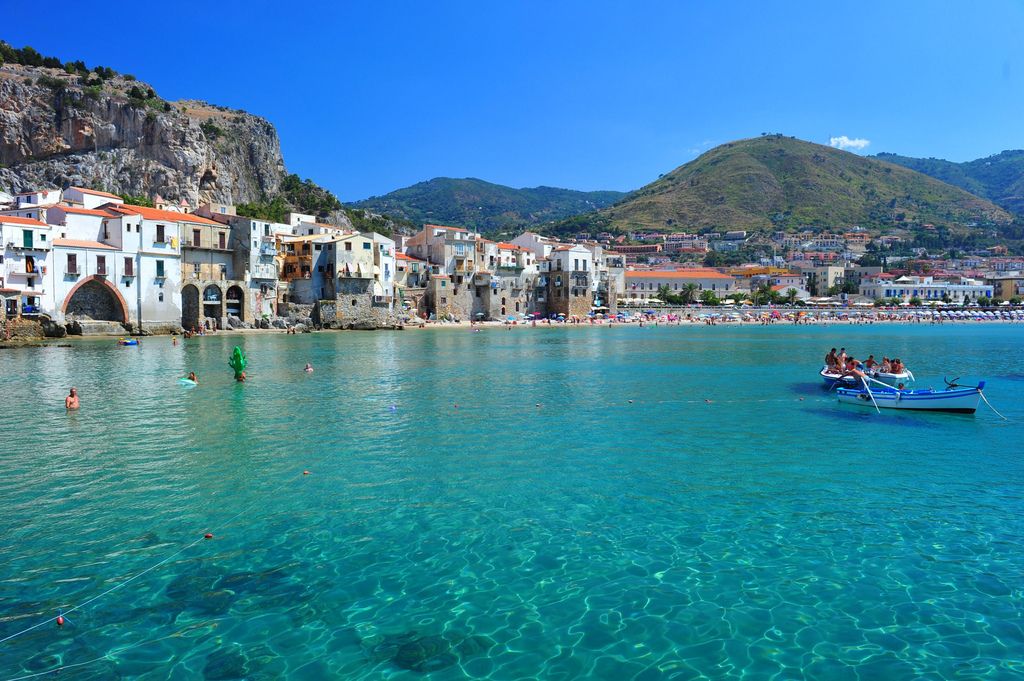 The first exotic beaches in Italy is Cefal. The coastline stretches across the country's waters. This beach is directly under the historical places of Sicily. And if you are tired of beach activities, you can immediately visit the place. Meanwhile, this beach offers some fun activities such as sunbathing or strolling along the beautiful beach. In addition, Cefal beach is open to the public and entrance is free of charge. In addition, you can also enjoy delicious barbecue dishes at this place.
1 of 8
Polignano a Mare Beach, Puglia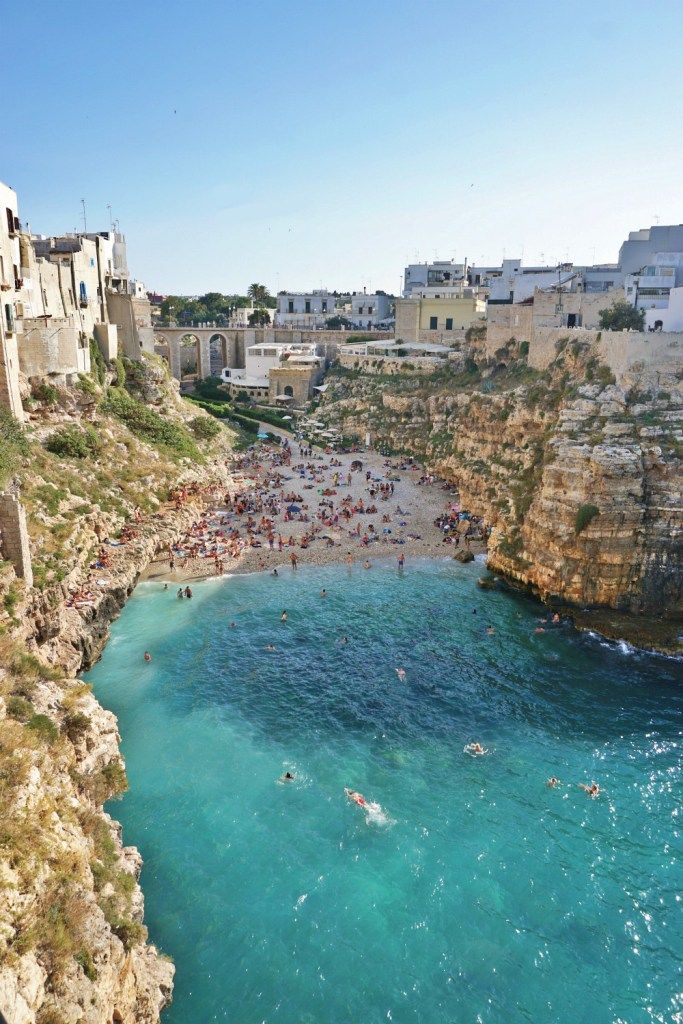 The white coral rocks are typical of Polignano a Mare. Before you enter the entrance, you will find a unique settlement. The settlement is the home of local residents and at the same time the manager of this beach. In addition, you will also find large cliffs, which are useful for breaking sea waves. If you are challenged, this place offers you to jump from these big cliffs. Which is what makes your adrenaline rush. In addition, the underwater beauty of Polignano a Mare is extraordinary. Because the coral reefs in this place are very protected for their ecosystem. So, you don't need to hesitate to try snorkeling in this place.
2 of 8
Porto Cesareo Beach, Puglia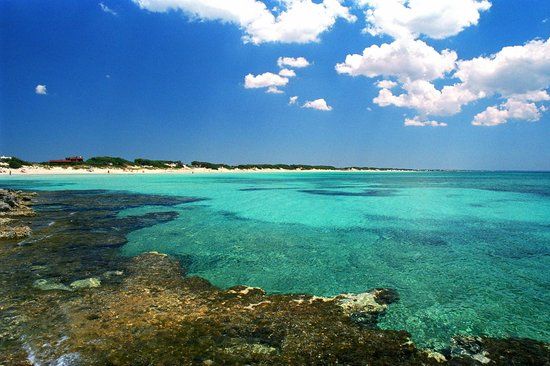 You can create romantic things when you visit the beaches of Porto Cesareo. Because this beach can almost be equated with the Caribbean beach which is famous for its beauty. However, Porto Cesareo is characterized by the beauty of its beaches. Which is where you can find it on the coastline of this place. Moreover, this beach is a very protected place in this country. In addition, this place can be said to be a destination full of warmth. The warmth in question is a romance with a partner. Therefore, we highly recommend this place if you have a partner.
3 of 8
Lido Island, Venice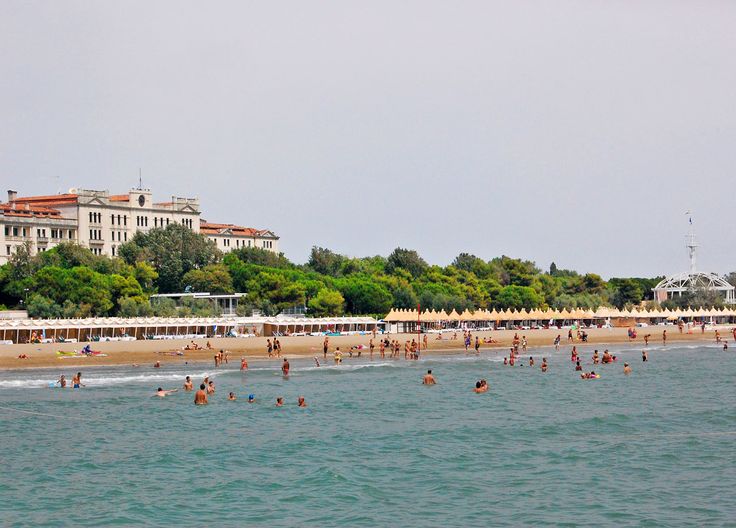 Lido is the best island in the floating city of Venice. On this island has some amazing beaches and of course, you must visit. On this island, you can also find five-star resorts. With this, you can determine where to rest on this island. Meanwhile, the beauty of the beach in this place you should not avoid. Because Lido is a recommended place for travelers. In this place, there is also a gift shop that you must buy in Venice. In addition, when you are on vacation to Lido, don't forget to enjoy a glass of wine with a panoramic view of the beauty of this place. This is something that you must do while on vacation to Venice.
4 of 8
Baratti Beach, Tuscany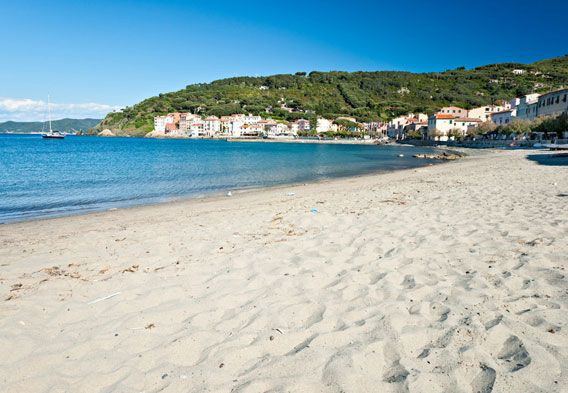 The next exotic beaches in Italy is Baratti. Who is not attracted by crystal clear beach water. This beach offers these interesting things for you to visit. You could say this beach is a hidden gems place in the city of Tuscany. However, there is a strange thing in this place, when summer arrives this place will be crowded with visitors. So, we recommend that you take a vacation to Baratti beach, don't visit next summer. In addition, in this beach area, there are interesting things you can do. Namely a visit to a wine-making factory. And the wine factory has a relatively good quality. In addition, while you enjoy the wine you will also get live music entertainment in the area of this place. For lodging on this beach, there are several hotels that offer cheap prices.
5 of 8
Atrani Beach, Campania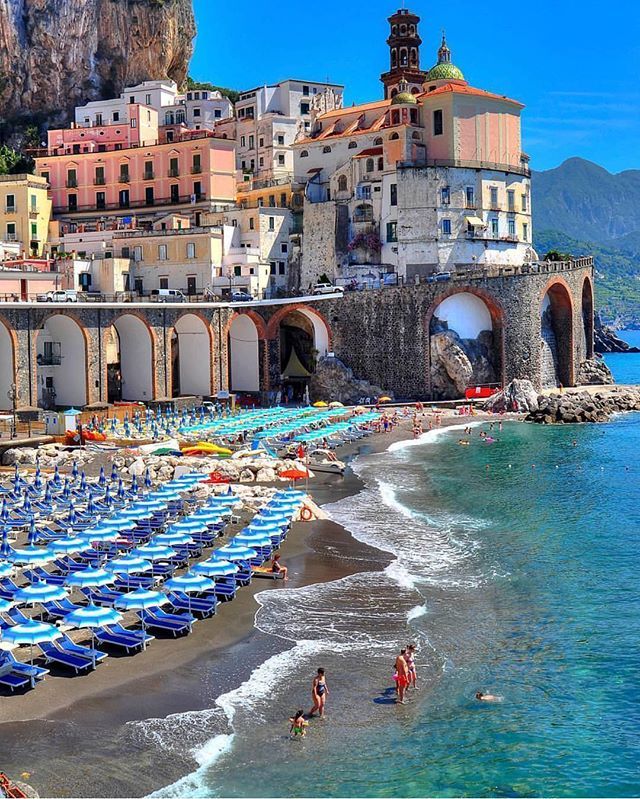 Campania is a beach that is often visited by foreign tourists. The beauty of the beach in this place is very diverse. Atrani Beach is the one that is often glimpsed by tourists. Moreover, this place has a very unique fishing town. The uniqueness is in their settlements. Which is where the place is colored colorfully. Another unique thing is that the settlement is located on the slopes of the Campania area. Meanwhile, the beauty of Atrani Beach is amazing. The beauty consists of beautiful white sand, clear beach water, and the atmosphere in this place is very refreshing. In addition, Campania has a cafe and bar that you must visit after enjoying the charm of Atrani beach.
6 of 8
Mondello Beach, Palermo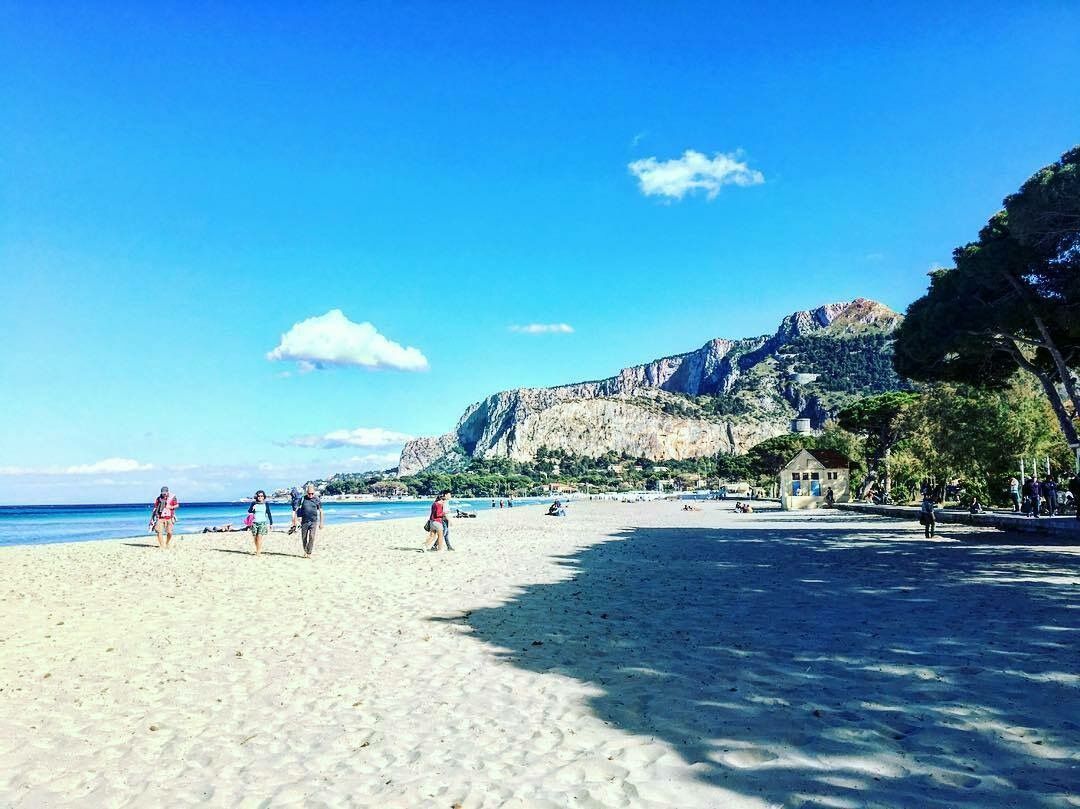 The next exotic beaches in Italy is Mondello. When summer comes, we highly recommend this place for you to visit. Why that, is because Mondello has a variety of fun water activities. Such as snorkeling, jet-skiing, and many other water activities. Moreover, the beach sand on this beach is famous for its softness. When you walk along this beach you will feel the softness of the beach sand. Meanwhile, the waves at Mondello beach are relatively calm. You can even use this beach for swimming. Which makes the impression of your vacation refreshing.
7 of 8
Porto Venere Beach, Liguria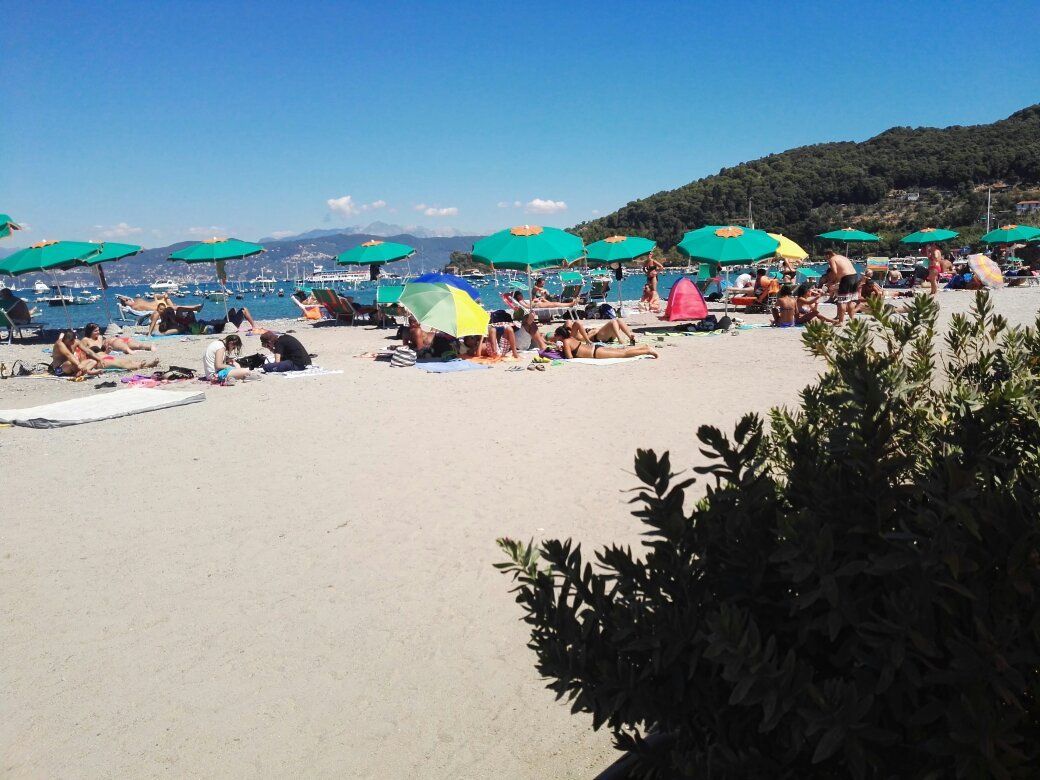 The last discussion on exotic beaches in Italy is Porto Venere. Your longing for the ocean will be paid off when you are on vacation to this place. And the shade of places on this beach is very pleasant. Especially if you are with your closest people, visiting Porto Venere can create a memorable moment. Moreover, Porto Venere is also a very popular place for foreign tourists. In addition, this beach is arguably not too crowded with visitors. Therefore, the things that we have conveyed you can do while on vacation.
8 of 8
Those discussions of Attractive Exotic Beaches in Italy With Stunning Coastline. Sometimes the stretch of beach sand in this country is hard to forget. Especially if you invite your special person to make romantic things appear in an instant. In this country, a romantic destination is something that you must visit. Meanwhile, when you are on vacation in Italy, you can eat special dishes served in the best restaurants. Therefore, we hope that from the list above you can find which beach you will visit. Happy holidays!