Foodntravelling.com – No trip to Italy is complete without seeing the amazing works of art. This country is also known by many people for its very thick culture. With this, it proves that Italy has artists who are known to the world. Moreover, the works of art that are created such as sculptures, paintings, to things related to music. And maybe some people outside this country only know the dishes that arouse their taste. From our point of view, this is not so true. Therefore, from these things we have prepared several lists of famous museums in Italy. The list is summarized in the article Visiting Famous Museums in Italy – You Must See the Amazing Artworks. Let's discuss!
Bargello National Museum, Florence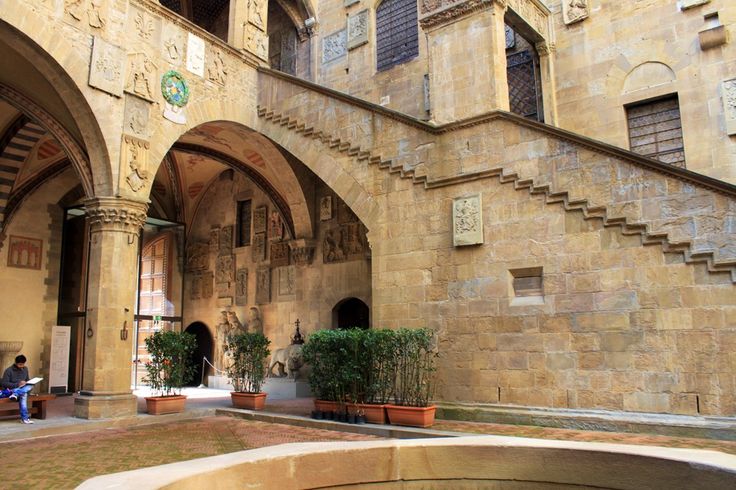 The first discussion of the famous museums in Italy is the Bargello National Museum. When you visit this museum, what is on your mind? Yes, this place used to be a very famous prison in this country. And of course, this place is managed directly by the government of this country. Moreover, the works in this museum can be said to be very popular. The most popular work here is the sculptural sculpture of the artist Donatello. In addition, not only Donatello's works are in the Bargello National Museum. You can find it when you visit this place. So, when you visit this museum, you will be guided by a tour guide Bargello National Museum.
1 of 8
Galleria Degli Uffizi, Florence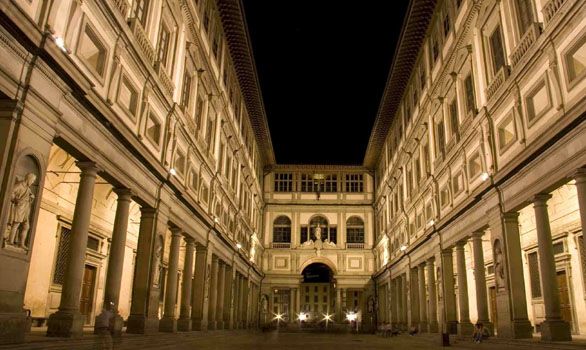 Artists in Italy will recommend this place for you to visit. Galleria Delgi Uffizi is located in the cultural city of Florence, Italy. Not only are artists who want to visit this place, but art observers are a always happy when visiting this place. The works of art that are created are never timeless. Meanwhile, another stunning piece of world art is housed at the Galleria Degli Uffizi. At certain times this place is very crowded with visitors, especially on weekends you have to queue for an entrance ticket to this popular place. So, we recommend arriving earlier than Galleria Degli Uffizi opening hours. In addition, the artwork in this place will not disappoint you with its aesthetic beauty.
2 of 8
National Gallery of Umbria, Perugia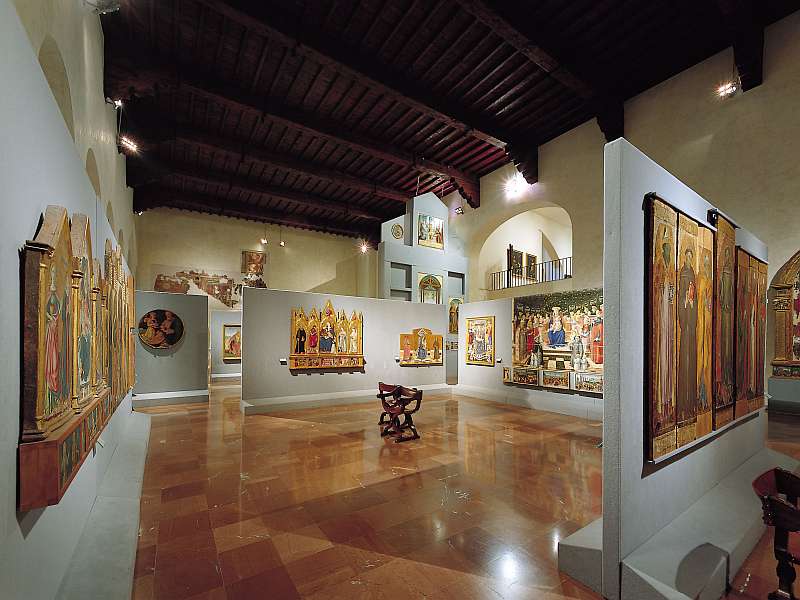 Italian Renaissance masterpieces are in the spotlight of world artists. When you visit the National Gallery of Umbria what you often find is the prominence of its Renaissance art style. You could say this country also has a change in that. Therefore, you will be amazed by the beauty of the amazing works of art. Moreover, the works of art that are highlighted include works of music, paintings, architecture, and much more. In addition, to the paintings, you will often encounter from an Umbrian artist. Not only are the Umbrian artworks stunning, but you'll them discover for yourself when you visit the National Gallery of Umbria.
3 of 8
Gallerie dell'Academia, Venice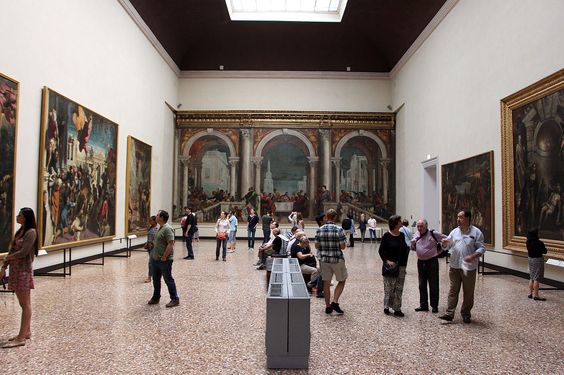 The art show at the Gallerie dell'Academia is not to be missed. Especially when you visit this beautiful floating city, you must visit it. However, Galleria dell'Academia has two places, one in Venice and one in Florence. Here we will discuss what is in the city of Venice. Gallerie dell'Academia has a very distinctive work, namely Michelangelo. You can find incredibly beautiful sculptures in this place. Moreover, not only sculptures, but you can also find paintings that are no less extraordinary.
4 of 8
Venaria Reale, Turin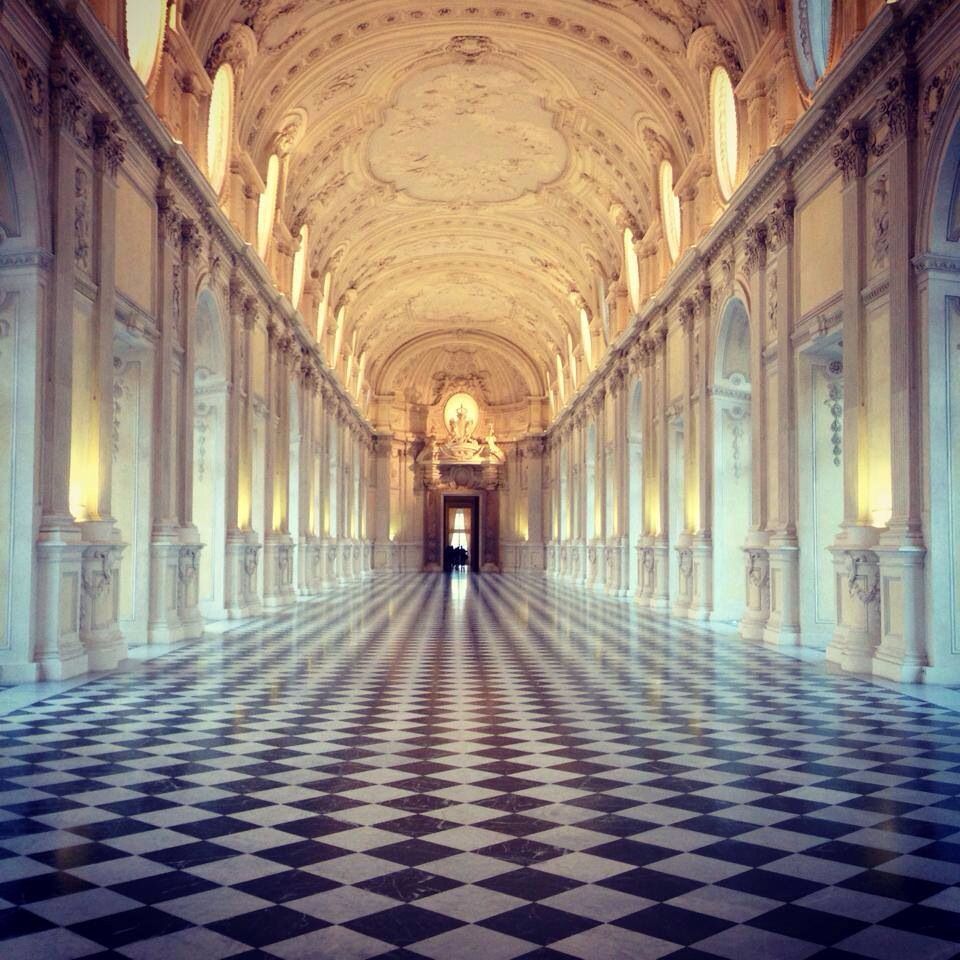 The next famous museums in Italy is Venaria Reale. This museum is filled with extraordinarily beautiful white marble rocks. You might be amazed by the atmosphere in this place because of that. And in every alley in this place is very luxurious and majestic. How not luxurious and magnificent this place was once a Turin Palace. From this, the philosophy of naming this place uses the Latin Venatio Regia. Venatio Regia in question means "Royal Hunt". In addition, UNESCO has made this place a world heritage site that must be preserved for its beauty. From that side, it has also become a historical tourist spot that must be visited in Italy.
5 of 8
Museo Nazionale, Rome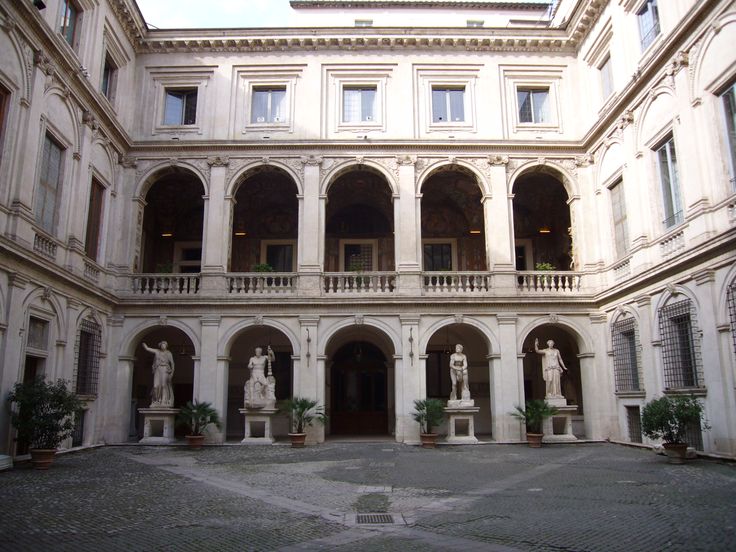 You will often find ancient Roman-style statues at the Museo Nazionale. This type of work is favored by artists. If you are an artist or art observer, you must come to this amazing place. Each of the statues is made with a high level of precision. And also in every detail of the carving of the statue is very deep. On the other hand, in this area, there is a restaurant as well as a café that offers a variety of dishes typical of this country. Moreover, the collection of other works is in a special room that has been provided. So, you are obliged to further explore this extraordinary place.
6 of 8
The Vatican Museum, Rome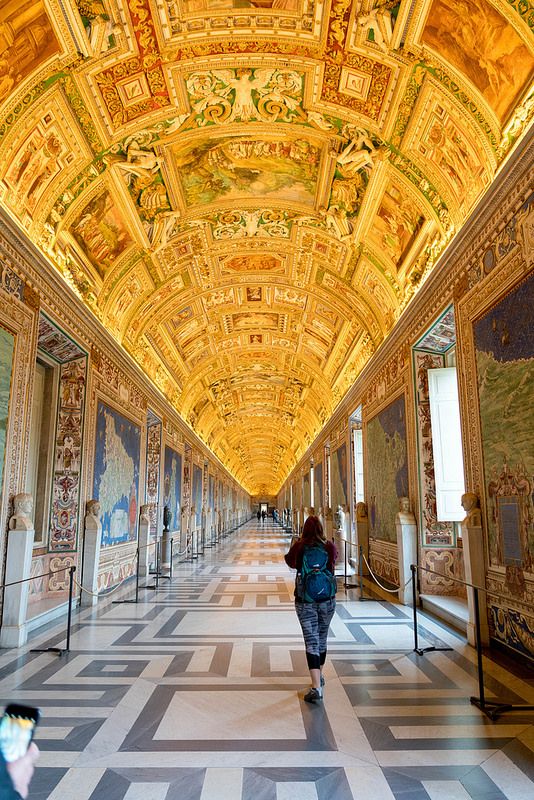 The next famous museums in Italy is The Vatican Museum. When you hear the word the Vatican is a holy land in this country. When you are visiting this place you will feel religious yourself. In addition, the ceiling in this place is decorated with stunning works of art. Almost all Christians admire this holy place. Moreover, throughout this area, there are a lot of carved statues. Not only there, but the artwork produced is also the result of a combination of modern and traditional art. Therefore, this place is very popular with young children to adults. In addition, we highly recommend The Vatican Museum for you to explore in Rome.
7 of 8
Cenacolo Vinciano, Milan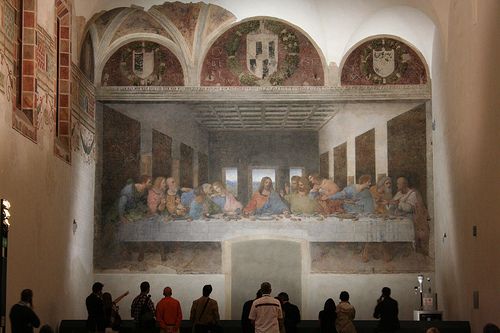 The last famous museums in Italy is Cenacolo Vinciano. This famous museum is located in the city of Milan. The city of Milan is already widely known by foreign tourists for its amazing tourist attractions. Cenacolo Vinciano is one of the most popular tourist attractions. In addition, there is a special room that stores a work of art that is never timeless. The artwork is Santa Maria delle Grazie which is placed in a special room at the Cenacolo Vinciano museum. Moreover, the paintings in this place have a very deep philosophy. So, when you visit this place, you will enjoy a philosophy of a very amazing masterpiece.
8 of 8
Those discussed in the article Visiting Famous Museums in Italy – You Must See the Amazing Artworks. This country is known to many people and also has its own charm. Because it still holds fast to the works of art in Ancient Rome. From the list of museums above, these works of art have become part of this country. And if you want to visit this country, you must know or be interested in this one country. Which is what makes you more enjoyable on vacation to Italy. From this article, we hope you will be able to see the amazing work of world-class artists. Happy traveling!