Foodntravelling.com – Taking the family on vacation is the most beautiful thing to do. Whether it's your biological family or colleagues who are already familiar with you. If you have that desire, you will definitely find tourist destinations that are suitable for your family. Why don't you start by looking for tourist destinations by looking at the potential in each country. Moreover, a tourist destination that you want to make a place for a vacation, the European continent is a very suitable place. Moreover, going on vacation you spend with your family. Therefore, if you visit Europe, especially England, you will find that there are many family tourist destinations there. Likewise, the things mentioned above have been summarized in The 10 Best Things to Do in England with Your Family. Let's discuss!
North York Moors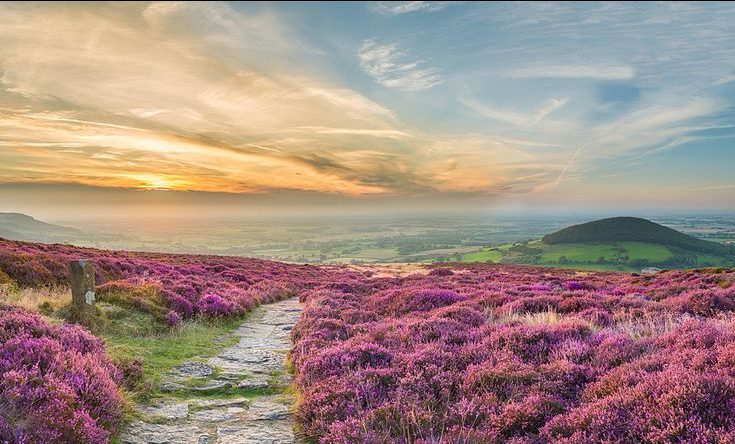 The first things to do in England with your family are the North York Moors. If you visit England, you must visit the area called Yorkshire. In Yorkshire, there is a place to travel with family. This place has an area that will not run out if it reaches its limit. This place you must visit, this place is called north york moors. North york moors have a variety of diverse attractions for the tourist visitors. If you enter here, you will start to enter the sneaton forest.
Beside that, Sneaton forest has various sections that will allow you and your family to have fun on an exciting adventure. In addition, you can enjoy a bicycle ride in the middle of the forest in the dalby forest. The track for you to cycle is about 2.5 miles long. In the north york moors you can also enjoy the beauty of the waterfall as high as 30 feet. There is also a station like in the Harry Potter movies called Hogsmeade. What are you waiting for, go to the north york moors.
1 of 10
The City of London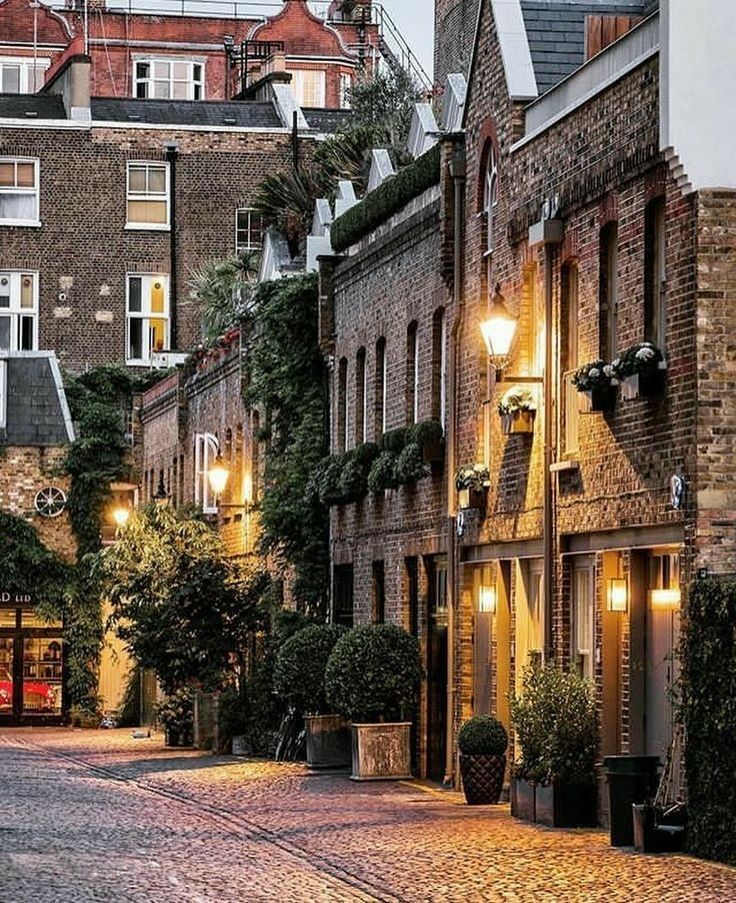 The city of London has its own story for some people. They prefer to vacation in this city than a vacation in other cities. They prefer to see a beautiful city view. The view of the city has its own meaning too for those who want to take a vacation. If your family is the type who wants to have a vacation with a walk in the city then london is the right place for you and your family. Several sights, as well as local attractions typical of a typical British city, will welcome you.
Beside that, London has a world-famous city icon, the icon is the big ben clock tower. This clock is an icon of the British city that many people use to vacation and take pictures under it. In addition, you can also take your family to other holiday attractions, such as the London Eye, the natural history museum, and many more. If you bring small children or your family wants to visit statues of world-famous people, you can visit madame Tussauds.
2 of 10
Paignton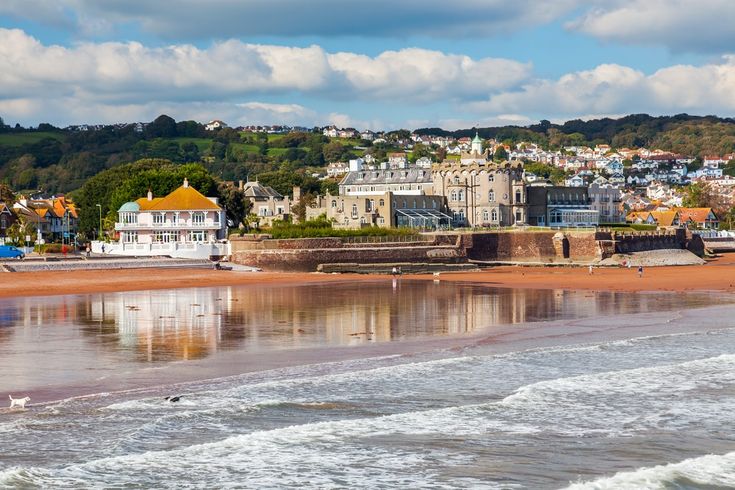 The next things to do in England with your family is Paignton. If you and your family want to visit a place that presents the beauty of the beach mixed with the countryside you must visit Paignton. You will find the beach air blowing into the countryside for the first time when you visit this destination. There are many things you can do with your family while visiting here. One of them is rowing on a track that has been provided along the broadsands beach. You can also enjoy the beauty by taking the darmouth railway line to explore this paignton further.
On this path, you will be guided around to the national trust's Compton Castle. In addition, here there are also water tours that promise you to get around by boat. You can do this water tour at the geoplay park. As long as you travel by boat, you can also make your children happy by playing on the playground provided. Usually, this boat trip stops at Torquay, Brixham, and Dartmouth.
3 of 10
Isle of Wight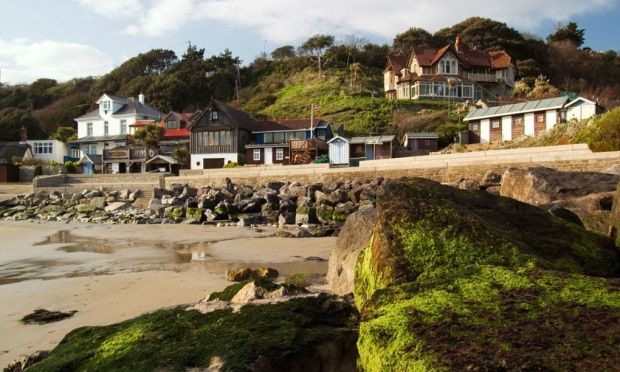 This place is one of the seven UNESCO heritages. This place is known for its beautiful natural scenery, as well as several naturally made local attractions. This tourist spot is very family friendly for those of you who bring small children can also learn about history. On the Isle of Wight, there is a place that was built like the ruins of Rome called the Brading Roman Villa. Another historical building that you and your family can also enjoy is our Carisbrooke Castle.
Meanwhile, near the Carisbrooke Castle building, you can see a historic building, namely Osborne's royal house. You can do many things on this isle of wight, one of which is relaxing walks and cycling. Bike and jogging tracks have been provided for those of you who want to explore the beauty of this place. Some people who visit here usually do activities such as watersports. Watersport here is famous for its variety, namely kayaking, wild swimming, and sailing.
4 of 10
St. Ives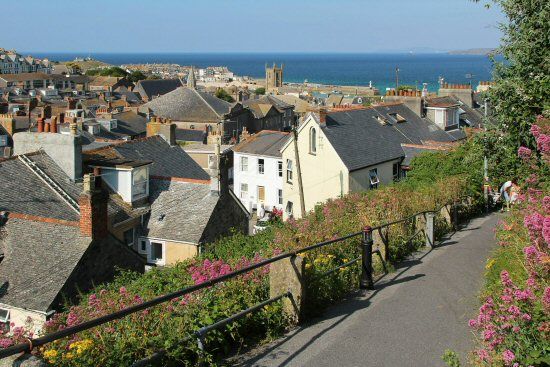 The next things to do in England with your family is in St Ives. This one place is suitable for you and your family to spend a holiday in England. The beach with white sand will always accompany you and your family all day playing water. In addition, there are several areas for you to walk around the beach. You can find the route for walking that has been provided there. To walk you don't have to be afraid to be close to other road users. Because walking has its own track, as well as cycling and jogging. You can rent a bicycle at this place to get around with your family.
In addition to saving money, you and your family can also reduce global warming by riding a bicycle. If you want to do sports, you can use the jogging track for your comfort while exercising. This beach is never empty because visitors from this beach start from small children, teenagers, and adults to the elderly. This is because on this beach the waves are not too high, and dominantly calm, also a peaceful atmosphere supports all of that.
5 of 10
Blackpool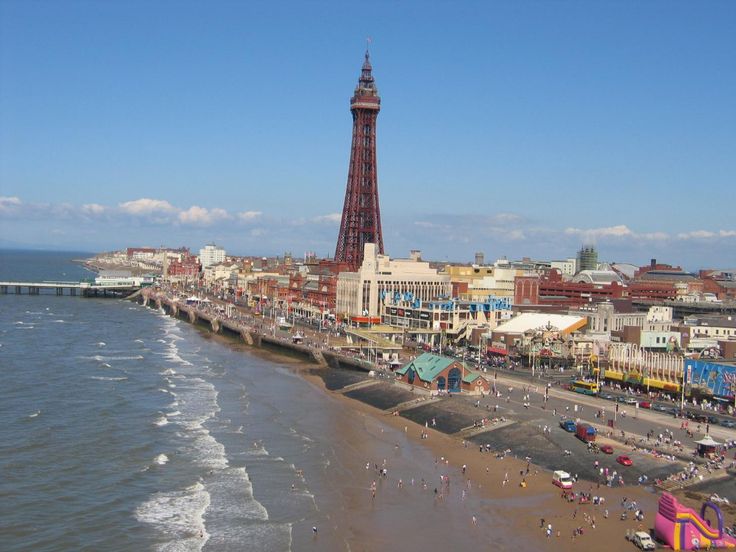 A tourist destination consisting of beautiful beaches and tours that never run out. Many things you can do in this Blackpool with your family. If you visit Blackpool during the day, you will find that this beach has white sand. You will definitely be tempted to be able to walk on the sand. In addition, you can also enjoy some of the local attractions presented by Blackpool, one of which is Stanley Park. Stanley Park presents the typical horticultural beauty of the way of horticultural planting in areas close to the beach.
But if the day is hot you can do water play with your family at the sandcastle waterpark. Sandcastle waterpark is the largest indoor swimming pool in the UK. However, if you visit Blackpool in the afternoon you will be able to enjoy the beach in a different way. You can travel to the tower ballroom otherwise you can have afternoon tea.
6 of 10
Scottish Highlands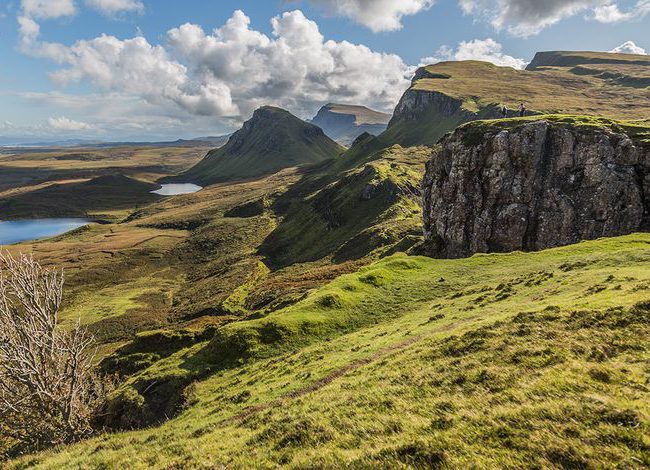 The next things to do in England with your family is the Scottish Highlands. A place that looks like the world in the Harry Potter movies. This beautiful place turns out to be in England. If you are a fan of the film, you must be familiar with this railway line. You can enjoy this sensation by riding a steam train that is still running. In addition, you can also take a tour of wildlife. This tour will explain that the authenticity of this place is a natural wonder not made by human hands.
Meanwhile, these wonders can be seen from the beauty of the natural hills and there is also a lake there. In these hills have given paths for you to walk and bike. If you are tired of walking or cycling, you can take a water tour of the lake. This lake provides a place for those of you who want to learn canoing. Canoing is one of the attractions presented here because this destination is also close to the beach. This beach, which is located in the Nairn area, will accompany a more enjoyable family vacation in the Scottish Highlands.
7 of 10
Cotswold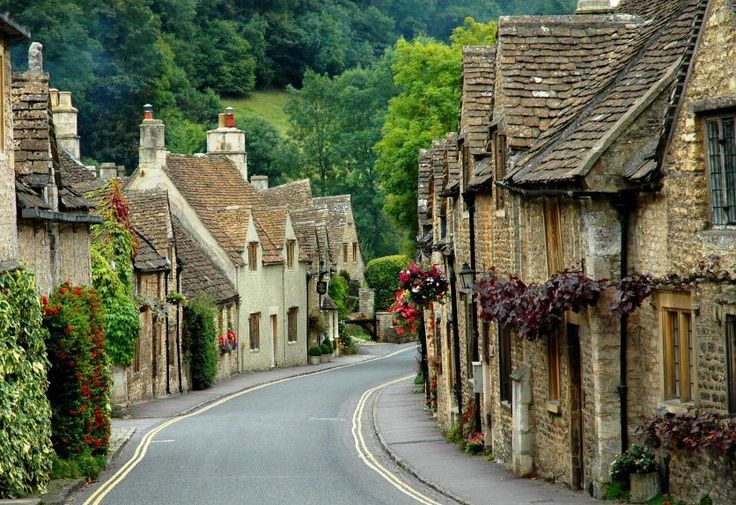 The Cotswold is a place for young children to imagine the countryside in a fairy tale. This place brings all those imaginations to life. The beautifully designed countryside is like a fairy tale that tells of a village inhabited by Cinderella. There is also a village with a real chocolate box design. This makes this place very friendly for small children who want to travel in fairy tales.
Not only that, you and your family will be offered to stay here, besides that you can also play in their spacious garden. This large garden yard was built by them for small children to play to their heart's content on the safe grass. You can also visit the Cotswold Farm Park to see various hoticultural tours and butterflies that are ready to accompany you and your family. So what are you waiting for, immediately visit the cotswold with your family.
8 of 10
Snowdonia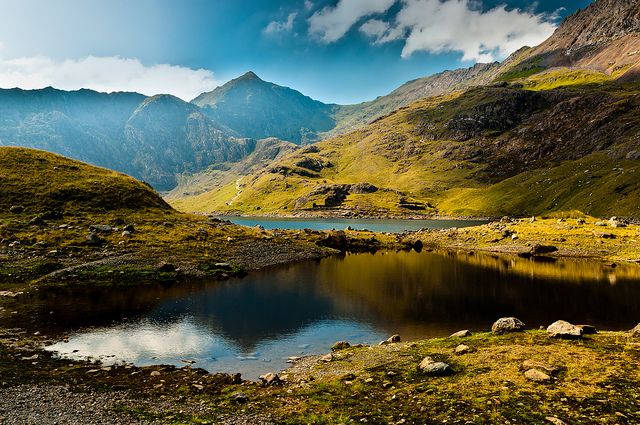 The next things to do in England with your family is Snowdonia. If you are with your family, you really like tours that smell like sports. You can visit this one destination called Snowdonia. Here you will be invited to play with your adrenaline by playing zip-lining. Zip-lining can sound dangerous when you don't like it, but in Snowdonia, if you don't try it you'll regret it.
In addition, there are other attractions such as a trampoline and also visiting the Snowdon mountain railway. Many things about sports that you and your family can do here. However, what most visitors do is stroll the ogwen valley and biking in coed-y-brenin. After a long day playing with sports-related things, it's time to relax. Betws-y-coed and Harlech castle are places to relax or rest at the lodge.
9 of 10
Dorset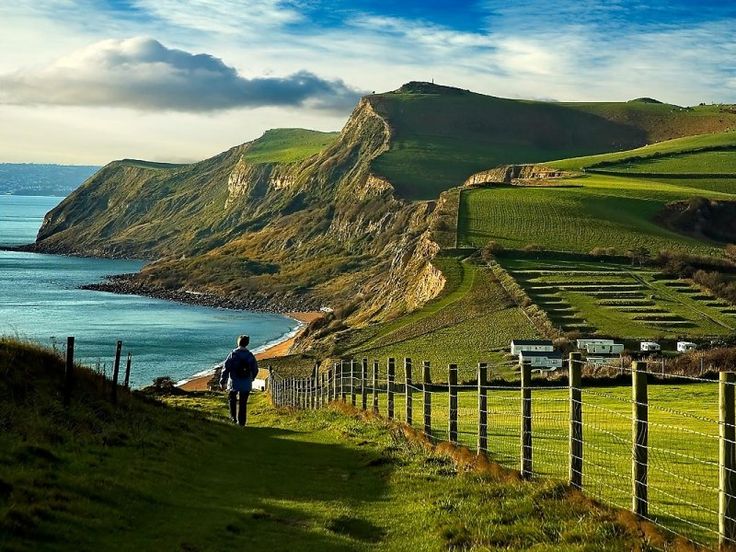 The last thing to do in England with your family is Dorset. And also this discussion ends at once from us. Of course, traveling is something that happens very often. Dorset will offer a variety of holiday things for you. In addition, the country is very thick with history. And England can be a great holiday with the family. If you are interested in this stadium and botanical gardens, you must visit them here. Meanwhile, Dorset has a variety of activities that you can try with your family, including fossil hunting, visiting Monkey World, and many more. Therefore, with the things above you will get a memorable holiday impression
10 of 10
Thus our discussion of The 10 Best Things to Do in England with Your Family. You can enjoy pleasant moments with your loved ones. In addition, you can also gain valuable experience by visiting these places. A pleasant atmosphere, attractions that are impossible to bore you, and the green gardens for families are very memorable for this vacation. From this list, we hope that you immediately schedule a vacation and visit the tourist destinations above. Happy traveling!