Foodntravelling.com – Tokyo is one of the nominees for the most modern city in the world. In fact, Tokyo has become a modern city, due in part to its infrastructure and design from the 1923 earthquake. And also the remains of World War II. A city that is never separated from its traffic density. Moreover, busy people work in the Japanese capital. But on the other hand, Tokyo has various tourist attractions that are worth visiting. Here we will help you provide some interesting tourist attractions in Tokyo. We have arranged this article neatly in 9 Amazing Tourist Attractions In Tokyo For You to Visit. Let's discuss it one by one!
Feel the atmosphere Shibuya Crossing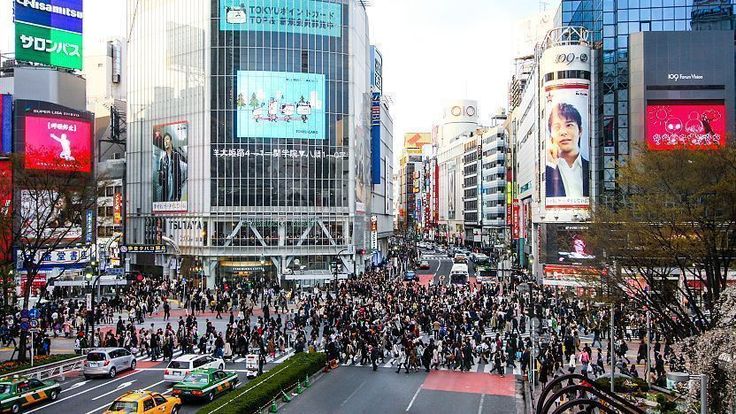 The main place when visiting Tokyo is to follow the Shibuya Crossing. This place is well known by foreign tourists. When visiting this place, you will feel the energy of the atmosphere of the capital of Japan. And the best time to visit Shibuya Crossing is at night. To enjoy the sensation of crossing with hundreds of local residents. You will be amazed at the density of people crossing the intersection. However, when you get there, don't forget to capture the moment or just take pictures.
1 of 9
Enjoy nature Ueno Park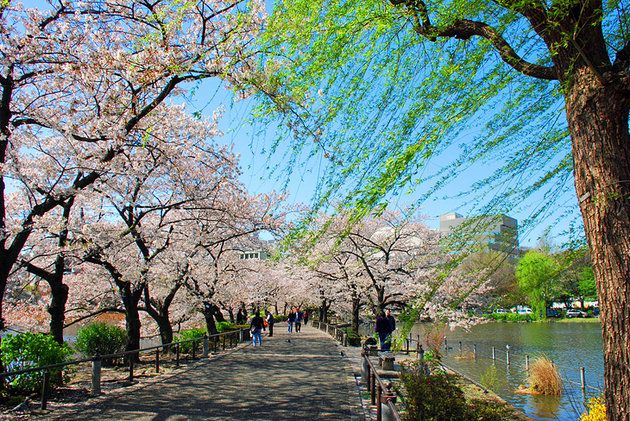 This amazing tourist attractions is a large garden that is overgrown with beautiful flowers. Park with an area of 212 hectares. Which, the beautiful flower is the Sakura flower. Ueno Park is a popular and also the best park in the country. Have a variety of experiences while visiting this beauty of nature park. Starting from Ueno Green Park (Ueno Kōen) which offers a side of green space in this place and is also overgrown with flowers.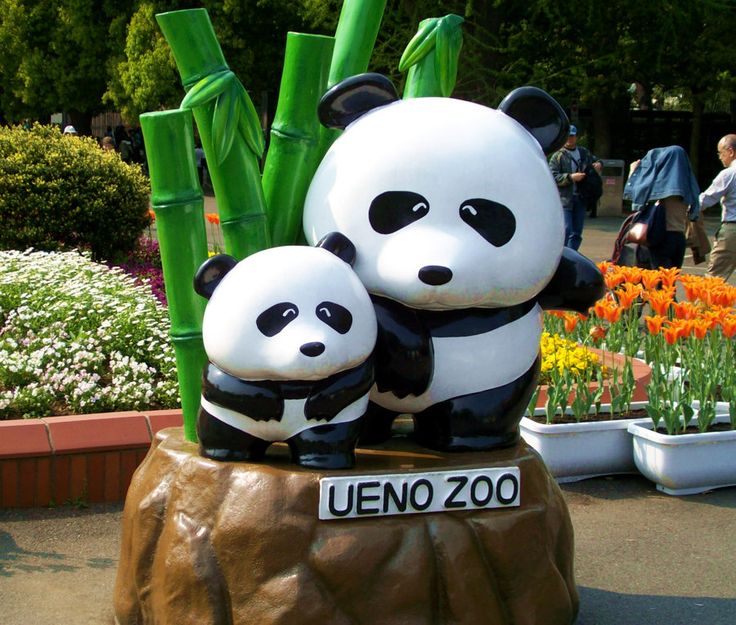 Then Ueno Zoo (Onshi Ueno Dōbutsuen) is served with various types of cute animals. And the most important animal here is the panda. Meanwhile, this Zoo is the oldest zoo in those countries. Actually, in 1882 the zoo was opened for the offering of the People's Republic of China. There are 400 different species of animals in this zoo. For the last part in this place is Aqua-Zoo. Which is where this place is the largest aquarium in Asia.
2 of 9
Spend time at the Tokyo National Museum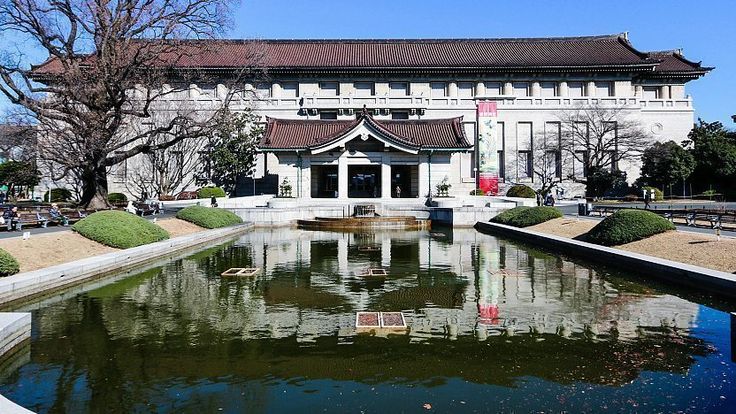 kyō Kokuritsu Hakubutsukan, also known as the Tokyo National Museum. Storing important artworks from Japan, China, and India. For important works in this museum totaling 100,000 and also includes 100 national treasures. The Tokyo National Museum opened in 1938. Meanwhile, the popular work in this place is the Buddha statue from China in the 6th century. Other interesting works such as old textiles, military equipment, historical weapons, and much more. Therefore, there is no doubt that the important works in this museum are very valuable. If you visit the Tokyo National Museum, you don't have to worry about the tour guide. Because the tour guide here guides you in English.
3 of 9
Visiting Edo-Tokyo Museum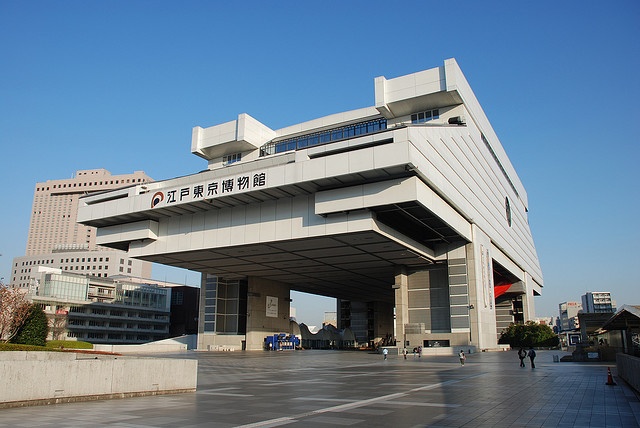 A relatively new museum that was completed in 1993. The Edo-Tokyo Museum has a wide variety of exhibits, such as those dealing with the past and the future. When visiting this museum you will be presented with a replica of the wooden Nihombashi bridge that leads to the old city of Edo. Not only that, you will be fascinated when you watch a kabuki show with an Edo royal atmosphere.
4 of 9
Collection National Art Center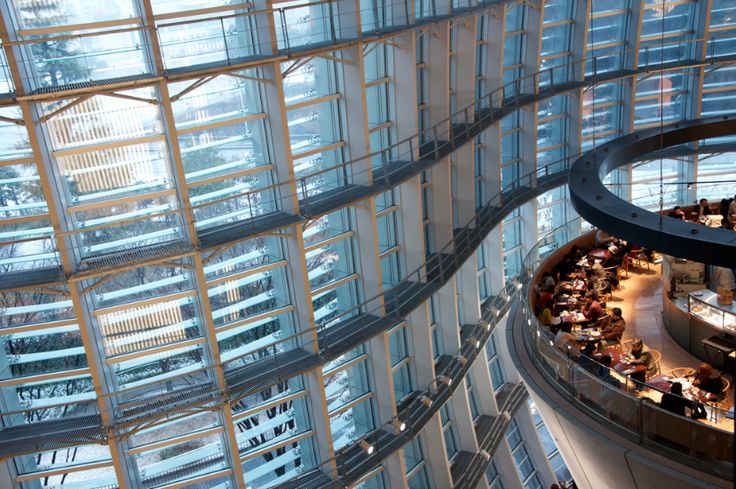 Of the several museums above the National Art Center, this is the most extraordinary. Why is it the most extraordinary? Because the architecture of the building is made of stunning curved glass. You may be amazed when you visit this place. The National Art Center opened in 2007. This museum is relatively new in the country. With a good reputation around the world, this museum has the work of approximately 600 paintings. The paintings are mostly from around the world in the 20th century. And also includes modern art works included in this museum.
5 of 9
Digital art museum TeamLab Borderless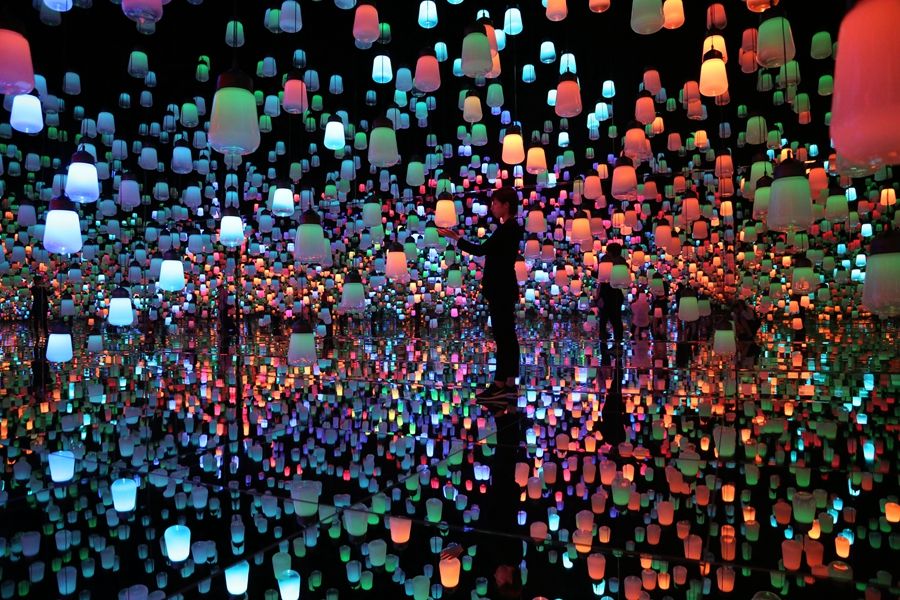 When visiting this museum will provoke your senses and imagination. TeamLab Borderless is often a favorite place for young people in the country. You may be interested in visiting this place. You will be presented with several sections of TeamLab Borderless. Parts of this place include Crystal World, Forest of Resonating Lamps, Light Vortex II, and Weightless Forest. The place will pamper your senses.
6 of 9
Cultural sites Meiji Shrine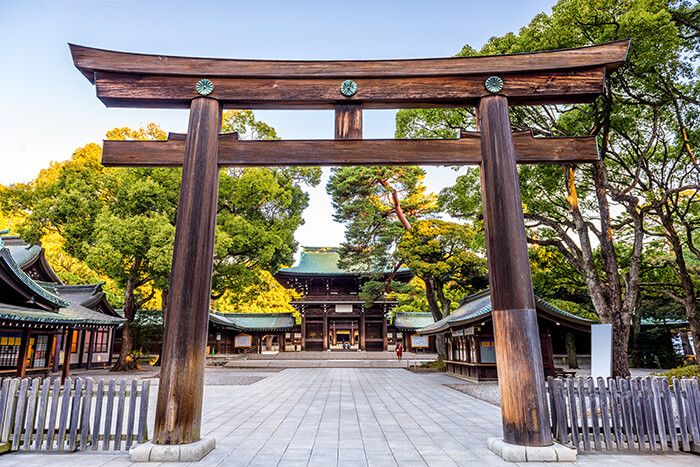 The other side with the density of the city also has a place to cool off. Meiji Shrine was founded in 1926. But in World War II this place was destroyed. However, the Meiji Shrine cultural heritage was rebuilt in 1958, and its integrity is maintained to this day. This place also has an amazing Shinto shrine. And also this place is often used as a place of worship for the Shinto faith. On the other hand, when you visit this place you feel surrounded by a vast forest, as well as soothing.
7 of 9
Historical sites Senso-ji Temple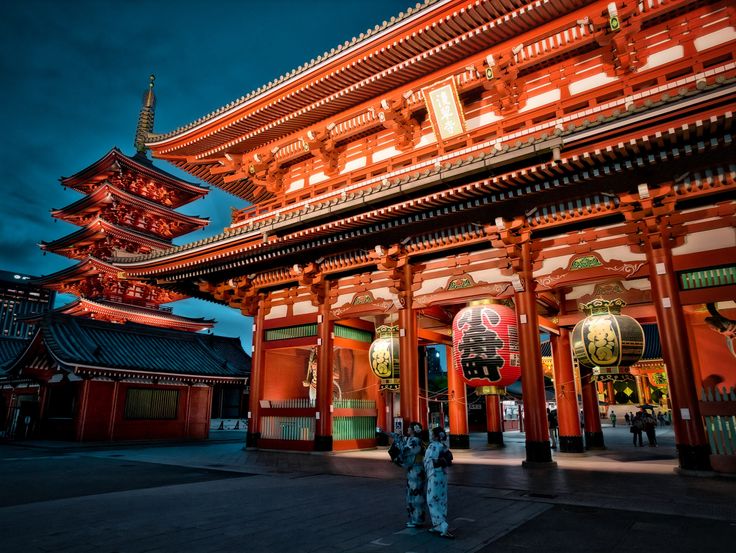 A temple built in 645 AD for the offering of Kannon, the Buddhist goddess of compassion. Senso-ji Temple has always maintained its integrity and appearance to this day. Although this temple is often built many times. When visiting these historical sites you will be presented with a 3.3-meter high gate. The gate is also a sacred item in the place, and above the gate has the inscription "Thunder Gate". Thunder Gate itself has a fairly deep meaning in Buddhist belief. The meaning is to expel the disease in the body. The thing to note in this place, when you pass through the gate don't forget to put a coin near the entrance. After that you will explore a place with an area of 50 hectares and enjoy the place.
8 of 9
Explore Akihabara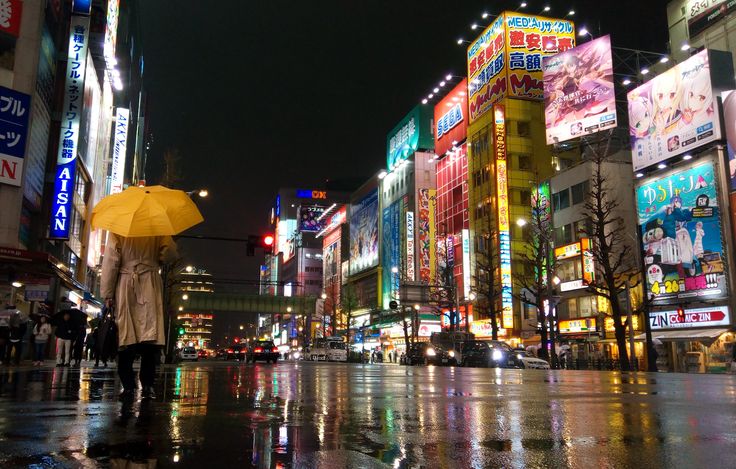 If you are a lover of modern goods this place is perfect to explore. The glow of neon lights filled Akihabara's shops. When exploring this place you will be presented with some fun things, namely modern gadgets, anime, manga, and also various types of cool games. Other interesting things in Akihabara are unique cafes, robot shows, and funny carnival parades. On the other hand, Akihabara also has an old shrine called Kanda Myojin Shrine. No need to worry too when you explore this place further, of course, you will be hungry and thirsty. In Akihabara, there are also drinks, street food, and authentic Japanese dishes.
9 of 9
Sometimes exploring the amazing tourist attractions in this city is endless. You are always given lots of things to visit. Actually, there are many interesting things from Tokyo in terms of authentic food, other historical places, and also unique festivals for you to see. We hope that providing some of the lists above, it will help you to visit some of the interesting tourist attractions in Tokyo. Thus the article that we have provided for you is 9 Amazing Tourist Attractions In Tokyo For You to Visit. Enjoy your traveling!