Foodntravelling.com – Traveling alone to a place is one of the best things in life. Visiting a place that we have never been to is a new experience. If you are a solo traveler, Japan is one of the best places to enjoy me-time. Japan itself is famous for its independent society. Besides that, this country has several attractive tourist destinations to visit, especially for solo travelers. Therefore, if you are interested in visiting the best destination in Japan alone. We will provide the best places for you. In this article, we provide some of The Best Destination in Japan for Solo Travelers for you. Here's a discussion of the best places in Japan!
The old town of Asuka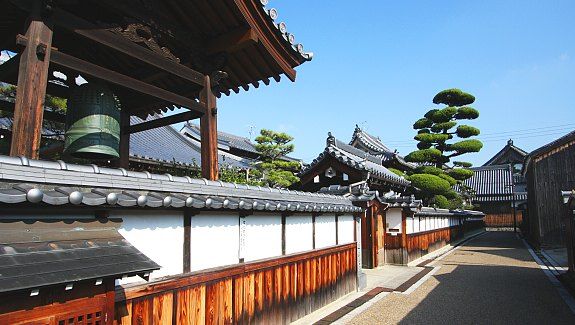 The first best destination in Japan is Asuka. Asuka is often called the old town in Japan. The buildings in this place still keep ancient ornaments. It is still kept intact until now. Some of the places in Asuka are historical relics from the Edo Period. You will feel the sensation of the city of Tokyo with the atmosphere of the old city. Many tourists are curious, and maybe you are also interested in this small town. One of them with Senso-Ji Buddhist Temple. The shrine is considered by locals to be the oldest shrine in Japan. On the other hand, Asuka also has friendly tour guides, and you might want to try a tour around this old town.
Visit the landmarks of Tokyo Skytree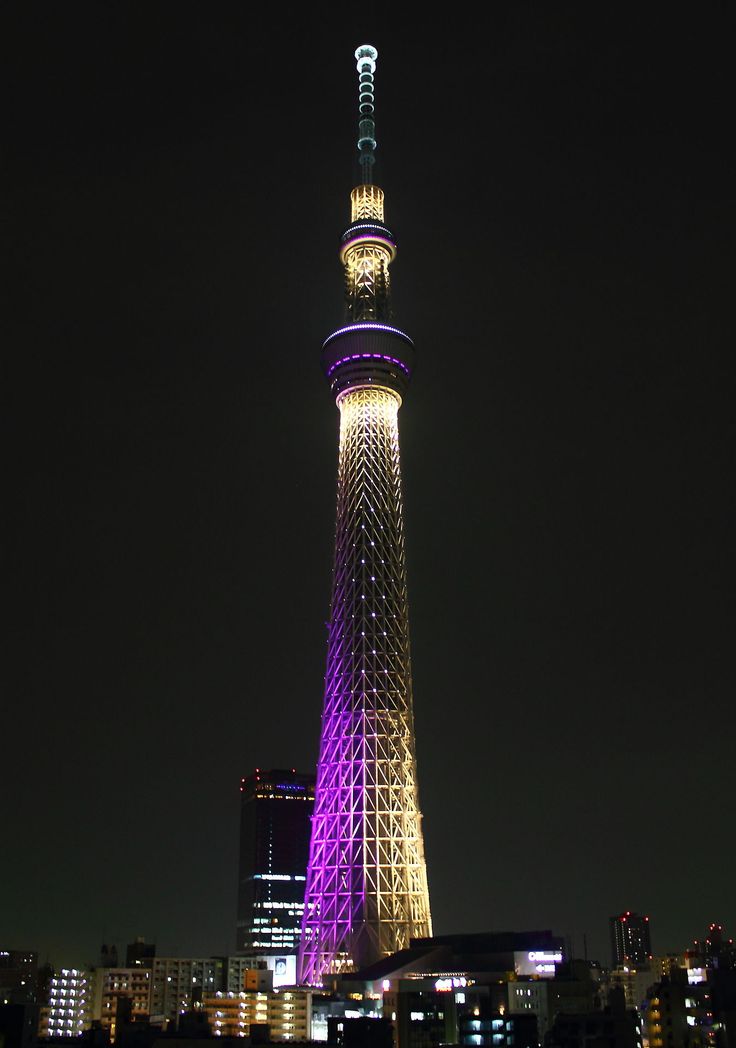 Who does not know the famous landmarks in the capital city of this country? Tokyo Skytree always offers an amazing view. Because you will be taken to the top of this tower at an altitude of 634 meters, however, you can choose two deck sections in this tower. The two decks have a height of 350 meters called Tembo Deck and 450 meters named Tembo Galleria. This height also has a view that is no less amazing. The two decks make the Tokyo Skytree known to many tourists because it is the highest deck in the world. This tower has various facilities, including bars, restaurants, and souvenir shops.
Heritage sites the Nagoya Castle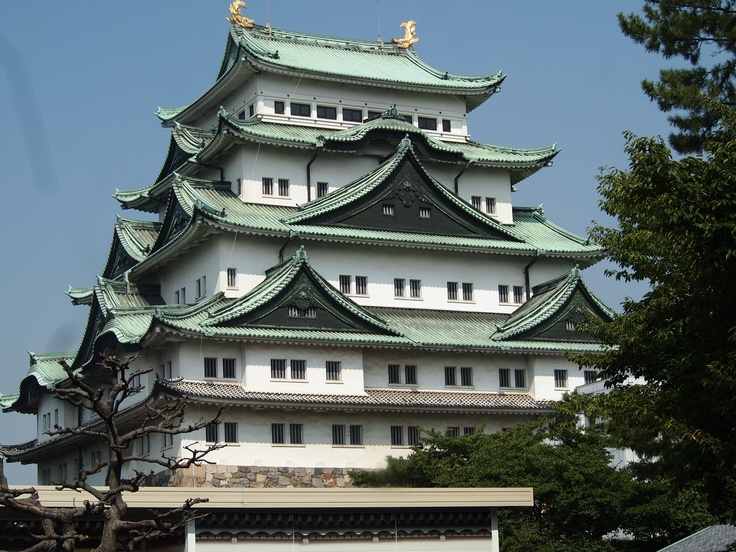 Some historical sites in Japan were damaged in the events of World War II. Nagoya Castle was also destroyed in the incident. In 1959 the palace was being reconstructed. Then, it was reopened for tourist attractions in June 2018. Basically, Nagoya Castle is a famous museum in the country. Because this place was once a branch of the Nijo Castle of the Tokugawa Shogunate family, when you visit Nagoya Castle, you will find several historical collections that are still well preserved. The collections at Nagoya Castle include shogunate weapons, shogun clothes, and painting replicas.
Beautiful of Rikugien Garden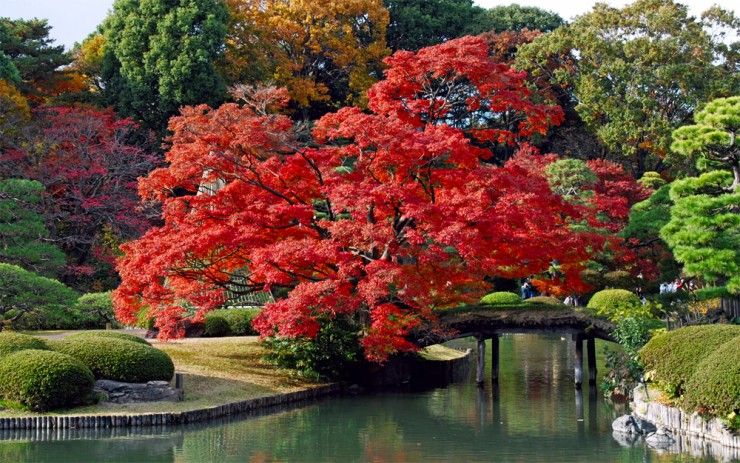 The most beautiful garden in Japan is still held by Rikugien Garden. This landscape-style garden was built in the 1700s. Rikugien Garden was founded and dedicated to the 5th Tokugawa Shogun. In a park of this size, you find some amazing things. It is starting with a large pond, dense forest area, and also artificial hills. Which, was connected with a cool path. For you solo travelers, this place is perfect for adding to your experience by exploring the park. In addition, the park is often a favorite destination in the country.
Tasting Kobe Beef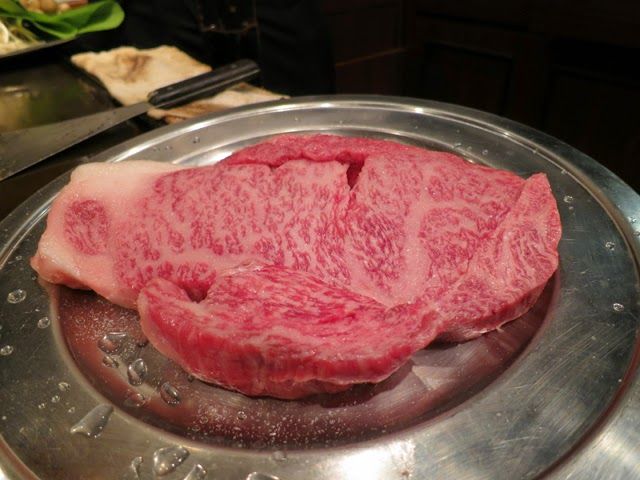 Enjoying Kobe Beef is a must when visiting this country. A place known for its high-class wagyu beef delights. When you want to try to enjoy Kobe Beef, you have to prepare more funds, because the price of Kobe Beef is very varied, starting with the price of 8000 yen to the most expensive 30,000 yen. The Kobe Beef, which most people are familiar with, is the A5 wagyu beef. The presentation of Kobe Beef adjusts to the tastes of its customers. You can ask for a way of serving by boiling, making steak, and shabu-shabu. With your visit to Kobe Beef, you will not regret its delicious taste.
Electronics paradise in Akihabara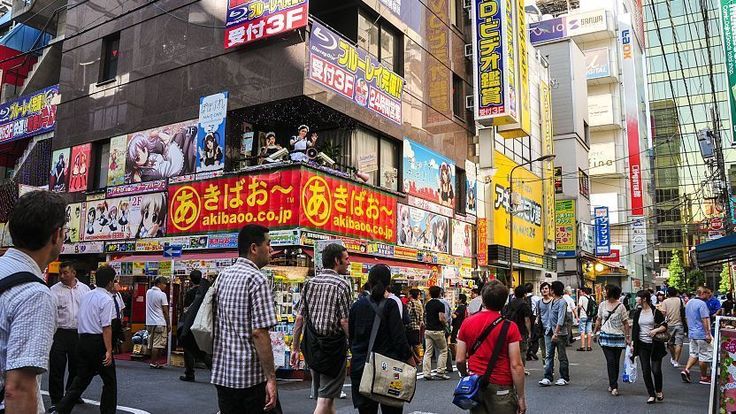 Electronic needs in today's era are a thing that must be owned by someone. One of them to meet these needs is to visit Akihabara. The paradise of electronic goods from gadgets, consoles, cameras, electronic parts, and many more. On the other hand, shops in Akihabara sell a variety of cool manga, anime, and action figures. The most comprehensive shopping store in Akihabara is the Yodobashi Camera store. Which, the place is an electronic tourist spot that you must visit.
Tenma mostly complete gift center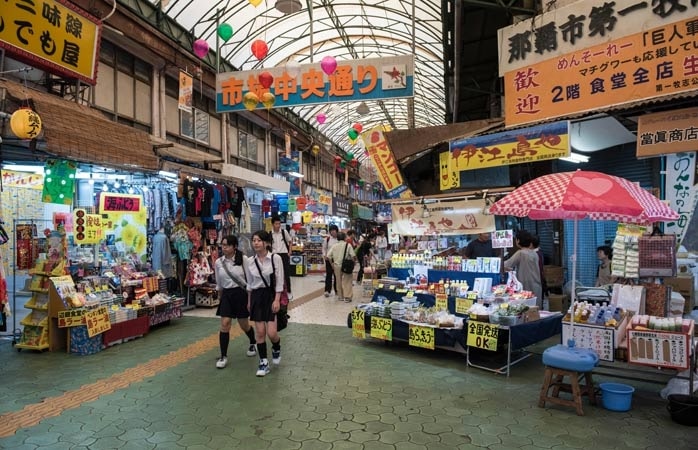 And the last one of the best destination in Japan is Tenma. Even though you are a solo traveler, of course, you have someone closest to you to give a gift. Tenma is a complete shopping center for gifts. This place is just along a street with roadside shops selling all kinds of things, from snacks, t-shirts, shoes, books, and much more. You may be interested in this corner of the shopping center because there is an arcade machine that offers a variety of prizes. In this machine, you will get a key chain, toys, and of course many interesting prizes inside the machine.
Thus the discussion of The Best Destination in Japan for Solo Travelers. Sometimes it's easy to be a solo traveler. From finding the best destinations, enjoying the food, and also booking your accommodation, it's normal. However, you will have a new experience and impact in life when you try it. In addition, when you get tired of being alone, invite the closest people to create memorable things. Happy traveling!