Foodntravelling.com – Cold or warm drinks are complementary to eating dessert. South Korea, is one of the countries that provide special drinks and desserts. For those of you who came to this country for the first time, especially during holidays, this is the right thing for you to try. Later you will also feel the extraordinary in your holiday experience. In addition, South Korea's co-popularity is not only there, but also traditional foods and spicy dishes. Therefore, there is no need to linger, we have prepared something that you will try for yourself, namely in the article Must-Try 10 Popular Desserts and Drinks in South Korea. Let's discuss!
Dalgona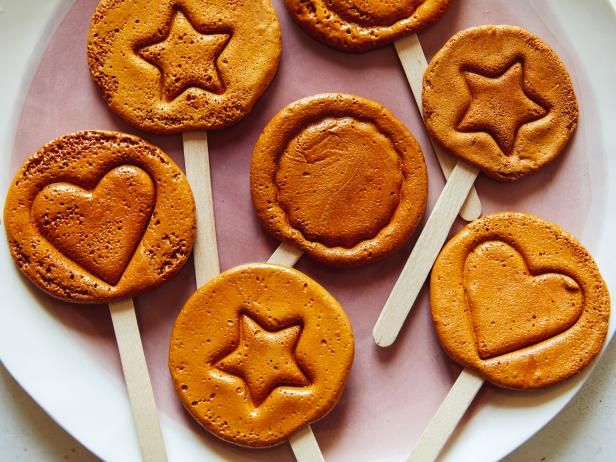 The first desserts and drinks in South Korea is dalgona. Dalgona is processed sugar that is dissolved into liquid caramel. Then, it is printed using an iron mat that is formed in various ways. Form iron mats to make dalgona such as round, triangles, umbrellas, and many more. Meanwhile, dalgona is a dessert in the form of a snack that is very popular with young children in this country.
Moreover, Dalgona was also very popular when the Squid Game TV series was broadcast. With this, this snack is almost known all over the world. And also, tourists who are on vacation in this country, must be very curious about this one snack. You may be one of the people who prove the popularity of this one snack by visiting South Korea.
1 of 10
Gotgam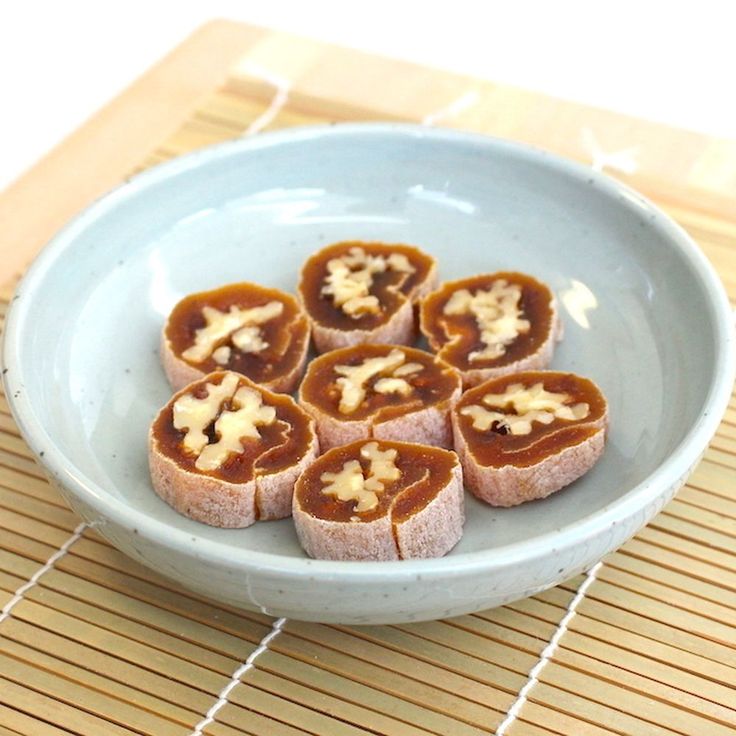 Conical in shape with a dry texture, Gotgam is a very popular dessert in the country. Almost all restaurants and food stalls provide this sweet dessert. And the interesting fact, from ancient times until now this dessert is always present at ceremonies and festivals in this country. The main ingredient used from Gotgam is dried persimmon then covered with powdered sugar. Then powdered sugar is the final touch to decorate the gotgam. In addition, if you order this dessert, you must eat it immediately, because the persimmon will rot easily. Moreover, you can give this dessert to the people closest to you.
2 of 10
Sikhye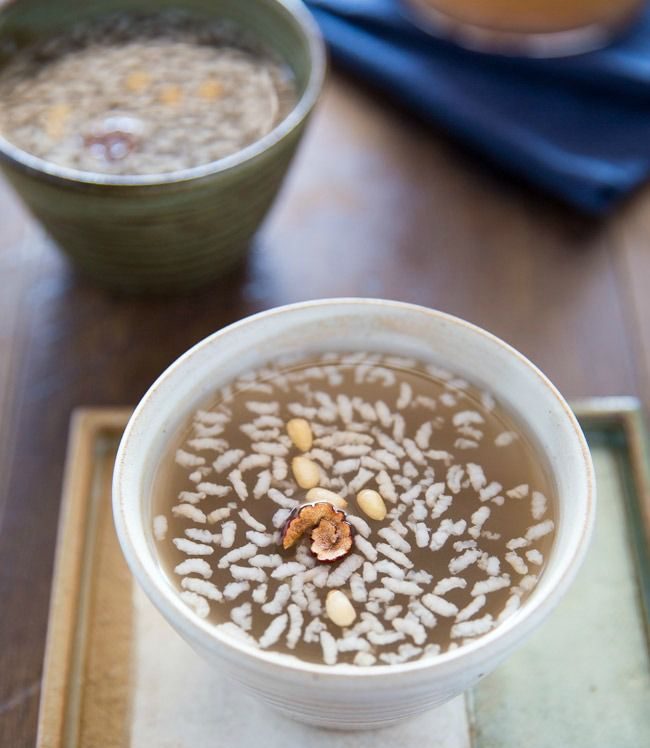 The next desserts and drinks in South Korea is sikhye. You could say this drink can be used as a delicious dessert. Fermentation of rice and then mixed into malt water is the process of making this dessert. In addition, from a glass of sikhye you can ask to be served cold or warm. Because the two presentations adjust to their respective tastes. Meanwhile, for those of you looking for sikhye, it is available in several restaurants and cafes. In terms of taste, this dessert is quite refreshing, because it contains buckwheat, barley, pumpkin, and much more. The filling is what makes the sikhye taste so extraordinary. In addition, we recommend eating this dessert while it's cold.
3 of 10
Bokbunja Ju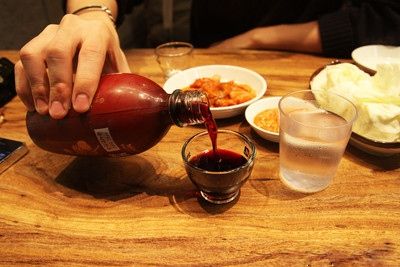 The first taste you get after trying bokbunja ju is like fresh European wine. However, this drink is different from wine, because the basic ingredients use blackberries. The fruit is brought directly from the plantations of the Korean Peninsula. And of course, the taste of this drink is very authentic and fresh. While the wine is made from fresh red grapes, bokbunja ju is a traditional drink whose taste has been preserved to this day. If you are interested in this drink, you will feel a sensation like drinking wine. And there is an interesting fact about this traditional South Korean drink, which is it increase virility for men. If you are a man, we recommend this drink for you.
4 of 10
Gyeongdan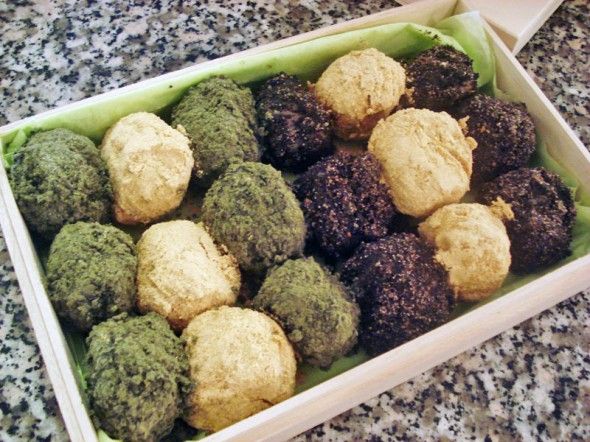 The next desserts and drinks in South Korea are gyeongdan. Some tourists who are on vacation in this country definitely associate Japanese street food, namely dango. However, gyeongdan is not skewered like satay, but rather sprinkled with powdered grains. In addition, the taste of this dessert is very appetizing. How unappetizing, gyeongdan is the most sought-after dessert in South Korea. You may be one of those who want to find this food, and explore other dishes. In addition, the fillings that you can choose from this dessert include pine nut filling, sweet potato, and many more.
5 of 10
Yaksik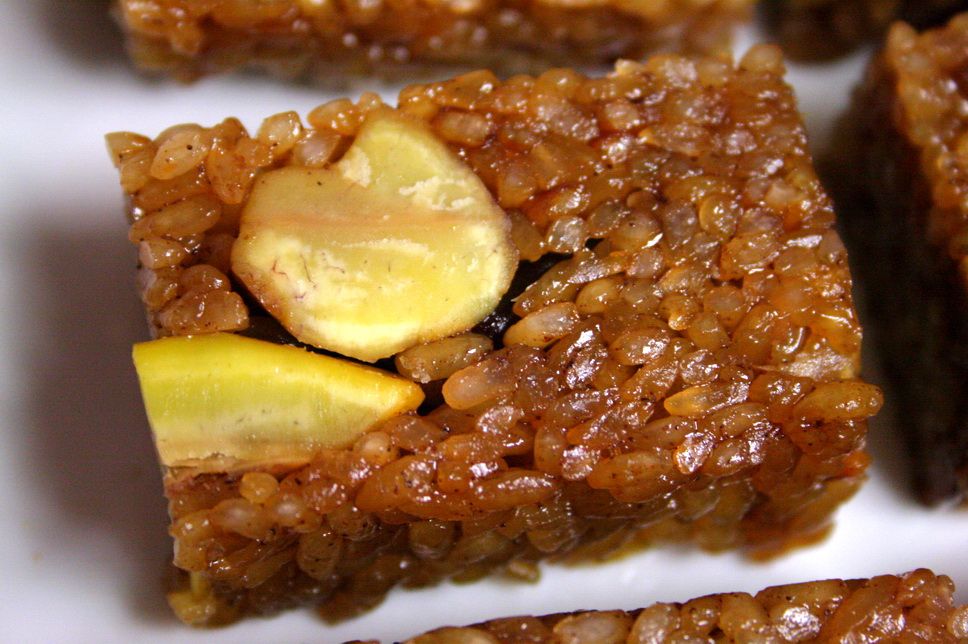 Connoisseurs of sweet dishes yaksik are the right food for you. Which is where this dessert has a unique texture. The uniqueness of yaksik is in the process of making it, because there are glutinous rice, jujube fruit, and nuts. In addition, the sweet taste of this dessert uses honey, soy sauce, brown sugar, and a little sesame oil. Meanwhile, add sesame oil to this dessert to add a savory taste. So, you can make yaksik dessert as a snack to accompany you when you relax. And you can also make gifts for your loved ones.
6 of 10
Omija Tea
The next desserts and drinks in South Korea is omija tea. South Korea has never been separated from various kinds of berries. Because to make this special drink using five kinds of berries. After that, it is processed into a tea dish to warm the body or refresh the body. Meanwhile, in omija tea, there are five flavors that will make you curious. Any taste that you will get in drinking omija tea is bitter, sweet, sour, spicy, and salty. Moreover, in traditional South Korean medicine, this drink is one of them. These things are what you will get after drinking this traditional drink.
7 of 10
Soju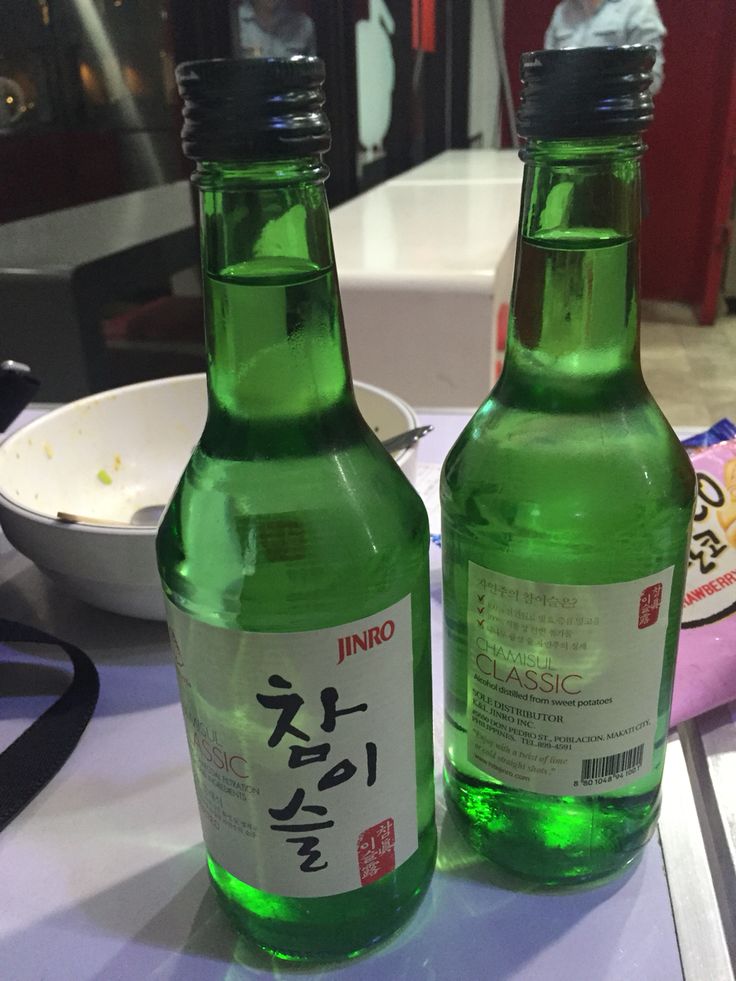 Soju is a traditional drink that is very typical of this country. The high alcohol content of this drink is an attraction for tourists to try soju. Almost from several parts of the Asian continent must know about this interesting drink. You may be one of those who are interested in soju. And of course, you are interested in trying this drink because it is made directly on the spot. Processed from this rice is very popular when given fruit juices. Because of this soju can be known by Asian people. Meanwhile, the facts contained in this drink are drinks for banquets or to make friends.
8 of 10
Dasik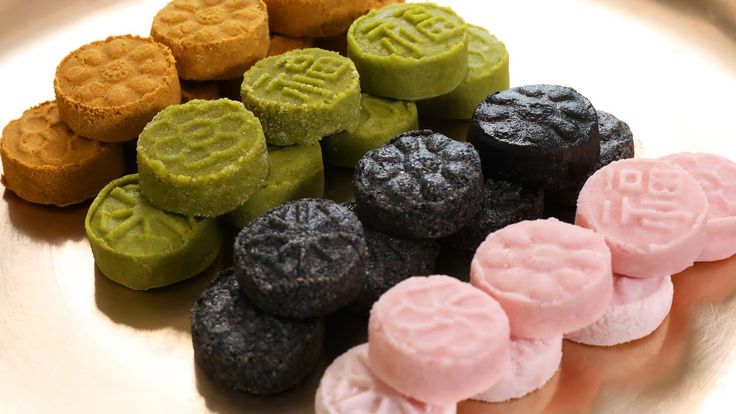 The next desserts and drinks in South Korea are dasik. When you go on vacation, you definitely need extra energy for exploration. Of course, you need a tie to add freshness to your body. Besides, its light taste is characteristic of this very popular dessert. The thing that most tourists do when enjoying this food is accompanied by a glass of tea. Because a glass of tea is the most important thing to eat Dasik. In addition, the tie has a very unique shape. This is where the unique shape can attract small children in South Korea.
9 of 10
Yugwa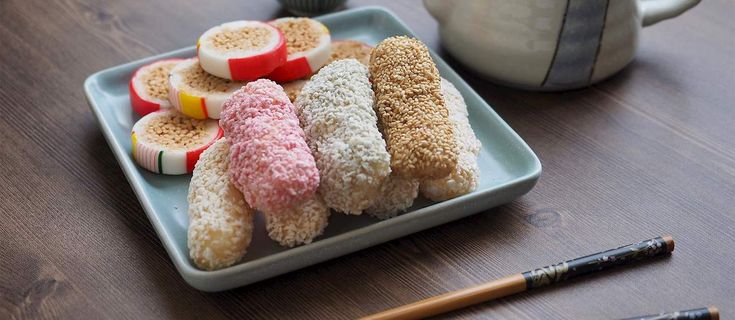 The last desserts and drinks in South Korea are yugwa, this list also ends the discussion. Desserts found in this country have a light taste when it lands in the mouth. And also desserts from this country can be used as snacks to relax. Meanwhile, yugwa is a dessert that has these characteristics. The main ingredients to make this traditional food are rice flour and rice wine. The crunchy and slightly chewy texture is a taste you shouldn't miss. In addition, the consistency in making yugwa has never changed from ancient times to the present. So, you don't have to worry about the taste that is never replaced.
10 of 10
That's the discussion of Must-Try 10 Popular Desserts and Drinks in South Korea. Drinks and desserts in South Korea are the most common thing when you go on vacation. With some of the lists above you can explore more about drinks and desserts. Besides that, how is it not often found during holidays, South Korea is a country that has several places that provide street food. Therefore, we hope with the list above you can try desserts and drinks that are popular in this country. Happy holidays!