Foodntravelling.com – Family tourism destinations in South Korea are very diverse. You must be confused about planning which places you will visit with your family. Relax, a country that is famous for its unique culture, with this you can also make your family feel at home for a vacation there. In addition, if you have the opportunity to vacation in this country, you can plan it with your family in this South Korean city. And also, these things can create an unforgettable impression. So, make sure you visit tourist destinations and of course, create a pleasant atmosphere from the following list of places. Without further ado, let's dive into our discussion of the Best Things to Do with Families in Seoul to Create Memorable Holidays!
National Children Science Center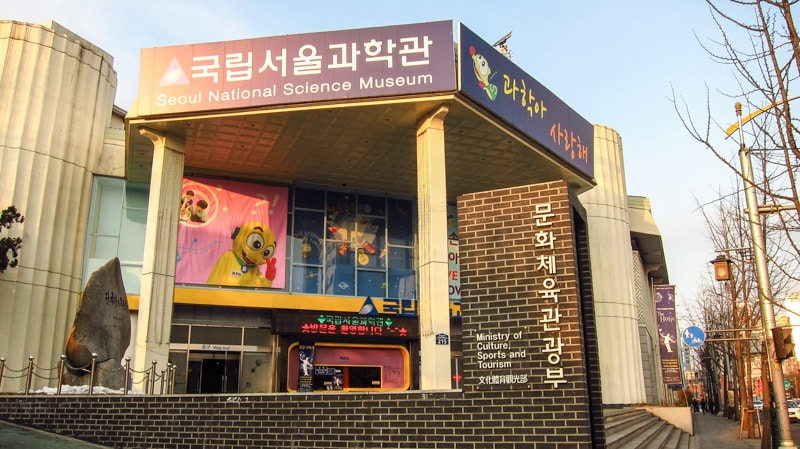 The first best things to do in Seoul is the National Children Science Center. The National Children Science Center located in the city of Seoul is ready to provide a new holiday experience for your family. Here you will be entertained with various kinds of discoveries in science that are ready to impress you. Like magic, the science that they apply as the main tourist destination at the National Children Science Center will make you fall in love with science.
When you first enter you will find a large dinosaur fossil. Although this tourist destination is called the National Children Science Center, the tours here are also friendly for adults, in fact, you will be impressed by the shows here. The convenience of visitors at the Science Center is so highly valued that you will be taken on a tour in just a few hours. Make sure you and your family have booked ahead of time. Tickets for admission to the National Children's Science Center are sold online.
National Museum of Korea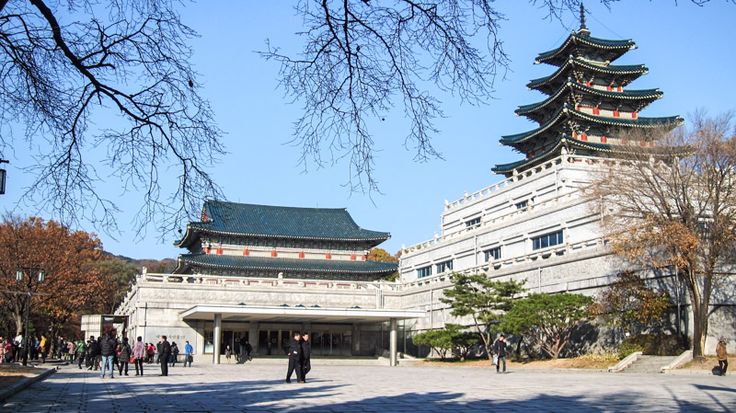 The second destination that you can choose as a tourist destination is the National Museum of Korea. This museum tells the long history of South Korea which is reflected in the historical relics displayed in this museum. Every historical relic in the form of artifacts, inscriptions to ancient colossal buildings is in this museum. You can learn about the development of the nation in South Korea in every era.
In this museum, there is also a cafeteria that can make your trip in this vast museum not hungry. In addition, you can enjoy views of the lake and garden in the rest area that has been provided. The location of this museum is also very strategic because it is still in Seoul City. So, what are you waiting for, let your family know about the development of South Korean history through this great museum.
Everland Amusement Park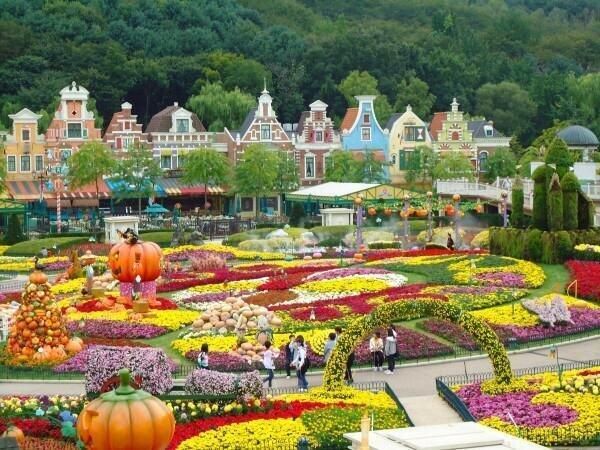 The next best things to do in Seoul is Everland Amusement Park. Everland Amusement Park is an ideal place for you and your family to spend vacation time in South Korea. You can take Everland Amusement Park by bus or train in just 30 minutes from Seoul. In Everland, you can enjoy various exciting rides with your family. Here you can also enjoy 5 different atmospheres, all of which are fun for you to try.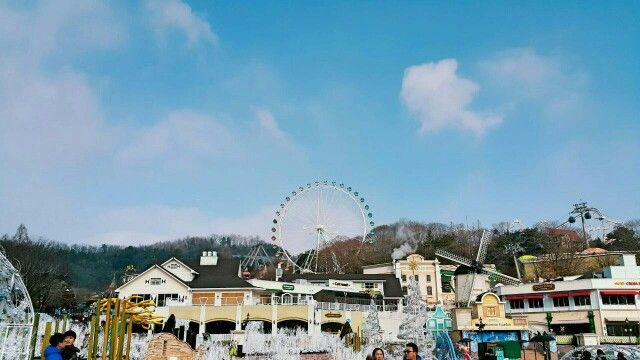 The first is the Global Fair. At this global fair, you can find the atmosphere of the world as well as the atmosphere of India, the first time you enter you will be impressed by the magical giant tree-like in a fairy tale world. The second is American Adventure, here you will be shown with extreme American rides that you can enjoy at amusement parks in Seoul. The third is Magic Land. For those of you who don't want to ride the extreme rides presented in American Adventure, you can enter this Magic Land ride.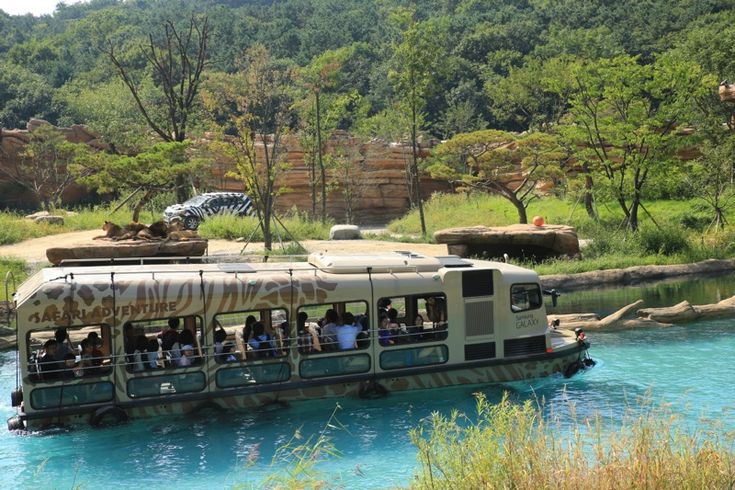 And finally, there is Zootopia or the zoo. After doing strenuous activities on the four previous rides, it's time for you to calm down by entering Zootopia. Here you will meet various types of animals that you can feed and you can hold.
Seoul Museum of History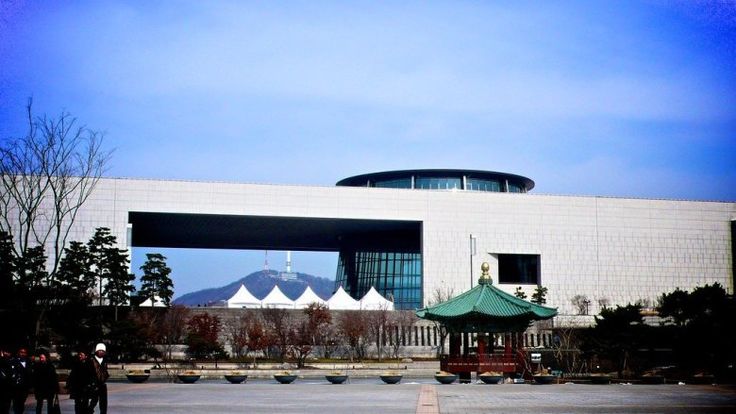 Museums will never let your family vacation go to waste. If you visit Seoul, make sure to take your family to the Seoul Museum of History. Several historical finds related to the history of the city of Seoul are displayed here. Through these historical objects you can travel to the past about how the city of Seoul can become the modern city it is today.
You can't visit this museum every day, because on Mondays the museum is closed. The right time to visit this museum is 11 a.m. to 3 p.m. At that time you can observe the beauty of the park as well as a fun reading garden if you visit at these hours. In addition to traveling, you will also learn about the history of the city of Seoul.
Seodaemun Prison History Hall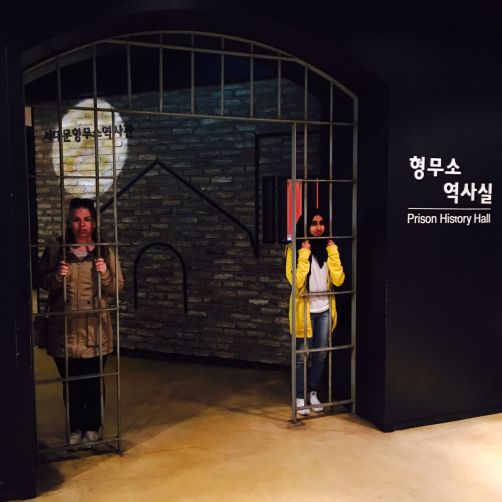 The next best things to do in Seoul is Seodaemun Prison History Hall. The following tourist destinations are tours with historical concepts. Seodaemun Prison History Hall will take you to the dark history of the past, yes this tour is an education about prisons during the Japanese invasion of Korea. The atmosphere in this museum is very thick with the wars that occurred during Japan's rule in Korea. Because this museum used to be where the prison was used at that time.
However, you don't need to be afraid because this museum building has been repaired into a comfortable building. Your family will be impressed to see the struggle of the Korean people to escape the Japanese rulers. Although this museum seems scary, but this museum was given the honor of the government to educate children on the historical record of the Korean nation.
Seoul Animation Center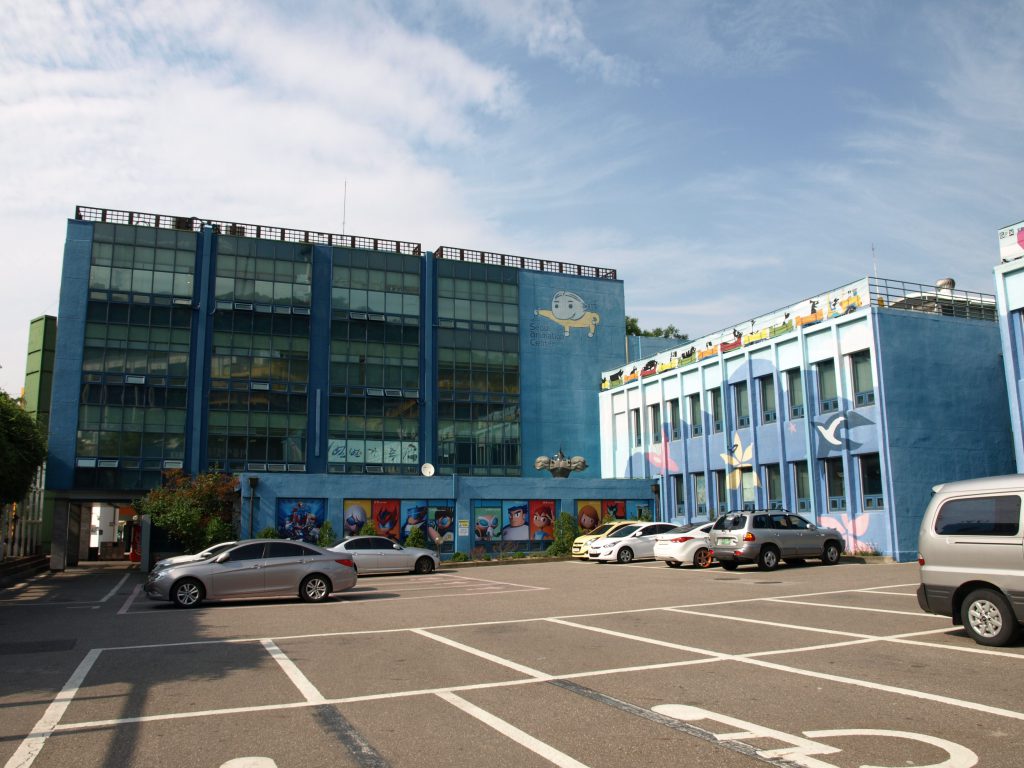 A children's dream is to meet their favorite cartoon character. For that, if in your family there are small children you can take them for a vacation to the Seoul Animation Center. This one tourist destination provides a new experience for children to meet their favorite cartoon characters. Here you will be invited into the world of cartoons to be able to interact with your favorite cartoons. In addition, on the first floor, you will be faced with many of your favorite reading comic books. A visit to the Seoul Animation Center will make your days with your family even more enjoyable.
Onemount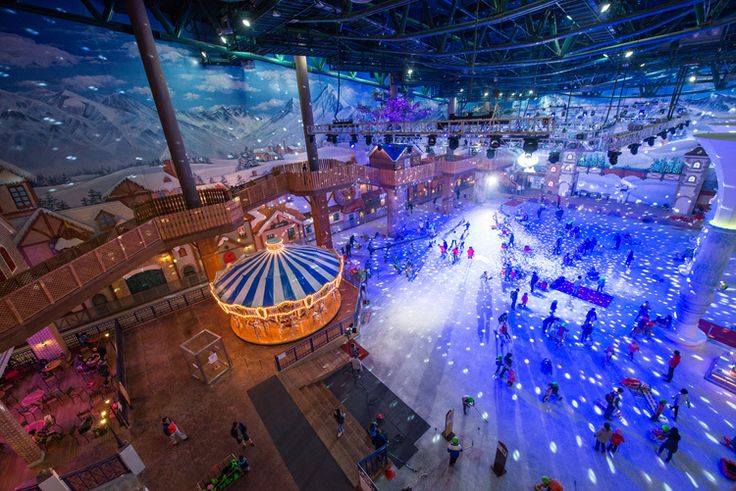 If you want an indoor vacation with a winter concept, you should try Onemount. When you go on vacation to Korea in summer you can feel winter at Onemount. Here you can play with ice to feel the snowfall as you like. In addition, you will get training on how to play ice skating.
This amusement park doesn't only present a winter atmosphere, when you visit in winter Onemount will change the concept to summer vacation. This amusement park is located in Gyeonggi-do just 30 minutes from Seoul. In addition to providing entertainment venues, there also provide several shopping centers to golf courses.
Pureun Arboretum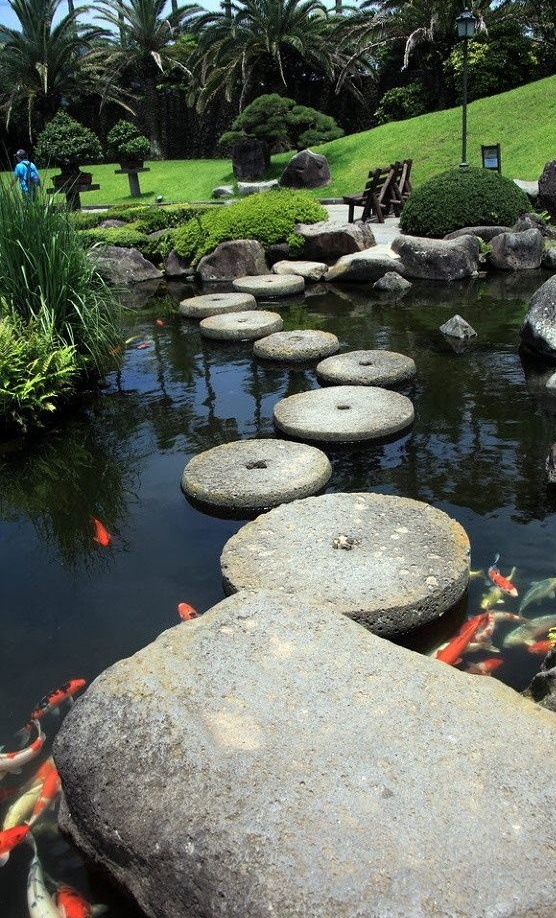 The next best things to do in Seoul is Pureun Arboretum. This garden of various types of plant cultivation is Seoul's first eco-cultivation tour. here you will find various types of plants from the easy ones you find to the ones you never meet. This park was created for tourists who are interested in the preservation of plants.
In addition, the main purpose of this cultivation garden is to introduce reforestation which must be started as soon as possible so that the future of planet earth can be saved from drought. This one tour is perfect for you and your family because it can refresh your mind with the green throughout the park. Pureun Arboretum is free of charge or free.
Lotte World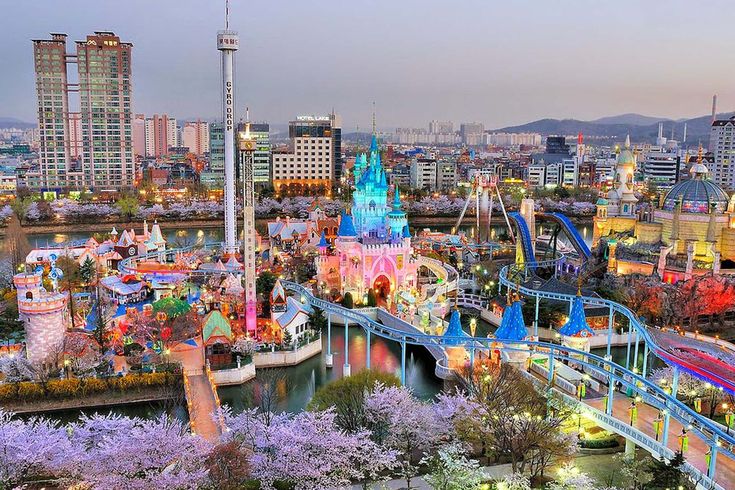 The last best things to do in Seoul is Lotte World. Who is not familiar with this one amusement park. Lotte World is very famous in South Korea and the world. Every year Lotte World visitors have reached millions to tens of millions. This amusement park that provides a variety of playgrounds is perfect for family vacations and children. at Lotte World, you will be invited to play and learn about the culture that is owned by South Korea.
There are various types of rides at Lotte World, including Magic Island, Adventure, and Folk Museum rides. Lotte World is a major tourist destination for tourists going to South Korea. So take your family to play in this amusement park because they will feel at home to linger at Lotte World.
Thus our discussion of Best Things to Do with Family in Seoul to Create Memorable Holidays. Creating a forgotten impression requires a fairly hard struggle. As well as preparing costs, time, to the means of transportation that will be used. If you start your vacation now, don't be confused anymore to take your family on a trip to South Korea, especially to Seoul. The various tourist destinations on some of the lists above will make your time with your family enjoyable. And of course, we hope that with this we can also learn new things about the culture in South Korea.