Foodntravelling.com – If you visit the Netherlands, never forget the cuisine. The Netherlands is very famous for its deep-fried dishes. Most Dutch people enjoy food especially snacks they will like fried ones too. However, the Netherlands has a variety of cuisines. Not only fried, but the Netherlands also has a variety of traditional cakes. Cakes made in the Netherlands are a must to try, for those of you who are curious about these cakes. Dutch cakes are usually served at festivals or as a dessert at mealtime. Of course, you can easily get these cakes when you visit the Netherlands. Here is a discussion of the 10 Best Traditional Dutch Cakes That Are So Appetizing. Let's discuss!
Tompoauce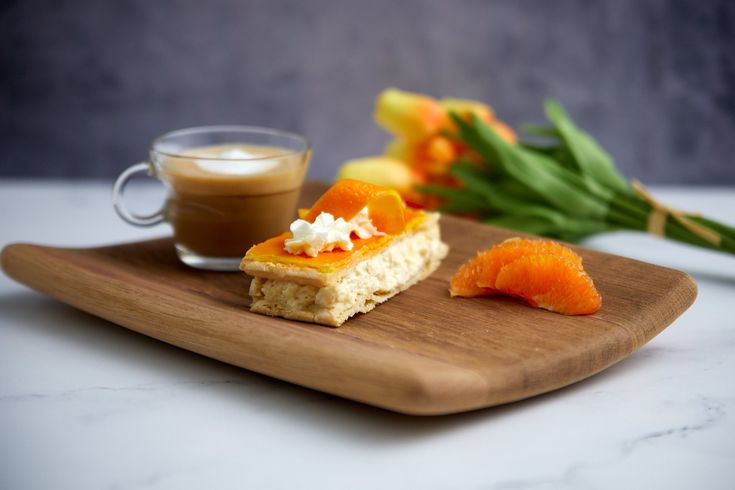 The first traditional Dutch cakes are tompoauce. Tompoauce is a cake that the Kingdom of the Netherlands pays great attention to. This cake has a layer of cream with a pink color on it and that adds to the appeal of this cake. In addition, the tompoauce contains a lot of vanilla custard in the middle. It is not allowed for anyone in the Netherlands to change the color of the cream layer. This cream can only be changed to orange on Koningsdag or King's Day. In addition, this cake must also have the same size and precision, which has been determined by the Kingdom.
1 of 10
Poffertjes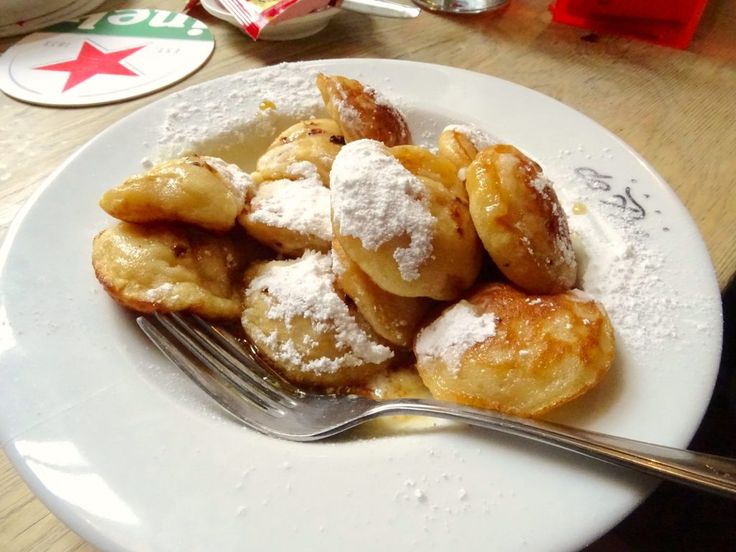 If you are in the Netherlands in winter, you can easily find this cake. Poffertjes cake vendors will sell along the road in winter. Street Food also often sells this food as a traveling companion for you. Poffertjes are small pancakes baked in a unique skillet. Poffertjes have a soft, chewy, and slightly crunchy texture. The basic ingredients of this cake are yeast and buckwheat flour. Usually, poffertjes are wrapped in paper or in a bowl. Then on top of the poffertjes, toppings are given to add to the delicacy. Among other things, toping powdered sugar, toping honey, and syrup topping.
2 of 10
Boterkoek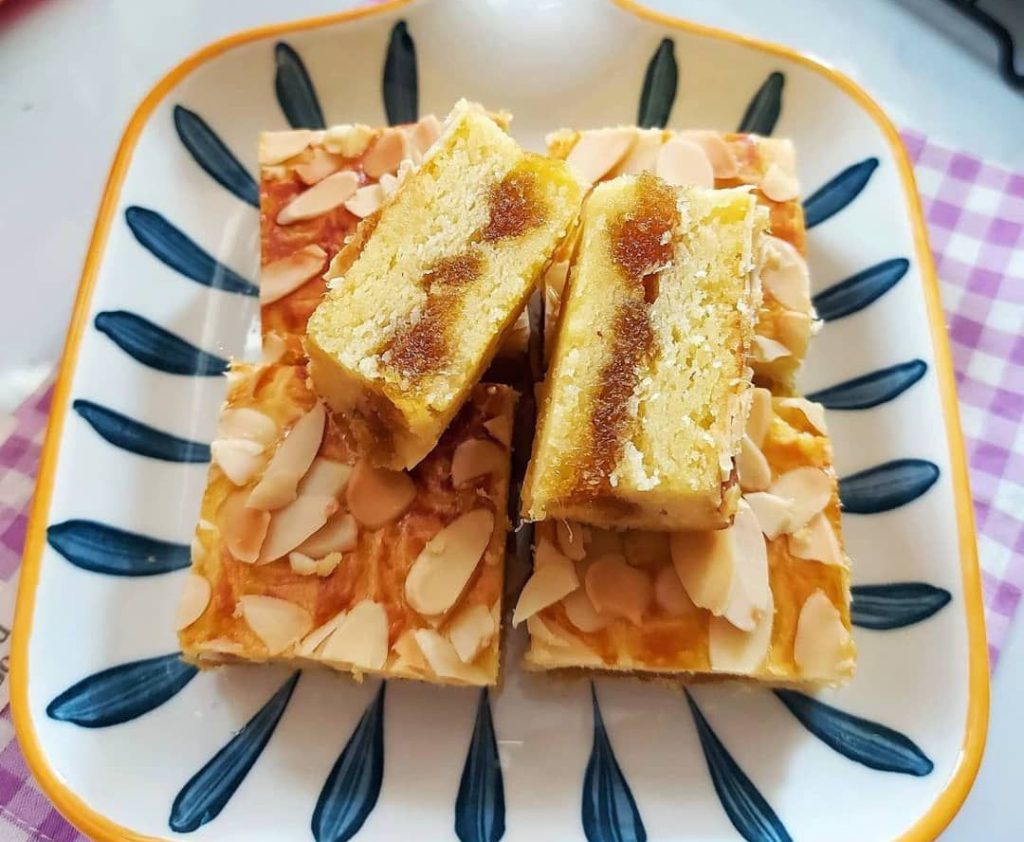 The next traditional Dutch cakes is boterkoek. Boterkoek is a cake for those who like sweets. This cake is round and thick with a lot of butter. Butter because the basic ingredient of this cake is butter or butter. Besides being round in shape, this Boterkoek cake is also dense in texture. In addition, the density of this cake is balanced by the softness of the flour. This soft dough is baked and then produces a seductive yellow-brown color. For those who want to eat this cake, just one slice will fill you up. Boterkoek is usually sold on the side of the road or in a bakery. Boterkoek is a typical cake in the Netherlands because it is made with buttermilk, typical of Dutch food.
3 of 10
Vlaai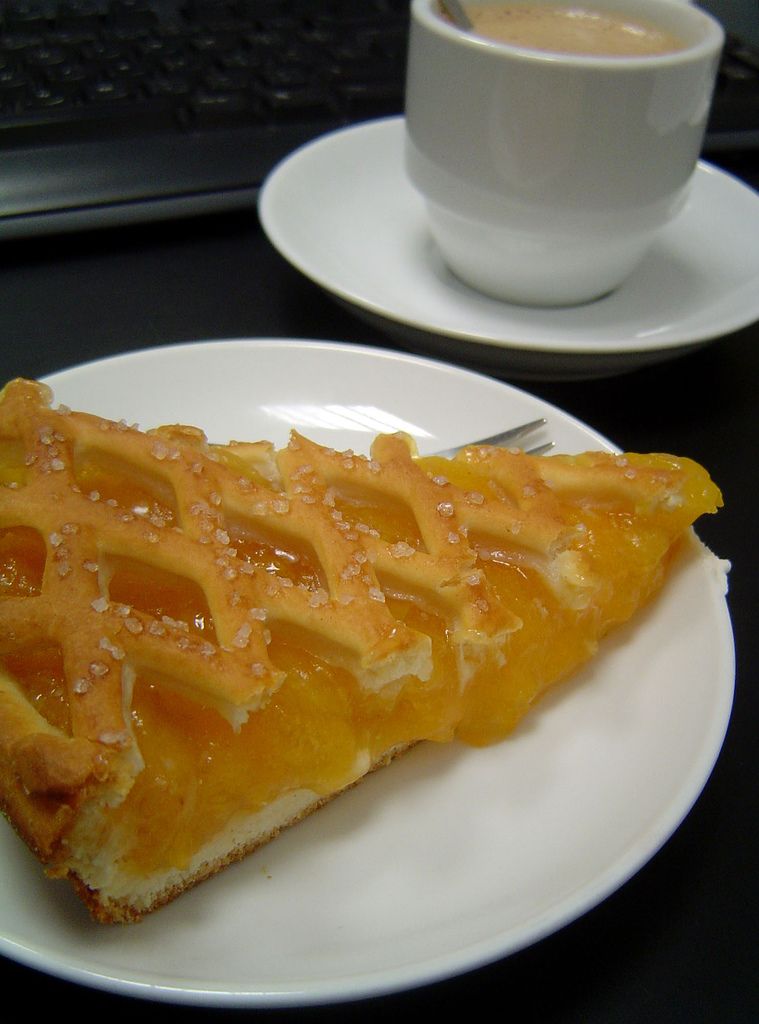 This dish originates from Limburg in the Netherlands. Some people call this cake limburgse. In addition, some people also call weertervlaai. Weertervlaai refers to the city of the Vlaai cake maker, namely the city of Weerter. Vlaai is usually filled with fresh fruits. Among others, cherries, strawberries, plums to apricots. To enhance the filling and flavor, this cake is filled with kruimelvlaai. Kruimelvlaai is butter and sugar that is mashed, giving rise to a savory and sweet taste. After that, the Vlaai will be baked until it becomes a little crunchy. Vlaii itself is only eaten during certain events. But don't worry because you can find vlaai in bakeries.
4 of 10
Appelflappen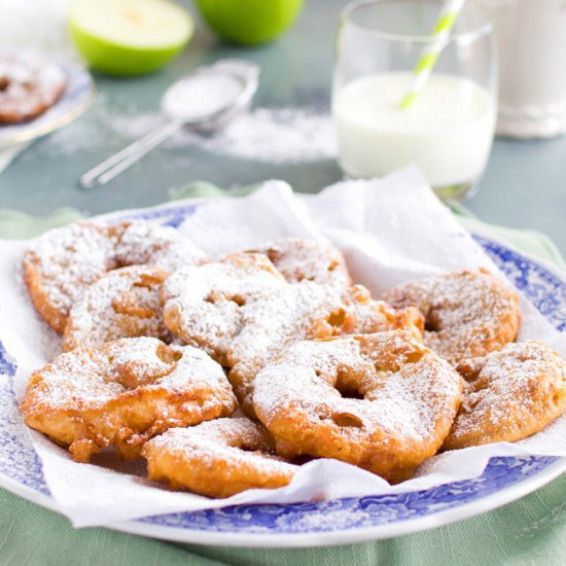 The next traditional Dutch cakes are appelflappen. Like Poffertjes, Appleflapens are also made from the same material. However, appelflappen is made from apples. The apples here are deep-fried, then before being fried, the apples are dipped in Poffertjes dough, which is yeast and buckwheat flour. After being dipped in the batter, the apples are then fried until they are brown in color. Once cooked you can eat this appelflappen by adding powdered sugar, syrup, and honey to cinnamon. appelflappen is a fried cake that is quite famous in the Netherlands. Because it is fried, the Dutch people like it as a dessert or sweetener.
5 of 10
Stroopwafels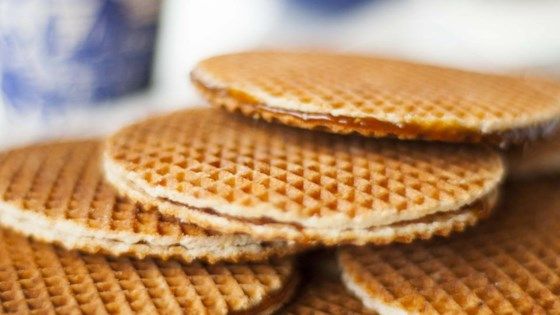 This typical Dutch cake is similar to other waffles. However, Stroopwafels has its own difference, namely their dry and chewy texture. And inside this stroopwafel is filled with typical Dutch syrup. In one bite, you will find the sweet, crunchy, chewy taste and the melted syrup added to the delicacy of this cake. Stroopwafel was first made in the 18th century in Gouda City. The making of stroopwafel cakes until now has spread throughout the Netherlands. You can get this cake in supermarkets or at street food. This cake is usually served with coffee and tea for breakfast. Stroopwafel sizes can be of various sizes, some are large and some are small. However, the size of a stroopwafel is the size of a cup or glass cover.
6 of 10
Kerststol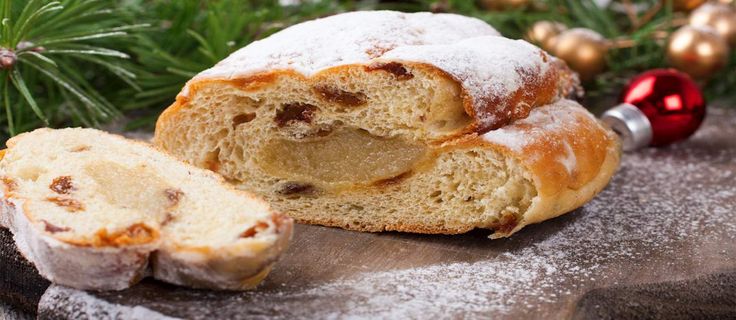 The next traditional Dutch cakes are kerststol. Kerststol is a typical Dutch soft bread that you must try. Kerststol is made from flour and yeast that makes kerststol bread rise. The stuffing of kerststol bread also has a variety, according to the level of luxury. If you want to enjoy this Kerststol cake in the simplest way, you can taste the vanilla, cinnamon, or dried fruit variants. But if it's not luxurious, you can order kerststol which contains almonds, ginger, apples, or dried cherries. This cake is commonly used by Dutch people on Thanksgiving. Or a Christmas celebration as a dessert or complimentary gift. But don't worry, you can find this kerststol in bakeries or street food in the Netherlands.
7 of 10
Spekkoek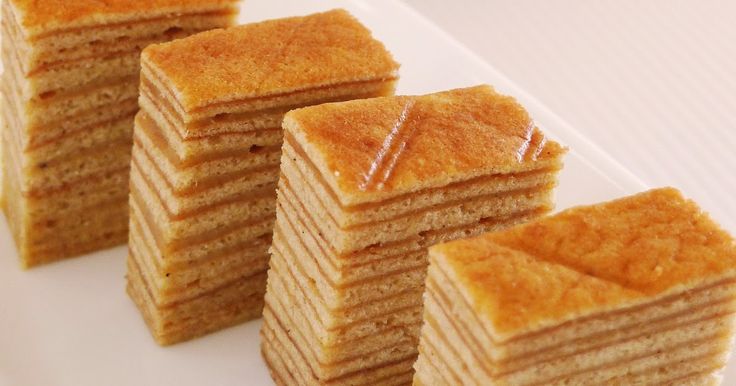 This typical Dutch layered cake has been around since the days of the Dutch exploring. This typical sweet, soft, and unique cake has become a famous cake all over the world. Speckkoek cakes are known for their meticulous preparation. Each layer of this cake can require precision in processing. The layers are often filled with spices as they were when they were first discovered. The delicacy of cinnamon, ginger, clove, and cardamom spices makes this cake a favorite bread in the Netherlands.
8 of 10
Oliebollen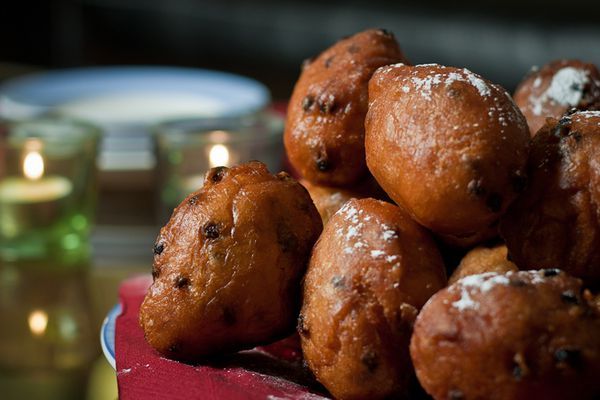 The next traditional Dutch cakes is oliebollen. Oliebollen is a typically Dutch cake dish that is mostly served during festivals. Oliebollen is famous for its spherical shape, hence the name bollen. In addition, this cake also has a soft, crunchy, and sweet texture. Not the Netherlands if all the dishes are not fried. These oliebollen are also fried in the making of this cake.
Olliebollen is made from flour mixed with eggs, baking powder, milk, and yeast. After stirring together, then the dough is formed into a round. You can add almonds, bananas, or raisins. Then the olliebollen is ready to be fried in a lot of oil. Olliebollen is usually served with coffee or tea. In addition, you can enjoy olliebollen as a snack cake topped with powdered sugar or honey.
9 of 10
Slagroomtaart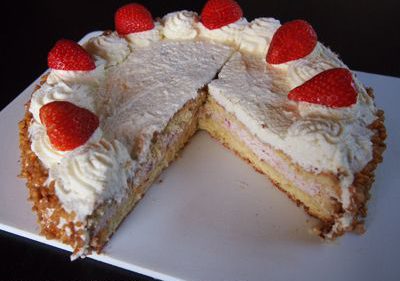 The last traditional Dutch cakes is slagroomtaart. The shape of the slagroomtaart cake at a glance is similar to a birthday cake. Slagroomtart does have the same shape as a birthday cake, not only that slagroomtart is also only eaten on certain occasions. Slagroomtart contains fruits that are neatly arranged on the edge of the cake to beautify the cake. The cake needed to make this cake is a sponge cake cut into three. After that, the cake is given whipped cream and decorated with fruit. In addition, you can add almonds to this cake. The delicacy of this cake does not need to be questioned anymore, because this cake is the pride of the kingdom.
10 of 10
Thus the discussion of the 10 Best Traditional Dutch Cakes That Are So Appetizing. Traditional Dutch cakes are a representation of the hereditary culture of the Netherlands. This representation shows that the ancestors of the Netherlands really liked things that smelled sweet. Besides being sweet, they also like soft and crunchy cakes. This soft and crunchy cake makes the cake that is now a hallmark of the Netherlands. There are even fried cakes, this shows the Dutch country is rich in their cuisine. The combination of the delicacy of soft flour, filled with fruit, cream, or vegetables makes traditional Dutch cakes even more delicious to eat. What are you waiting for, immediately visit the Netherlands and taste unique traditional Dutch cakes. Enjoy your food!