Foodntravelling.com – If you are planning a vacation to England, you must try their specialties. British food has been widely known by the world. In terms of appetizers, main courses to desserts, England has its own specialties. Especially the presentation of the dessert itself. The foods that are served for dessert are generally in the UK in a sweet form. In addition, the presentation of this dessert has been done as an English habit after eating the main course. It's not just desserts that are famous in England. English drinks also have their own stage for those of you who want to taste them. Most there will enjoy a drink is at leisure or to start an activity. We have summarized this for you in the article 10 Mouthwatering British Desserts and Drinks | You Must Try It!
Trifle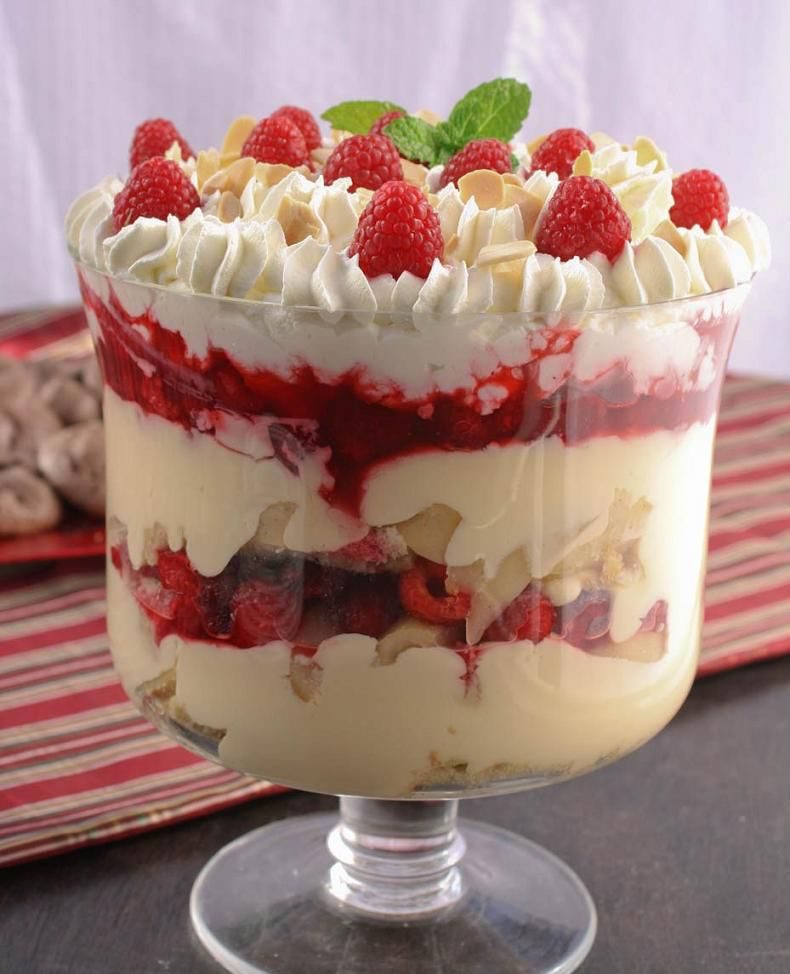 The first British desserts and drinks are trifle. After enjoying a heavy main course, now is the time to enjoy dessert. Trifle cake is one dessert that is suitable for you to enjoy as a dessert. How to make this cake is to soak sponge bread usually soaked in wine to add a distinctive taste. The taste of this cake is dominantly sweet and sour with sponge bread covered with fresh berries. In addition, the sponge bread is also wrapped with custard, fruit jam, and honey.
For the top layer, the trifle cake is covered with whipped cream and sliced ​​strawberries on top. Because this food is delicious and sweet, it is perfect for desserts. This cake was invented in 1585 by Thomas Dawson. At first discovered trifle cake is not what it is today. The trifle cake originally used a squeeze of rosewater and ginger to add a unique flavor to this cake. Then, at the end of the mid-18th century, this trifle cake recipe was changed to become what it is today.
1 of 10
Victoria Sponge
From the name, it can be seen that this cake is made of a sponge. The history of this cake begins with Queen Victoria who really enjoyed her food in the form of cakes in the afternoon. British people have a habit of eating and drinking in the afternoon or often called "High Tea". Usually, they will enjoy the afternoon with a sweet meal accompanied by a cup of tea. This was also done by Queen Victoria in the 19th century. At that time he wanted a cake to accompany him to drink tea.
Therefore, the royal cook immediately made a cake for him. And then this Victoria Sponge was created, because the queen really liked this menu. If you want to taste the same as Queen Victoria, you have to try this cake. Sponge cake filled with strawberry jam is also sometimes filled with raspberry jam. And covered with a layer of whipped cream on top is very delicious to accompany you in the afternoon or as a dessert.
2 of 10
Scone Cake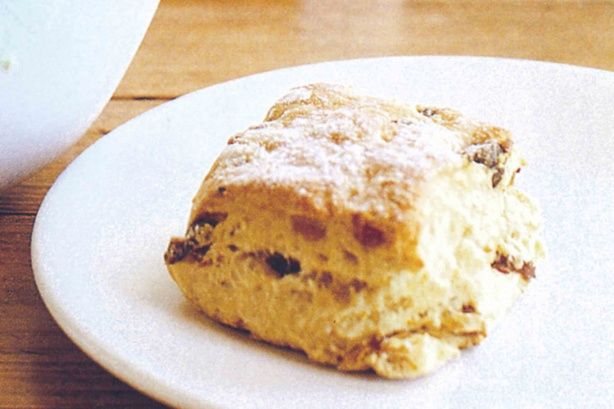 The next British desserts and drinks are scone cake. Scone cake is usually cooked by baking it on a baking sheet so that it expands. This cake is made from wheat and sometimes also oatmeal. This cake is suitable to accompany your afternoon with tea. Cakes are usually sprinkled with powdered sugar or with various kinds of your wishes.
Cakes originating from Scotland is growing rapidly in England in the late 17th century. At first, this cake is round and does not expand or flat. Then in the mid-17th century, baking powder was discovered, a recipe that can make bread rise and enrich the taste. Therefore, people in England tried to make it with baking powder so that it looks like it is today. At this time the scones can be served sliced into triangles, or squares. And for the most original, round scones.
3 of 10
FlapJack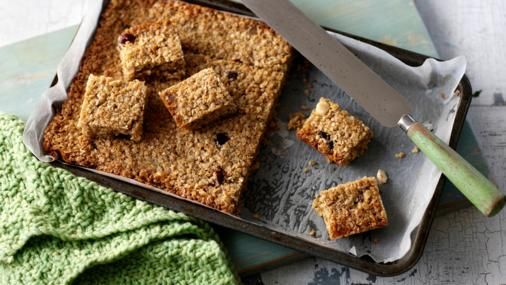 This one food is a crunchy dessert as dessert. Flapjack was known in the early 16th century as a flat tart. At first, before the invention of baking powder all bread had a flat shape like this flapjack. The name flapjack emerged because the culture in England called all bread made from oats the name flapjack in 1935. Flapjack has now emerged as a very famous food because it is friendly for people who are on a diet. Flapjack can be modified to your liking.
If you visit the UK, you can find this flapjack very easily. This bread is sold in supermarkets, home shops, and bakeries. In addition, Flapjack bread is made from baked oats with syrup, ginger, and caramel. Flapjack has various types according to the wishes of the maker. Flapjack topped with nuts, dried fruit, or spices. This delicious sweet taste can be used for breakfast or dessert.
4 of 10
Eton Mess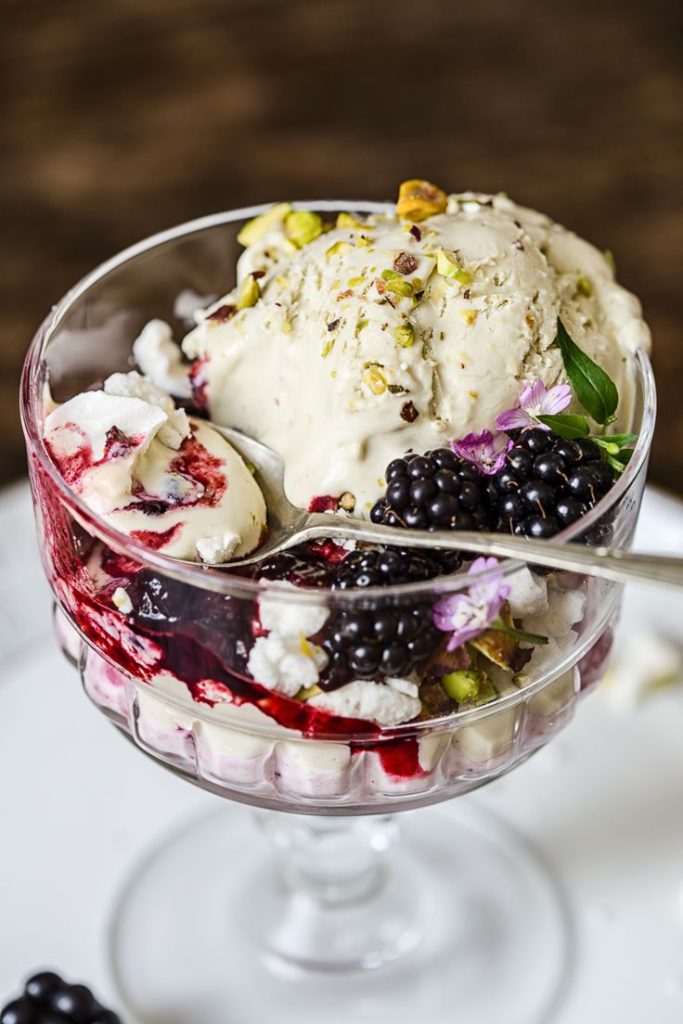 The next British desserts and drinks are Eton Mess. This dessert is unique in its manufacture. Eton mess has a messy shape as the name suggests. It is believed that the story behind this eton mess stems from a cricket match at the very popular Eton College. At these games at the Eton College stadium selling sweet foods like this eton mess. The word mess describes the shape of this food which seems messy. Then this food became very popular among match spectators to the wider community in the 1930s.
This dessert is made by mixing vanilla ice cream with fresh berries. Among others, are strawberries, blackberries, blueberries, raspberries, and bananas. In its development, eton mess was added with whipped cream. This dessert is perfect for summer or dessert after a hot main course. After discussing about the mouthwatering dessert. This time, we will discuss drinks that are no less tempting for you to try when visiting the UK.
5 of 10
Yorkshire Tea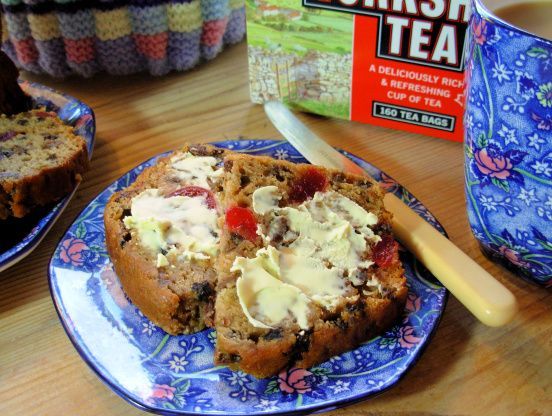 England is a country that really loves tea. Tea is usually enjoyed by British people in the afternoon to enjoy a relaxing afternoon. They named drinking tea in the afternoon by the name of afternoon tea or high tea. Yorkshire tea was produced in 1977 by the Bettys & Taylor Group. Their tea leaves are directly imported from Kenya, India, and Sri Lanka.
Some of the tea leaves are mixed to produce Yorkshire tea products that are so distinctively British. If you visit England you can buy this Yorkshire tea in supermarkets. Then after buying yorkshire tea you can make your own. You can mix tea with fresh milk or enjoy it right away. British people usually enjoy it without sugar and in the afternoon.
6 of 10
Pimm's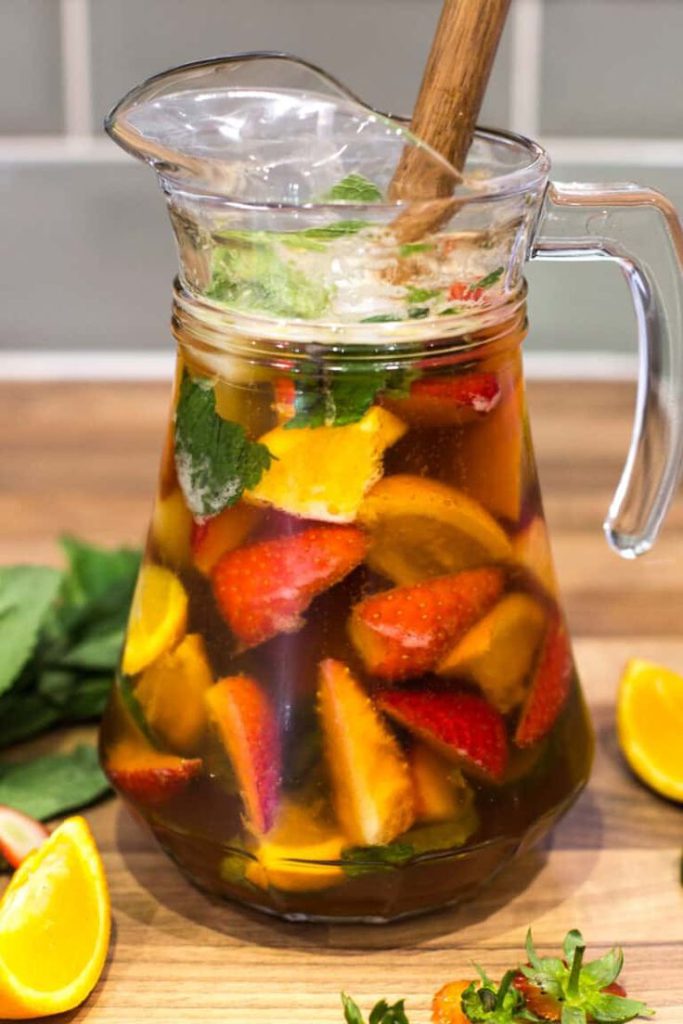 The next British desserts and drinks are Pimm's. The next drink is Pimm's from London. Pimm's was invented by James Pimm in 1823. Pimm's are usually mixed with cocktails along with slices of fresh fruits such as lemons, oranges, and lychees. This cocktail has managed to gain popularity since its brand, Pimm's No. 1 Cup circulated. Pimm's is a Gin or alcohol-based drink. British people usually enjoy this drink in a very hot summer.
Pimm's drinks are reddish brown in color with a spice taste and some have an orange flavor. The serving of Pimm's cocktails is usually sliced with cucumber, lemon, apple, berries, or mint. This serving is usually also added with ice cubes to add freshness. In addition, there is a Pimm's Royal Cup drink mixed with carbonated white wine and apple juice.
7 of 10
Real Ale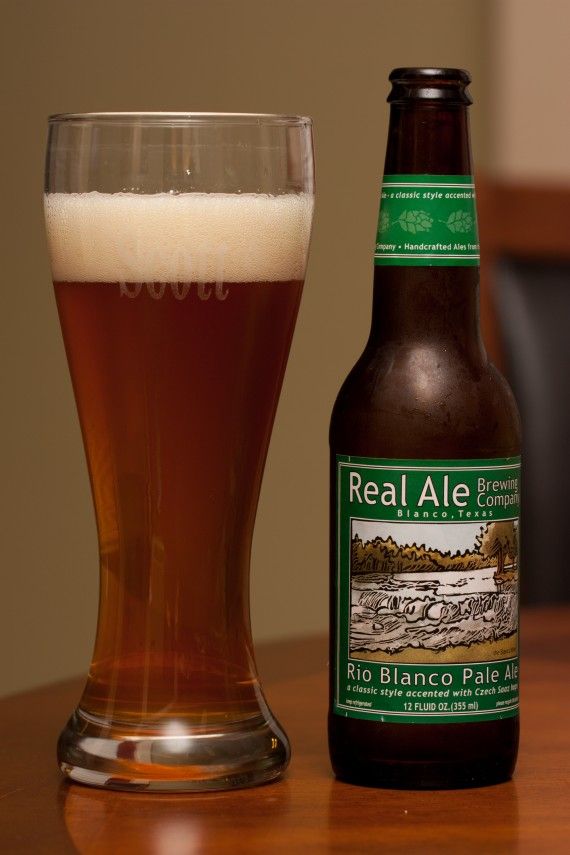 This beer was introduced by CAMRA with a variety of traditional brewed ingredients. This real British beer is mostly drunk by the elderly. Few young people over 18-24 years drink this beer. This real ale contains 10-11% alcohol. This great alcohol makes British parents prefer it. Real ale has grades of milds, old ales, and winter warmers. Milds has a low level of alcohol at 3.5%. Meanwhile, Old ales and winter warmers have 10-11% alcohol. Real ale has a reddish brown color with not too much foam. This beer has the advantage of traditional beers that are filtered to find a distinctive taste.
8 of 10
Rhubarb and Apple Crumble
The next British desserts and drinks are rhubarb and apple crumble. Processed sweet as well as can be dessert is a thing that is often found in this country. One of them was the rhubarb and apple crumble dessert. When you first taste it, you will feel a delicious sensation that cannot be found in any dessert. In addition, we highly recommend this dessert for you to taste when you are on vacation in this country. Moreover, the color combination also attracts tourists to try this dessert. Therefore, make sure you don't miss it.
9 of 10
Banoffee Pie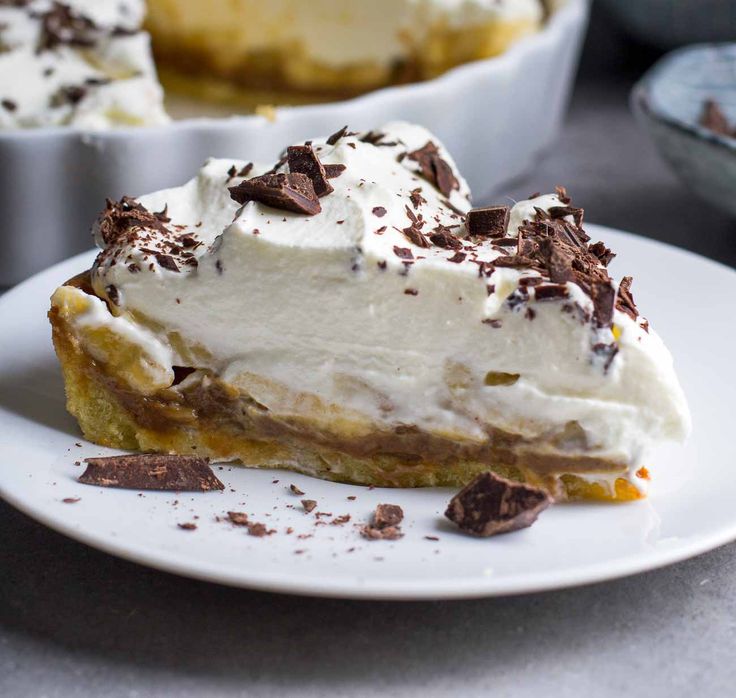 The last British desserts and drinks are Banoffee Pie. In England, this dessert is highly sought after by tourists who are on vacation in this country. How not to be targeted by this dish is very pleasing to the eye and can also spoil the tongue. In addition, this one dish is very popular outside the UK. If you live on the Asian continent, you will find this dessert very often. Therefore, you must taste the typical dessert while enjoying the holiday. In addition, the pie with cream spread, banana, toffeem, and biscuit will feel the sensation of delicacy.
10 of 10
Thus our discussion of 10 Mouthwatering British Desserts and Drinks | You Must Try It! England will never bore you with their country. Visitors to this country will be treated to unique and authentic foods made by them. Dessert food that tastes sweet or as a dessert. And we hope, a drink that makes you enjoy a quiet time or want to relax at night. If you visit a country, you should also taste their food to make your holiday more quality. Therefore, some of the food and drink above are enough to describe how much fun England is.