Foodntravelling.com – Interested in visiting a country, make sure you also taste the food or culinary specialties of that country. It is really very obligatory for you to travel long distances and even abroad. You are curious about what this country will give you. It can also add to your cultural insights about the customs depicted in the quintessence of the countries you visit. For that, you can consider visiting this country. Which is the main destination country that you can go on vacation this time and enjoy popular drinks in Poland.
Poland has everything you want for your holiday. The air is cool, the weather is not too changeable and typical Polish drinks are ready to welcome you. Therefore below there are various kinds of typical Polish drinks that are interesting to discuss. We have summarized this in 10 Popular Drinks in Poland to Make Your Holidays More Enjoyable. Let's discuss it!
Nalewka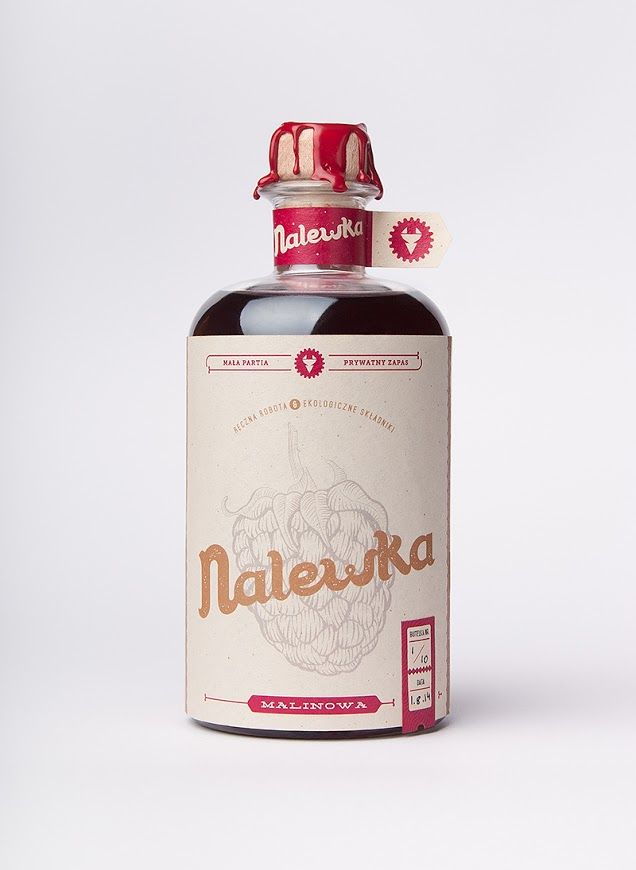 The first popular drinks in Poland was nelewka. This one drink can be said to be a drink that is very close to body warmth. This drink is usually served during certain ceremonial performances or at parties. Therefore nalewka is mostly served in winter or at night. Besides that, most Poles consume this drink as their daily habit. Therefore, if you visit Poland, you can taste the feeling of being Polish, even if you drink this drink for one day.
Nalewka is a liqueur containing 40 – 45% alcohol. You will visit several shops that sell a variety of these drinks with their respective recipes. In addition, many of these drinks are served by baristas who understand what you want in this nalewka. So if you are visiting Poland and feeling cold at night you can stop by the nearest bar and enjoy this nalewka to warm up your body.
1 of 10
Rosolis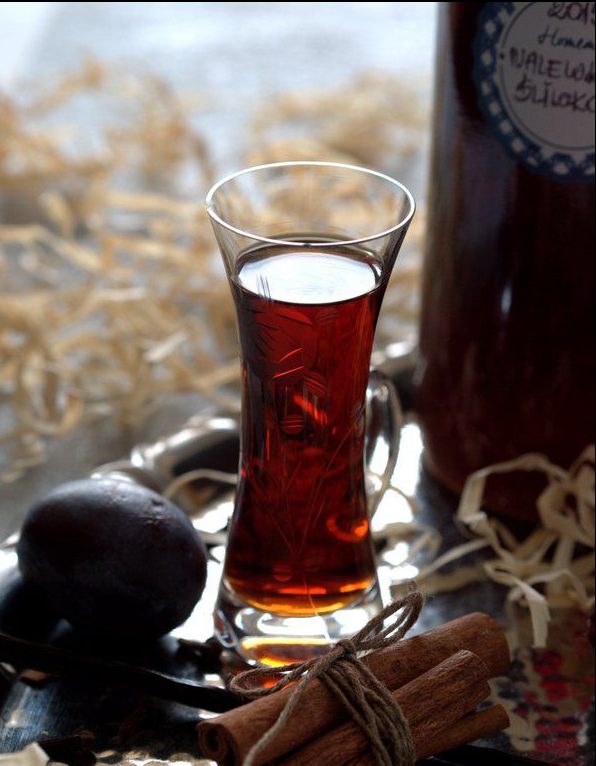 For those of you who really like the story of the history of drinks that have existed for a long time and have become part of Polish society, drink this drink. This drink is called Rosolis which is taken from the Latin word which describes a healthy drink. However, the meaning of the word healthy here is not healthy in sports. This drink used to have an interesting story to listen to, rosolis drink is a drink that has been around since the 17th century. A drink that has made Polish people accustomed to drinking it as a banquet and even in their daily life.
In addition, they also pay attention to the quality of this drink on a regular basis. In its production, Rosolis drinks are not made en masse or in an industry. However, these Rosolis are made from the creative hands of the Polish people. So with that if you come to Poland then look for rosolis as a typical Polish drink. In addition, you can enjoy this by mixing various other drinks into Rosolis.
2 of 10
Goldwasser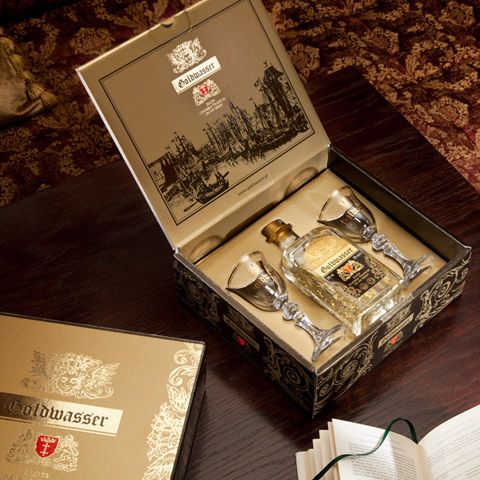 The next popular drinks in Poland is goldwasser. Maybe this one drink doesn't only belong to Poland, but the best is still in Poland. The name of this drink is goldwasser which has been ingrained in Polish society. The custom of the Polish people in serving this drink is when someone who comes from outside their country then they treat the guests with goldwasser. Besides that, goldwasser is also a drink that can accompany you while walking around Poland. To accompany because this drink is very related to drinks that are light and not too heavy to consume.
Besides that, many of the soldiers who fought in the first world war always drank this drink to make their bodies fresh again. Seeing this, that this drink has existed since time immemorial before the first world war. There is a unique fact that this drink was served by pouring real pure gold into a glass. So with that, this drink is called goldwasser.
3 of 10
Starka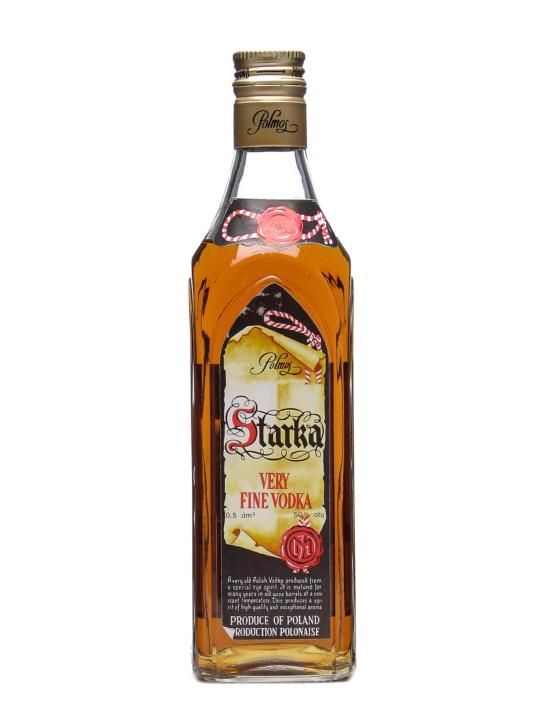 If you are a fan of alcoholic drinks that have a traditional taste, then this drink is for you. This drink is known as Starka, a drink that comes from Polish ancestors. Therefore, this drink has been drunk for generations by Polish people. This drink has its own uniqueness in the way it is made. The uniqueness is that this drink comes from long fermentation of fruit. Usually Polish people serve this drink with a very long age, some even reaching up to 30 years ago.
In addition, it is believed that this drink is a drink that can only be handled by a certain person. Therefore, in the past, this drink was not mass-produced because its manufacture required precision. However, today Starka has been mass produced. Another interesting fact is that this drink can also be categorized as a healthy drink for the body because it also contains medicinal plants.
4 of 10
Miod Pitny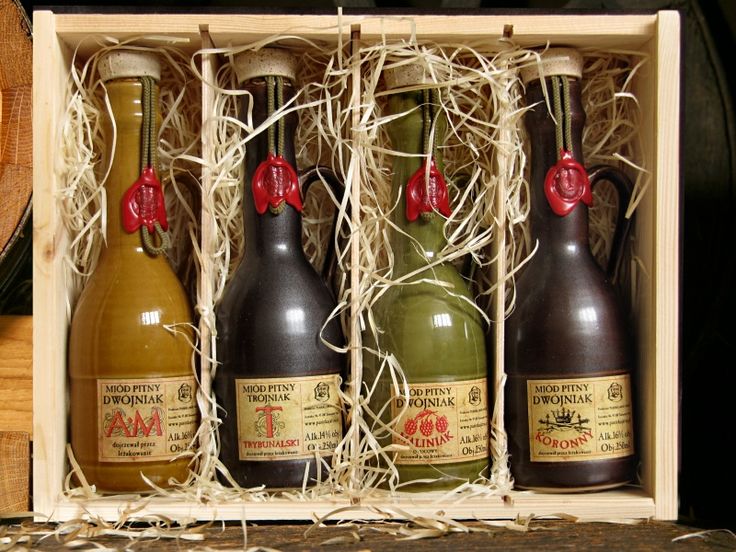 The next popular drinks in Poland is the miod pitny. A history has told of a drink that was used to be served by the Polish royal cook. The drink that is in history is called Miod Pitny. This drink is a favorite drink of royal residents including the king. It is said that in ancient times when Poland was still in the form of a dynasty, a cook mixed several ingredients such as fermented lemons and medicinal plants to make a drink. At the time of serving by the royal cook to the king, the king liked the drink.
Finally this drink is always served at dinner. However, at the end of the dynasty, the recipe for this drink began to be widely known so that everyone outside the royal walls could also enjoy it. Therefore, if you are walking around Poland, stop by the nearest bar from your location. You can find this Miod Pitny in the menu bar. Drink it and feel like going back in time like the king of the kingdom in Poland.
5 of 10
Polish Martini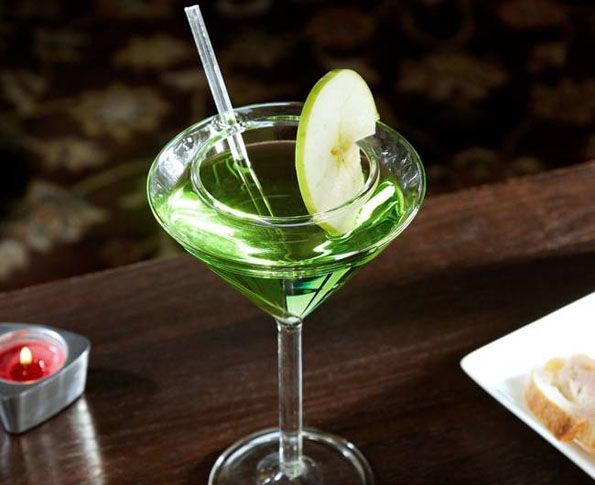 Who doesn't like martinis, if you are a fan then you will also like this drink. This one drink is called the delicious polish martini. The Polish martini is very popular among cocktail lovers in Poland. Most Poles order a polish martini when visiting a bar. Polish people usually refer to this drink as their classic drink. When the music in the bar changes to classical music, it's time to drink polish martinis.
If you visit a bar in Poland make sure you are in the right bar. The bar that usually serves polish martinis is Dick Bradsell's bar. Dick Bradsell is a very creative person when it comes to serving drinks so that the Polish Martini in his hand is something extraordinary. But if you are not near that location you don't need to worry because these cocktails have been sampled and also served in various places in Poland.
6 of 10
Oranzada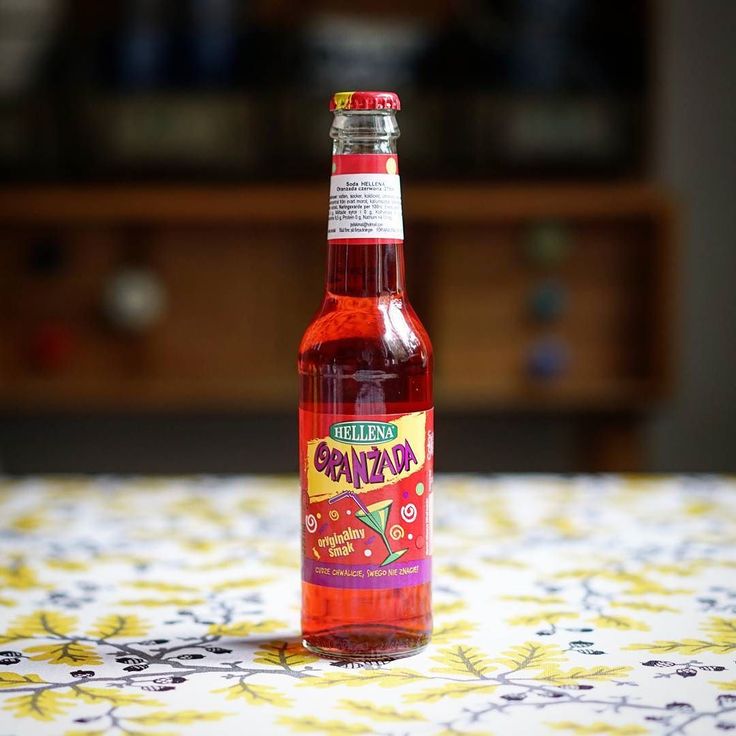 The next popular drinks in Poland is orange. Visiting Poland is indeed very exciting, but when accompanied by a walk with a refreshing drink it is even more exciting. This refreshing drink is called Oranzada. This Oranzada drink is very popular among Polish people who are in hot weather. When they are looking for something fresh they will choose Oranzada as their thirst quencher. In addition, this drink is also free alcohol or does not contain alcohol. So all people can enjoy this drink. The dominant flavor presented in oranzada is orange with soda which makes this drink more refreshing compared to other soft drinks.
This drink began to become a public drink in Poland when the oranzada drink began to be mass produced starting from the 18th century. When war broke out the soldiers also really favored this drink to keep their bodies hydrated and energized. In addition, when you are tired of walking around under the hot sun you can visit the nearest supermarket to buy this oranzada.
7 of 10
Grodziskie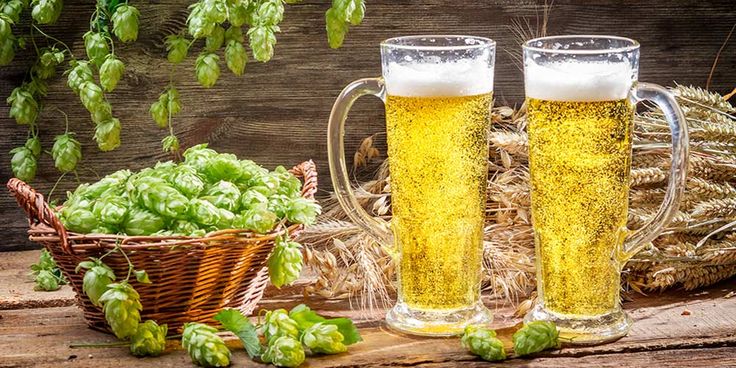 This drink is a drink that is quite popular in Poland with their fans being young children. Grodziskie is a drink that is categorized as Polish beer. This drink was mass produced before the second world war, so it is a Polish favorite. Apart from that, this drink is also famous for its presentation which is usually served at wedding ceremonies or in the context of special events. Grodziskie is like a star for young Polish people who are on a special occasion. Even if you take a walk in Poland, many sell grodziskie there.
Besides that, there is an interesting story about politicking in Poland and grodziskie production. When the communists began to take control of Poland, most of the grodziskie production declined, and even in certain years, grodziskie disappeared from the market. But for now, you don't need to worry because this drink has returned and is being sold in the market to the nearest supermarket there. Therefore, don't miss a single bottle of this grodziskie drink.
8 of 10
Kompot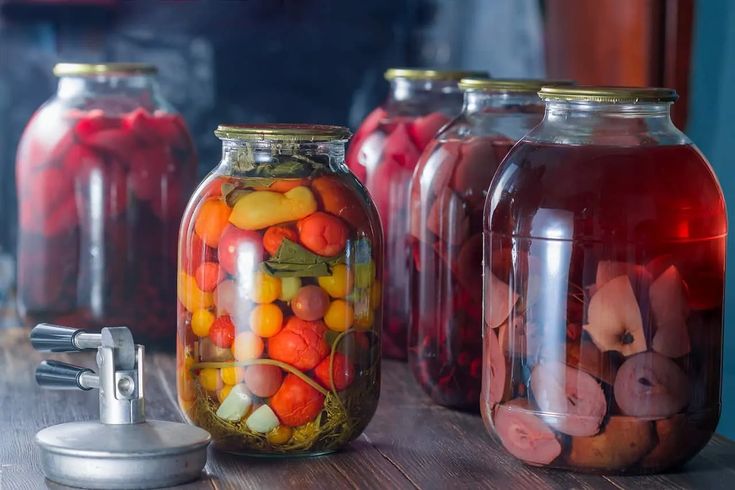 The next popular drinks in Poland is compote. Refreshing drink and make yourself free from fatigue. These fresh fruits cooked with sugar and water often appear in summer. However, in this winter you can also enjoy it to quench your thirst. Meanwhile, this drink from Poland uses fruits including pears, apples, and cherries. Then cut according to individual tastes want small pieces or large pieces. And our advice is to choose large pieces, because large pieces of fruit will create a refreshing compote drink sensation.
Besides that, after cooking on the stove, wait until it cools down, and then it's ready to be served. The presentation of this one drink is very simple like an extract drink from fresh fruit. And in fact compote can also be a dessert drink after you eat. Therefore, this drink is often served in several restaurants or food stalls in this country.
9 of 10
Lemoniada
The last popular drinks in Poland is lemoniada. The first impression of seeing this drink will be very refreshing during the day or when the weather is hot. This Polish lemon juice is squeezed from the best quality lemons. That way it will produce a good taste in this drink. Serving this lemon juice is very simple according to one's taste. Usually, this drink is packaged in a bottle or glass in such a way that tourists want to taste it. Maybe you are one of the tourists who want to try a lemon juice drink which is very typical of this country. In addition, lemoniada is basically a drink for relaxing outdoors or for celebrations. That way when you are on vacation in this country, be sure to buy a refreshing lemoniada drink.
10 of 10
Thus our discussion of 10 Popular Drinks in Poland to Make Your Holidays More Enjoyable. Holidays by tasting a variety of culinary including what is primarily a drink. Because drinks can keep us hydrated, they are very important when we visit Poland. The drinks above are really very typical for Poland, which is so cool, cold and friendly. As a guide in terms of culinary, you can drink the drinks above as your friend in learning all the culture in Poland. In addition, we hope that by tasting the typical Polish drink you will be delivered to the cultural gate of Polish society. In addition, tasting your own Polish drink means appreciating the land of Poland. Happy holidays!