Foodntravelling.com – Some people find a challenge in life is an adventure. As in Australia, there are many ways to achieve this challenge. One of these is by doing thrilling things in this country. Which this country offers some thrilling things for you to do. Such as skydiving, mountain biking, shark diving, and many more. Moreover, if we have not done these things, it is like living in a void. Therefore, we will provide what things you can do in this country. We have listed these things in the article 8 Thrilling Adventure Sports for Things to Do in Australia. Let's get into the discussion!
Hang Gliding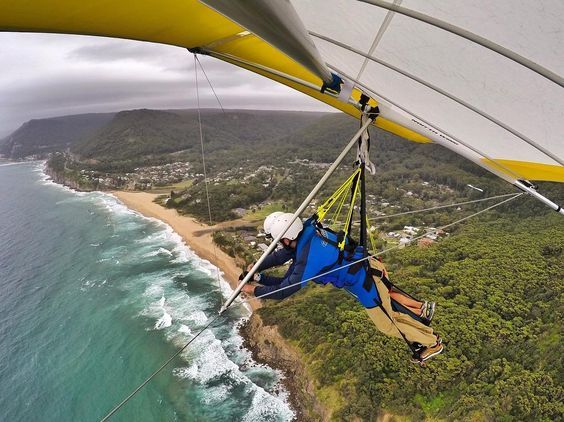 The first adventure sports in Australia we will discuss is Hang Gliding. This sport is very popular when the weather is sunny. Especially when the wind predictions are at their best, this sport is very fun. Moreover, hang gliding is a sport that is of interest to local residents. If you are interested in this sport, visit the highest hills in this country. With it, you can feel the sensation like a bird and also see the extraordinary surrounding scenery. In addition, hang gliding is an adventurous sport. And the place to do this sport comes to Queensland and Tasmania.
1 of 8
Kite Surfing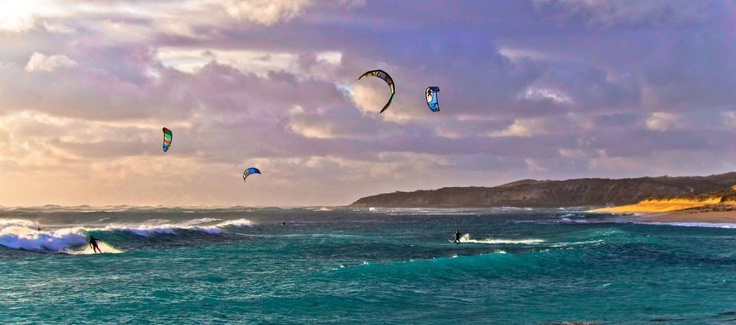 Kite surfing is almost no different from the sport of hang gliding. What distinguishes kite surfing from hang gliding is the starting place. Kite surfing is around the beach area. When you try this sport you will be pulled by a large kite that is carried by the wind. Then, you enjoy surfing accompanied by a refreshing splash of seawater. If the sea breeze is strong you will also feel like flying in the wind. Which is great fun for an adventurous sport. Kite surfing can be done in various places including Surfers Paradise, Byron Bay, Bells Beach, and Broad Beach. Moreover, when you try kite surfing, don't forget to do other things, namely refreshing water sports.
2 of 8
Skydiving Australia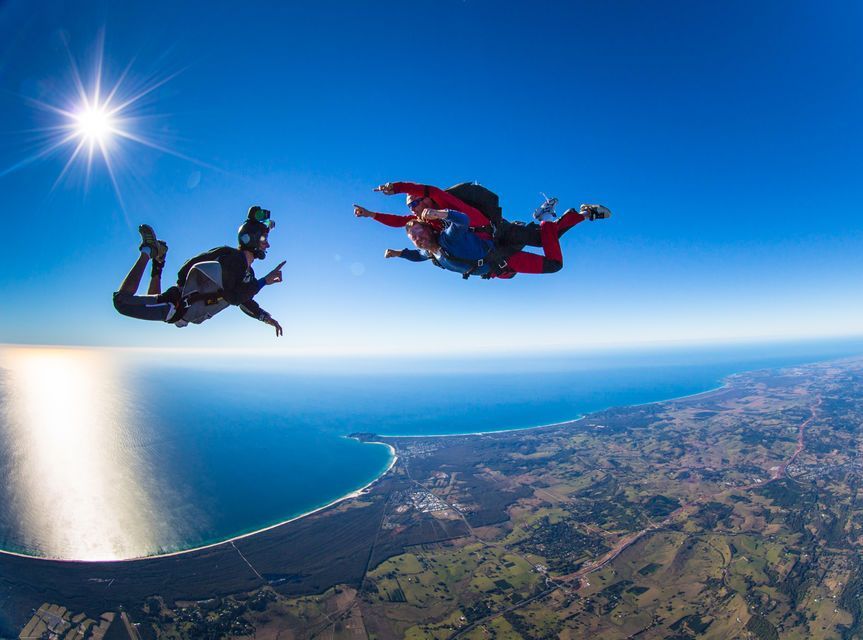 If you are afraid of heights, you don't have to try this sport. Because you will free fall from a height of thousands of feet and then land with a parachute. However, if you dare to do this you will be rewarded with views of the beautiful cities in this country. Skydiving is an extreme and thrilling sport around the world. Therefore, Australia has one of the most famous sports on this one. The best places to do skydiving in Melbourne and Queensland. In addition, skydiving in this country has two landing options namely land or water routes. According to your interest, you want to land both paths.
3 of 8
Mountain Biking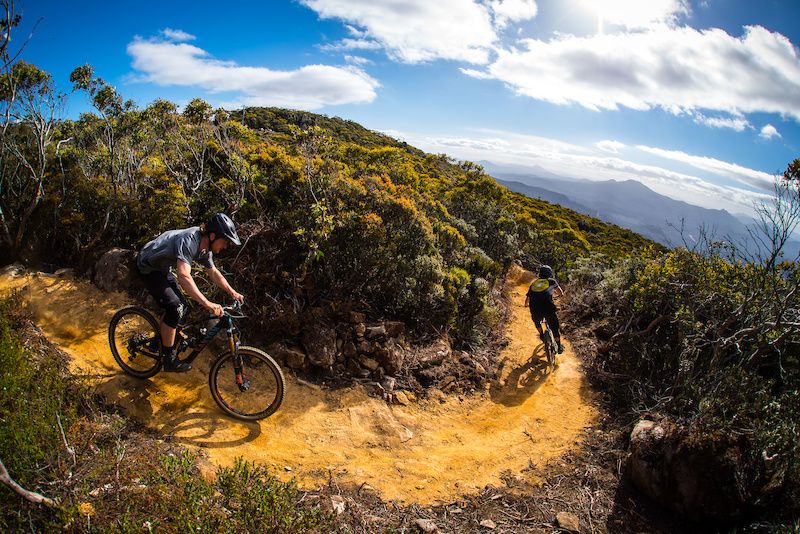 Australia has some fun tracks for this one sport. If you are an adventurer, mountain biking is a must-try sport. Because when you are on vacation in this country you will visit the mountains which are full of these sports tracks. And when you try mountain biking it will not disappoint for your holiday experience. What's more, mountain biking is a sport filled with adrenaline. Not only that, but you also have to prepare mentally and with strength to do this sport.
4 of 8
Mountain Trekking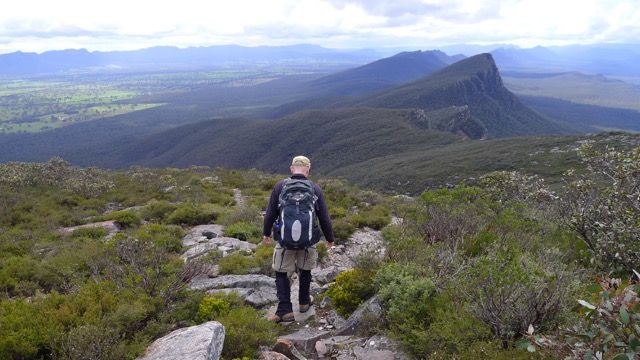 We cannot be separated from the mountain for a moment, mountain trekking is a relaxing sport to do. Enjoying the beauty of nature and seeing wild animals is a facility you get. Moreover, if you are interested in camping in the mountains, don't forget to prepare snacks for camping and things related to camping. In addition, you are also trying to blend with nature. Which is something that must be done while on vacation. And if you are lucky when trekking in the mountains of this country, you can find amazing natural charms. The natural charm is in Daisy Hill, as are the large cliffs, waterfalls, and large trees.
5 of 8
Climbing and Abseiling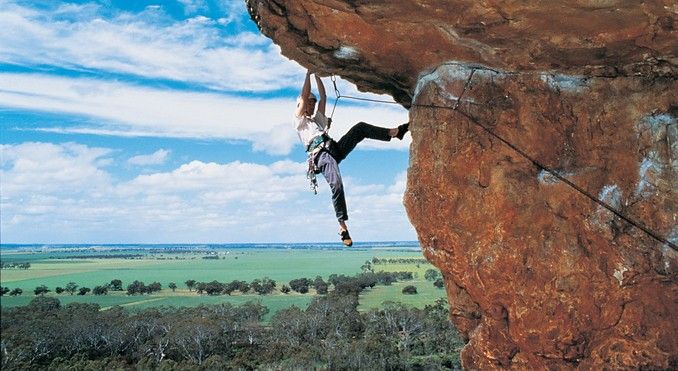 If the mountain climbing is finished, try to do climbing and abseiling. To do this you simply go to the edge of the cliffs when you are mountain trekking. There have been prepared facilities such as rigging, pulleys, and many other equipments. And also you don't have to worry about how to do climbing and abseiling. Because in this place you are already available to guide instructors to train you. Climbing and abseiling can be found at Booroomba and Mt Arapiles. What's more, this sport is trusted for safety when doing it. Because climbing and abseiling have become the most popular challenging sport.
6 of 8
Watching sharks with Shark Diving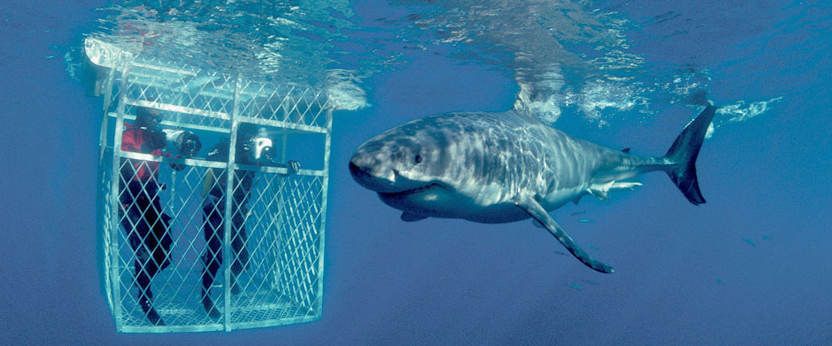 The next adventure sports in Australia is shark diving. You will be trapped in a powerful cell to take down the fierce sharks. And also the sharks in this place are of various species such as white sharks, blue sharks, and other large sharks. You need to know, when you try this challenge, you will feel the tension. On the other hand, after doing shark diving you can also do further scuba diving activities around Port Lincoln.
7 of 8
Roll like a ball with Zorbing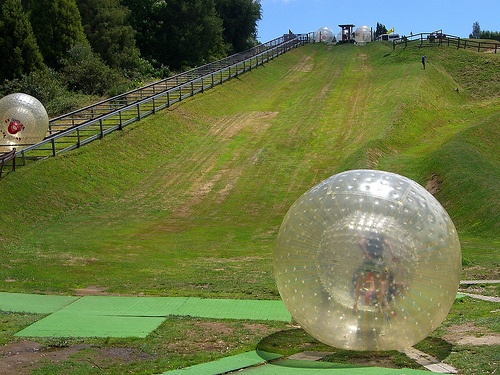 The last adventure sports in Australia is Zorbing. And this also ends the discussion of this paper. Zorbing is an adventure sport that is classified as family-friendly. Because the tourists who come must try this sport. Zorbing is a unique and fun sport. And also you feel like a hamster in a big ball while doing zorbing. The route offered is very varied starting with small hills to big hills. The place that offers zorbing in the country is the Gold Coast. What's more, invite your family or closest people to try this one-of-a-kind sport.
8 of 8
Thus discussion of 8 Thrilling Adventure Sports for Things to Do in Australia. Courage in life must also be combined with strong determination. Otherwise, we definitely can't do these thrilling things. You must have been able to get through it all and really want to do the above activities. What's more, you will enjoy doing new adventures and of course a new experience in your life. Hopefully, with the things above related to your adventure, you are able to pass with pleasure and fun. Happy adventures!